butter LONDON Starkers Color Undressed Spring 2013 Collection. This spring butter LONDON brings us tons of nude hues for both our lips and our nails to love. Nudes of course are huge this season, since more natural beauty looks steal the spotlight. I love neutral hues since they add a subtle hint of beauty, without looking over done. This collection offers a variety of color through their skin-tone based hues, that correspond perfectly with matching lip-glosses. Look below to see the hues in the collection, available in stores now.
butter LONDON Lippy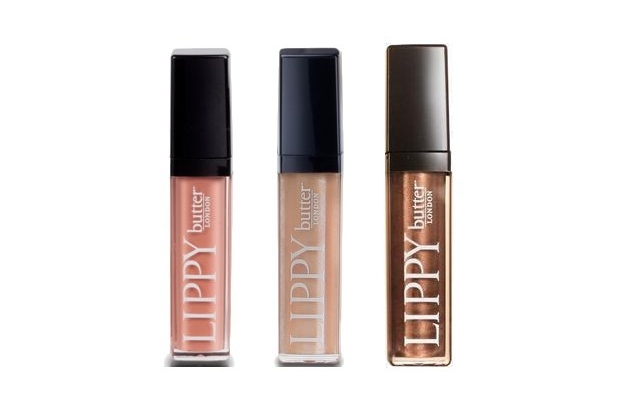 Hen Party Lip Gloss - sheer, neutral opal iridescent shade
Tea With The Queen Liquid Lipstick – peachy tan hue
The Old Bill Lippy – sheer shimmering bronze
butter LONDON Nail Lacquer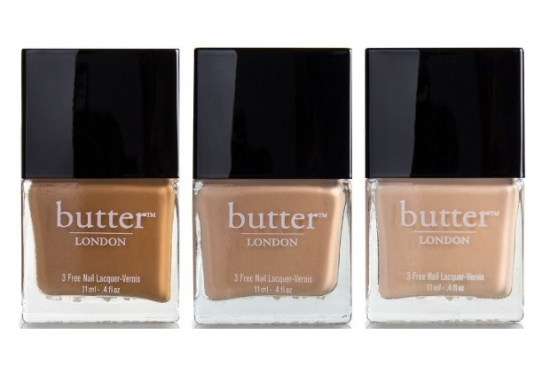 Crumpet – opaque, warm caramel-creme
Shandy -opaque, light apricot-creme
Tea & Toast - opaque, rich tan-creme
Related articles
Fashion Trend Seeker is a fashion blog dedicated to keeping your style updated and fresh with all of the latest styles and trends. Danielle lover of all things fashion and beauty related, loves blogging for those who love seeking the latest trends. Be sure to follow her weekly posts to keep your style updated, and you catch her on facebook, twitter and google plus.
Latest posts by Fashionprincess (see all)