2016 Fall & Winter 2017 Hair Color Trends. This fall the exotic look of color continues to trend, but some old classics are making a return giving way to a glamorous season full of both natural and unique color spectrums.
From blondes dominating the play field by obvious reinvention of ombre, to roots-grown-in to an overall darker appearance through the use of black strands.This fall color is about making your hair your best accessory and amping things up by taking your traditional color families up a notch. Blondes are becoming more exotic with styles such as balayage while ombre become more tame with hues that blend together in perfect harmony.
While classic hues may make some sad, those aching for something unique can grab their fix with this season's hottest bold colored hues which include icy grey strands, rainbow influences and now even stenciled on designs. Take things further by trying out a new haircut and perfect your fashion sense with fall's most sought after clothing designs!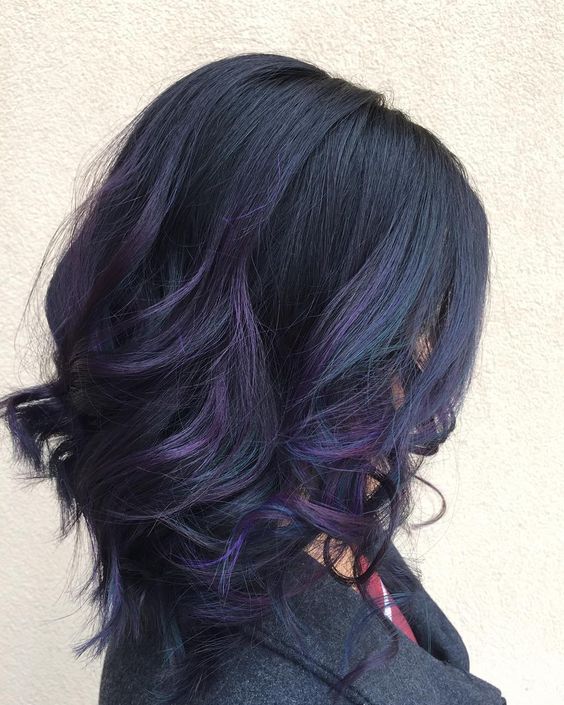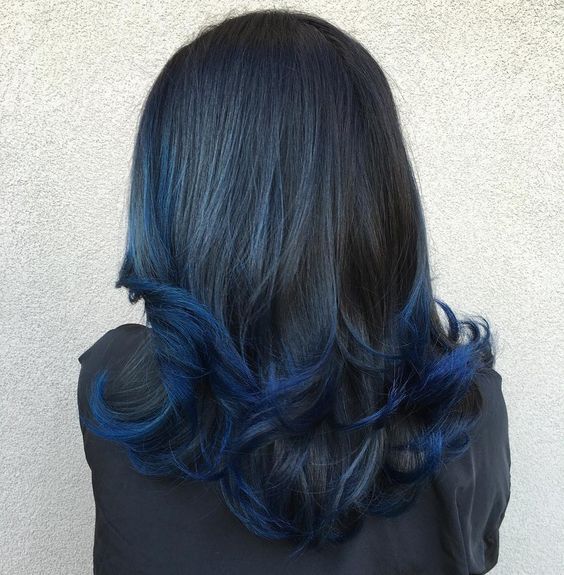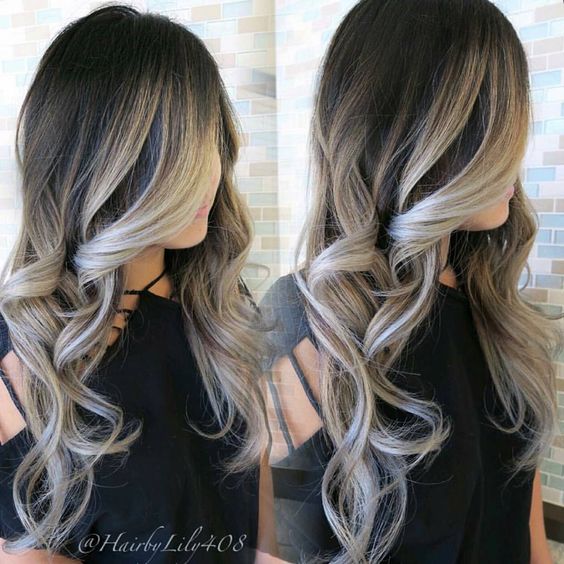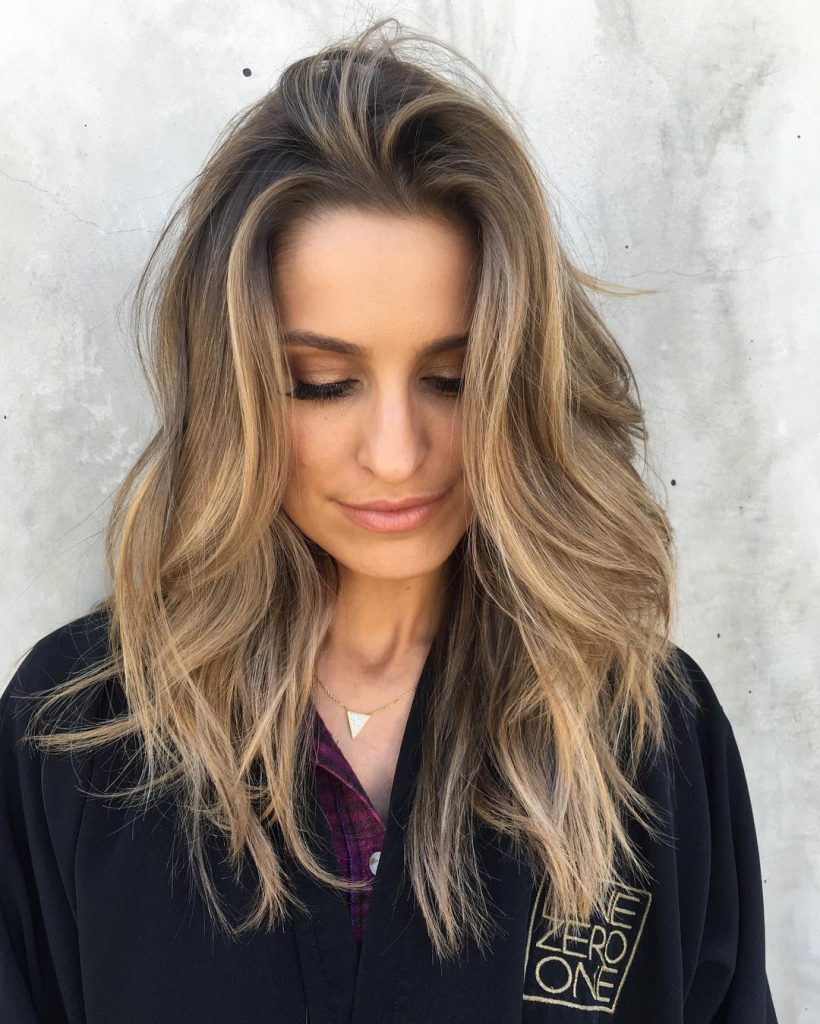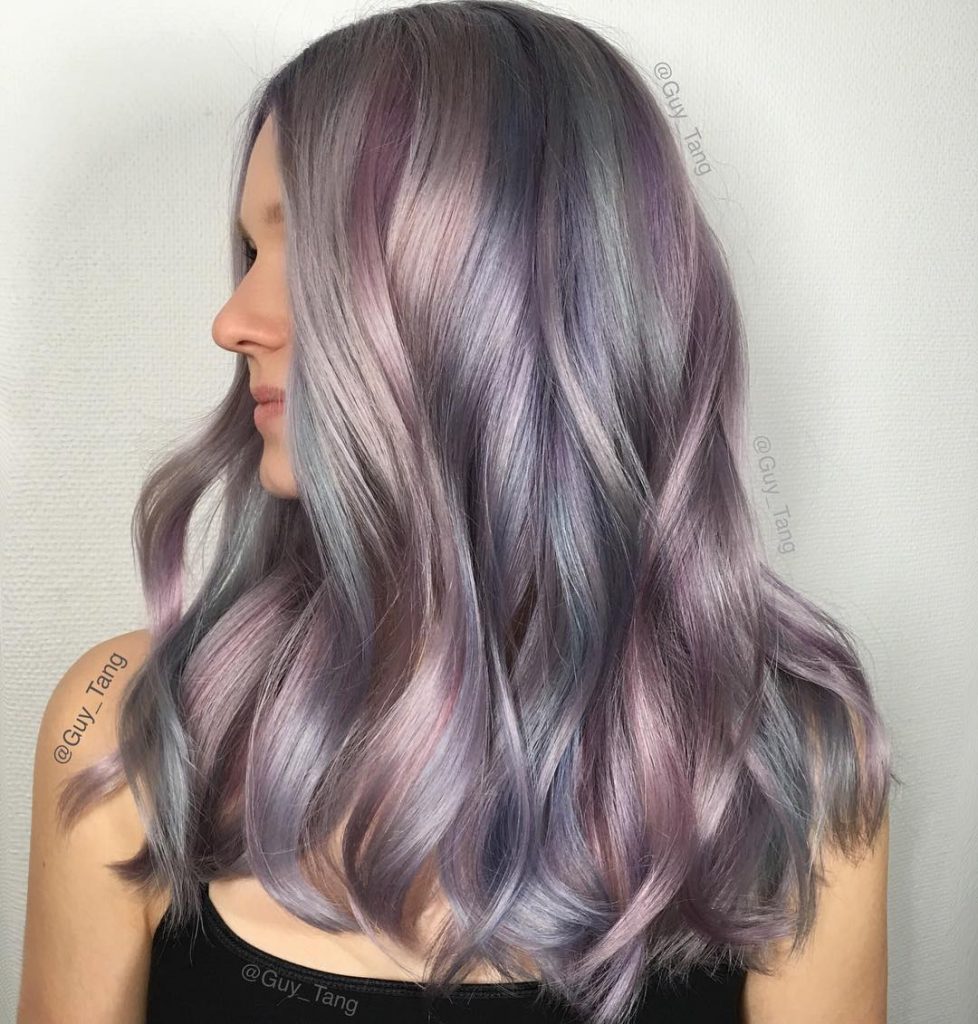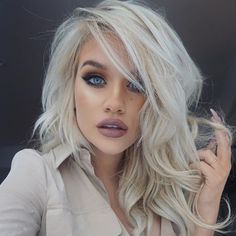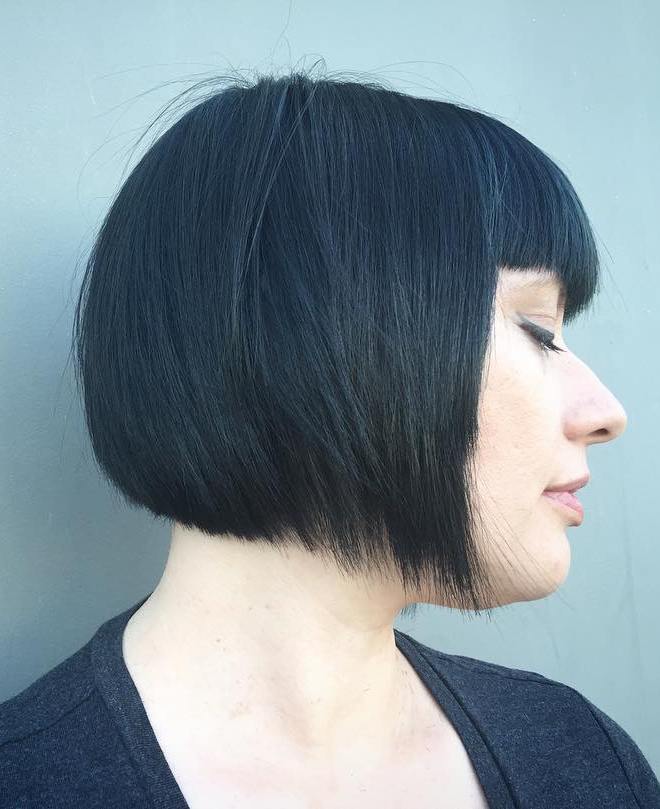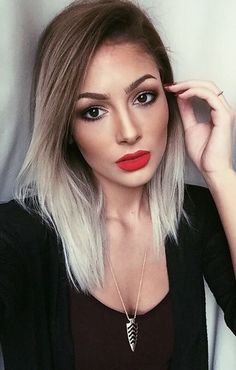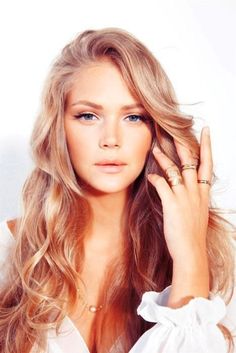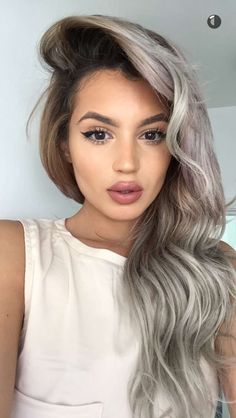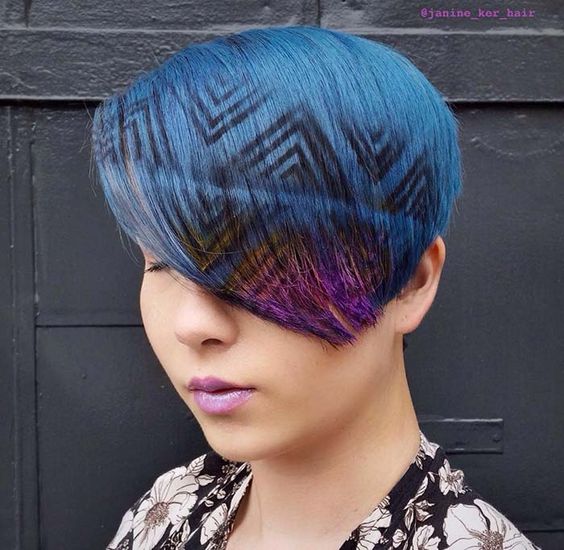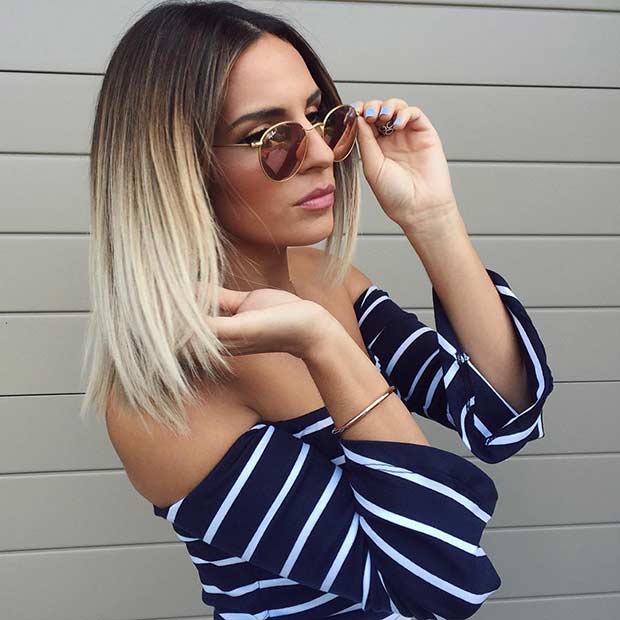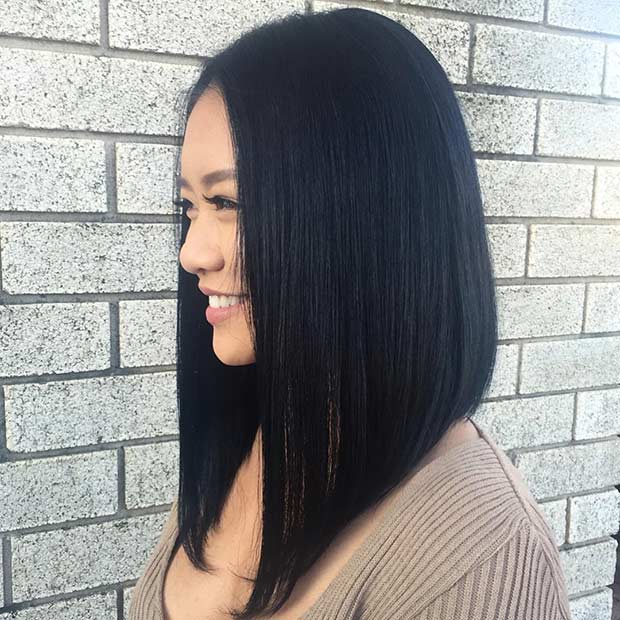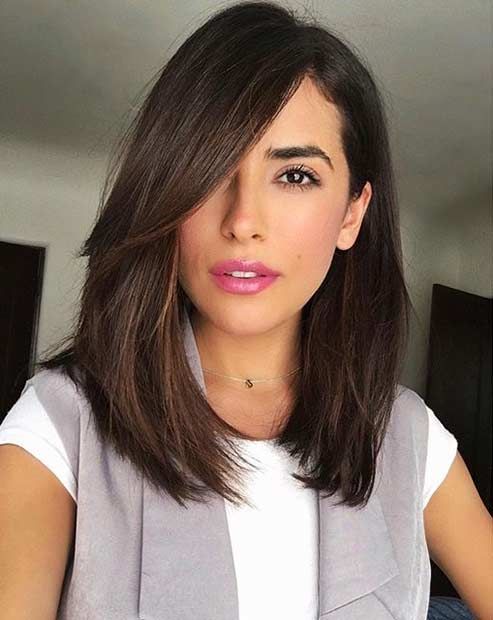 Save
Save
Save
Related articles
Save
Save