OPI Hello Kitty GelColor 2016 Nail Polish Collection. As part of the OPI Hello Kitty collaboration, there will also be a gelcolor ranging coming out as well. Twelve gel shades will be released which match perfectly with the Hello Kitty nail shades. The mini sets will also have cute accents for your nails to really add some sparkle.
Release date has yet to be announced.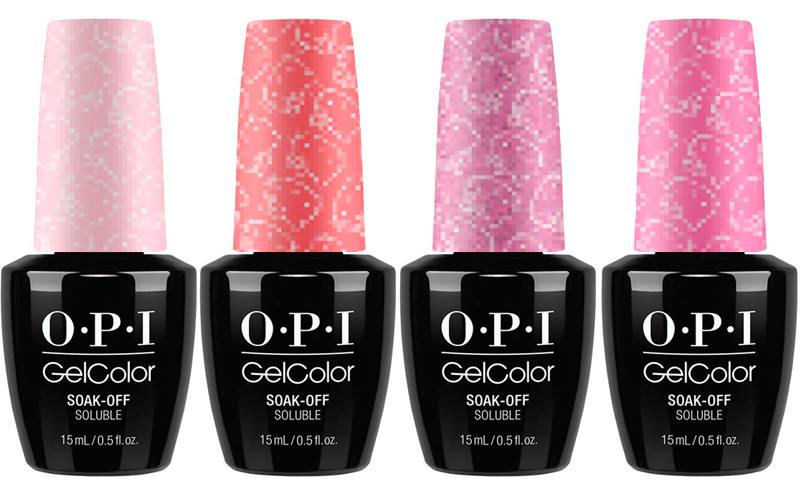 Shades:
GC H80 Kitty White
GC H81 Charmmy & Sugar
GC H82 Let's Be Friends!
GC H83 Look at My Bow!
GC H84 Small + Cute = ♥
GC H85 Spoken from the Heart
GC H86 Starry-Eyed for Dear Daniel
GC H87 Super Cute in Pink
GC H88 My Twin Mimmy
GC H89 5 Apples Tall
GC H90 My Pal Joey
GC H91 Never Have Too Mani Friends!