Shiseido Fall 2015 Makeup Collection. Shiseido releases it's fall collection filled with new shades in lips, eyes and more. Avavaible in stores now, look below for more details.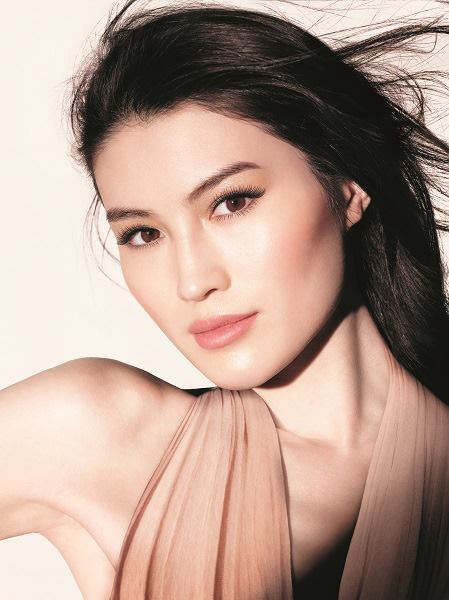 Full Lash Volume Mascara – $25.00
A dramatic, flexible volume mascara that creates a natural-looking curl with a soft finish. Designed with Shiseido's original innovative 360 radial brush that deeply grabs lashes at the roots, this innovative, luxurious mascara separates and covers lashes for a stunning fan effect.
Shades:
BK901 Black
BR602 Brown
Full Lash Serum – $35.00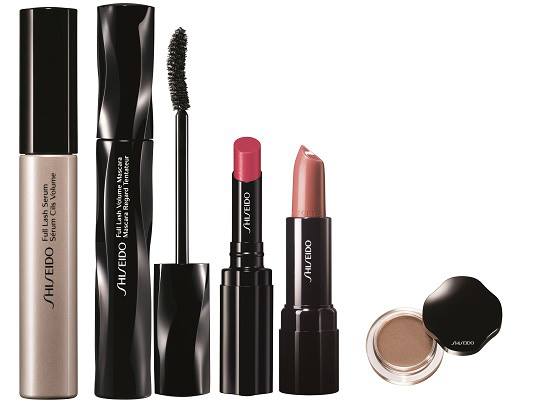 A high-performance serum with sophisticated technology for elegantly long, thick looking lashes and visibly full brows. This powerful, hydrating formula helps prevent lashes and brows from looking sparse, short and thin. Eyelashes and eyebrows appear fuller, healthier and rich with shine.
Veiled Rouge – $25.00
A long-wearing, hydrating lipstick with transfer resistant color that stays put for gorgeous looking lips all day long.
Shades:
OR313
PK314
RD315
RD316
Perfect Rouge – $25.00
Rich, vibrant color that envelops your lips with just one lustrous coat. The creamy texture with nurturing ingredients improves the lips' condition with regular use.
Shades:
PK354
RD555
RS656
BR757
Shimmering Cream Eye Color – $25.00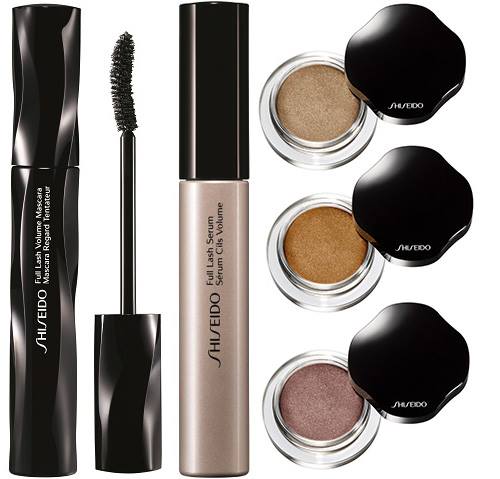 Shades:
BE728
BR329
VI730
BR731
GR732

Related articles