Ashley Tisdale Tries Out Fall's Hottest New Hair Color Bronde! As promised Bronde is predicted to be fall's hottest new "it" color, and it appears the hue is gaining popularity. Two major celebrities have recently made the switch with Ashley Tisdale trying the hue out for herself.
Celebrity hairstylist @kristin_ess who has been known for working on trendy mavens such as Lauren Conrad, Lucy Hale, and Halle Berry was the creative force behind Ashely's new do which includes a unique blend of strawberry bronde.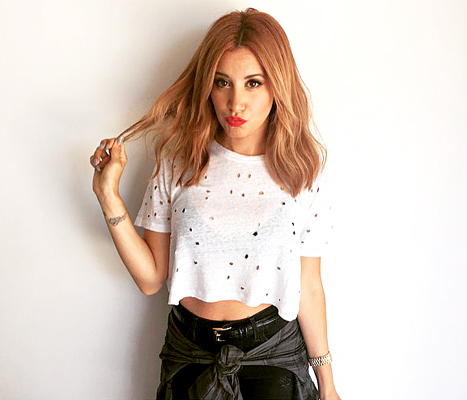 "I've never seen this color before" She captioned next to pics of her new bronde shade. All while giving a shout out to her stylist for making it all happen.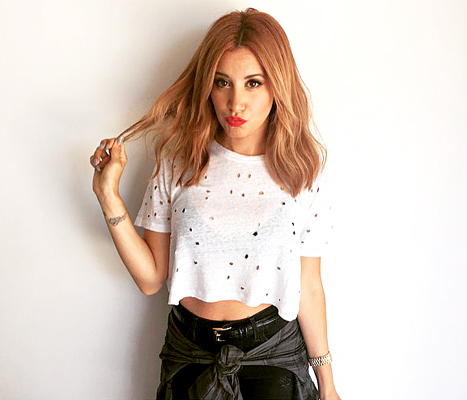 Love how she paired it was red lips! #Hotness
Check out Brondes Have More Fun! 10 Reasons Bronde Is Here To Stay.

by The Style News Network at Mode
Related articles