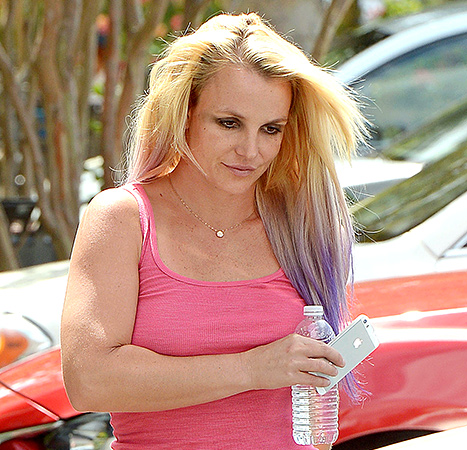 Britney Spears Gets Lavender With New Hair Color Change! Looks like the bold hair color bug has bitten Ms. Spears, since she was spotted rocking lavender colored tips while out and about in Calabasas, Calif yesterday. The slight hair change was a playful way for the singer to jazz up her hair strands before heading to Hawaii with her son Jayden.
"Off to Hawaii!" she captioned while smiling via an airplane selfie next to her son.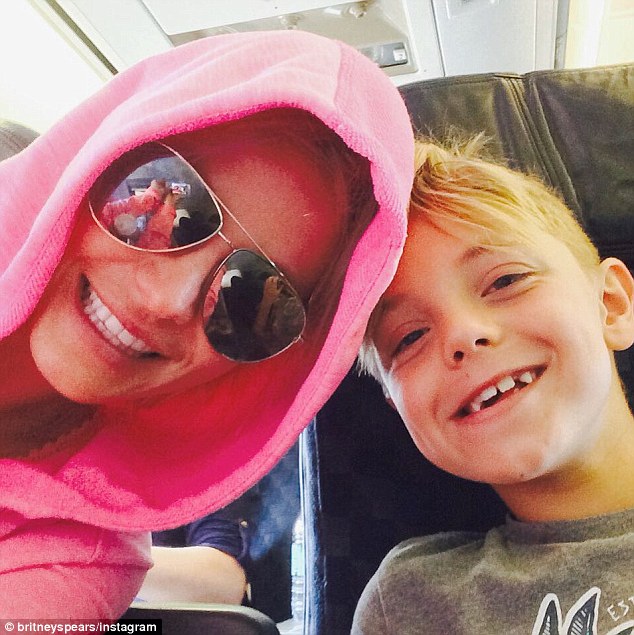 While Britney didn't go full out lavender by dying her entire head the exotic shade, she did however bring back dipped dyed ends, a trend which hasn't gotten much play in quite some time. We love how Spears decided to mix things up simply for a vacation. A great time to experiment with playful colors!
Related articles