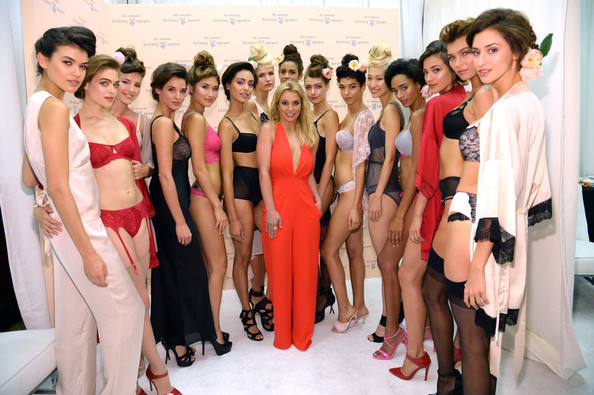 These days Britney has flipped her creativity switch to the fashion world and has just released her very own lingerie & sleepwear collection. Just a few days ago the singer revealed her line during NYFW and we got a very good look at what her new line has to offer…..from the look of things Britney kept things very sexy ….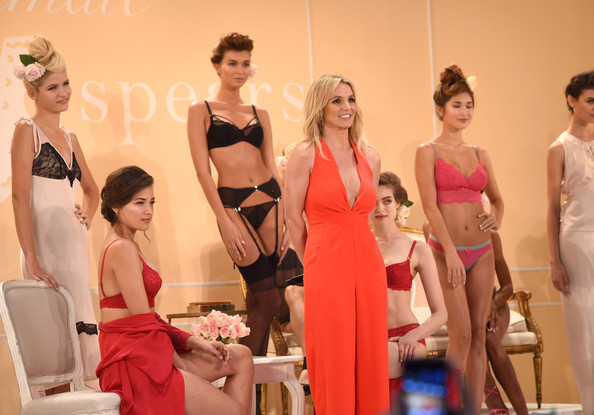 Britney's new line The Intimate Britney Spears features an array of  intimates ranging from bras & panties to silky nightgowns, and robes. Her line also features items for the girl who likes to be comfortable with comfy jersey loungewear.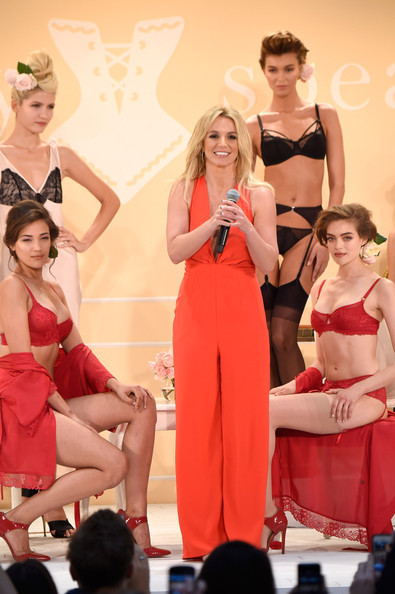 With items priced between $19 – $79 items are quite affordable and perfect for modern women who love to look sultry without spending a fortune.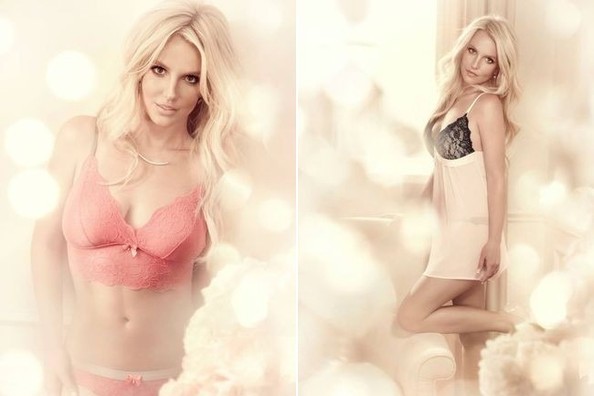 Britney can be spotted modeling most of the pieces available on the brand's website.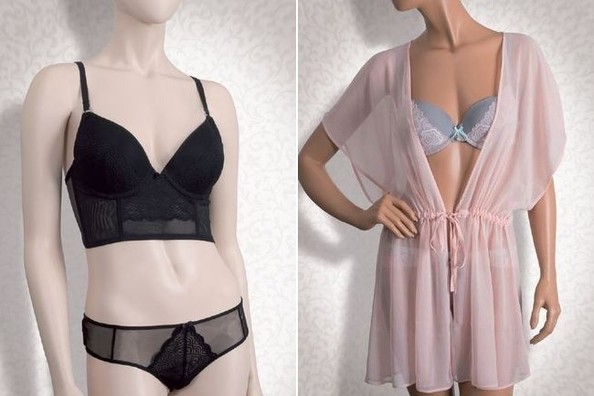 What do you think of Britney's new lingerie line?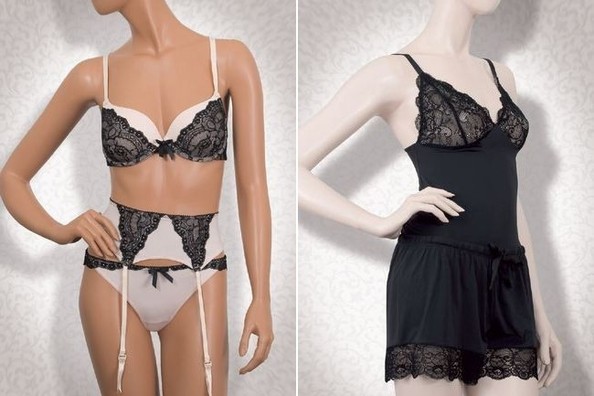 Related articles