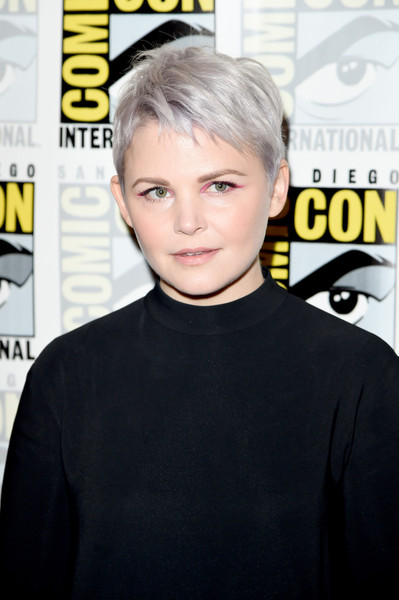 Ginnifer Goodwin Tries Out Lavender – Silver Hair Trend.  Ginnifer just debuted one of summer's hottest hair trends, and boy does it look good on her!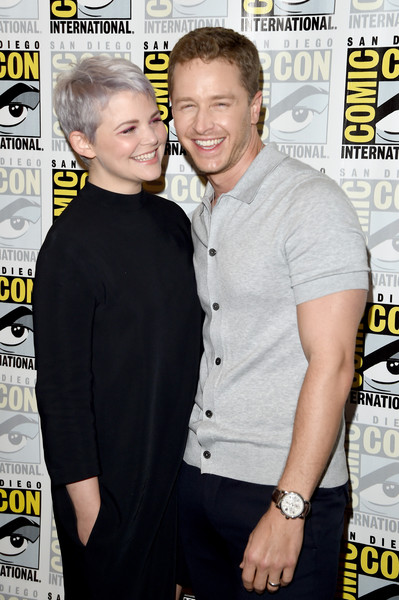 The actress first showed off her new hair color over the weekend during Comic-Con where she revealed that her new silver -lilac tresses wasn't for a role but simply something she wanted to try out for herself.
"I was copying my makeup artist. I was like, 'It's beautiful, I want that!' I've always loved gray, but I guess the key is lilac."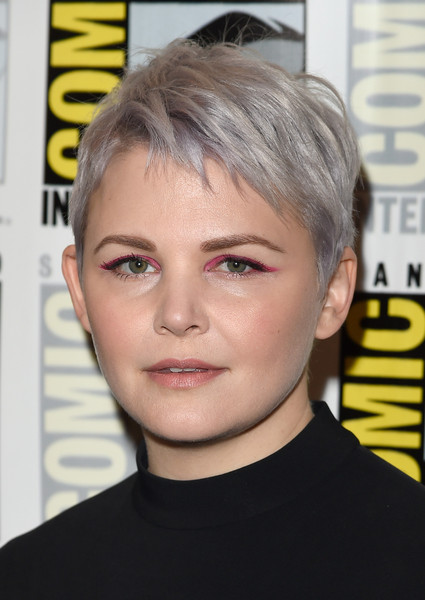 She also revealed that the whole process took eight hours!
"It took eight hours of bleaching—eight hours!" "I got a headache—it was a whole big thing—but it was worth it."
Whatever her reason for going silver is we can't get enough of her new hue!  We also love how she paired the look with pink eyeliner and all black ensemble for clear super hero vibes!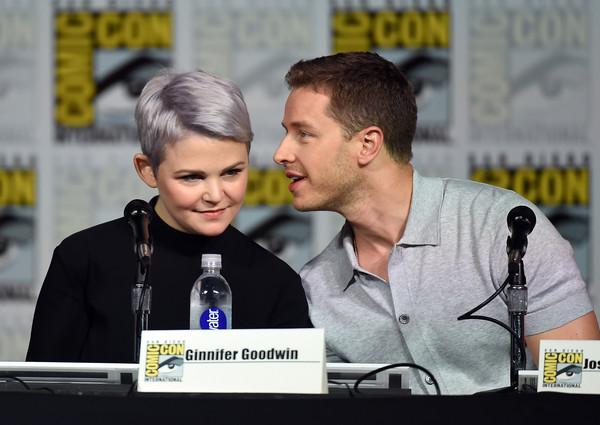 Related articles