2015 Prom Dresses – Top 10 2015 Prom Dress Trends. Along with a banging hairstyle you'll also need a one of a kind dress to make your entire look come to life! Which is why it's so important to select a style that will not only make you look your very best,  but also help grab the attention of your prom date! For 2015 prom dress styles are hotter than ever, and with the date for the big dance just a few months away we'll help you get started. Look below to see 10 of the hottest prom dress trends you can work in 2015.
Long Dress – For the past few years we've seen a transition into shorter dresses for prom, and while short styles are still tons of fun, this year calls for longer silhouettes once more. Long length gowns provide a classic look, and they'll work wonders for today's modern fashionista.
Two- Pieces – These days everyone loves a good two piece, and with that being said the trend has manged to make its way into prom styles. This is a look best saved for girls who don't mind being a showstopper.
Lace – Dresses featuring lace are incredibly romantic, sweet and have quite the angelic feel. This style of dress is perfect for the girl who wants a a touch of innocence with her overall look.
Dresses With Slits – Show a little bit of leg in styles that have slits. Perfect for the girl who wants to add some wow to her prom dress.
Flowing Chiffon Styles –  Get swept away with long flowing chiffon gowns perfect for the girl who wants to make an unforgettable entrance.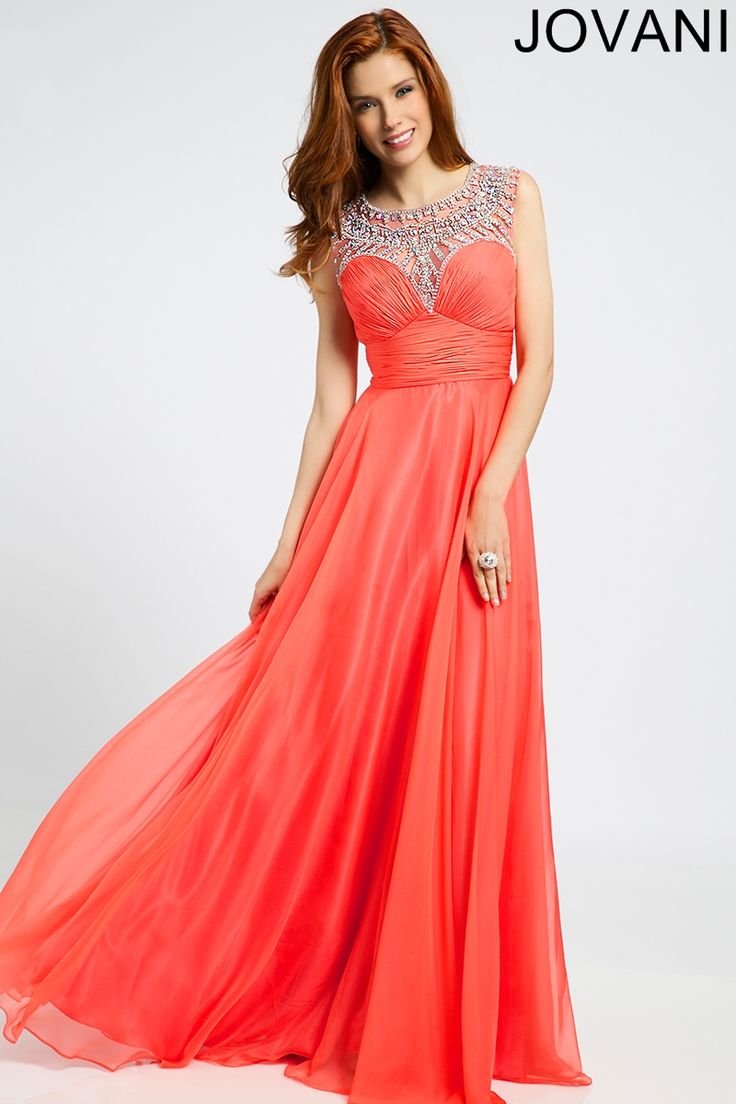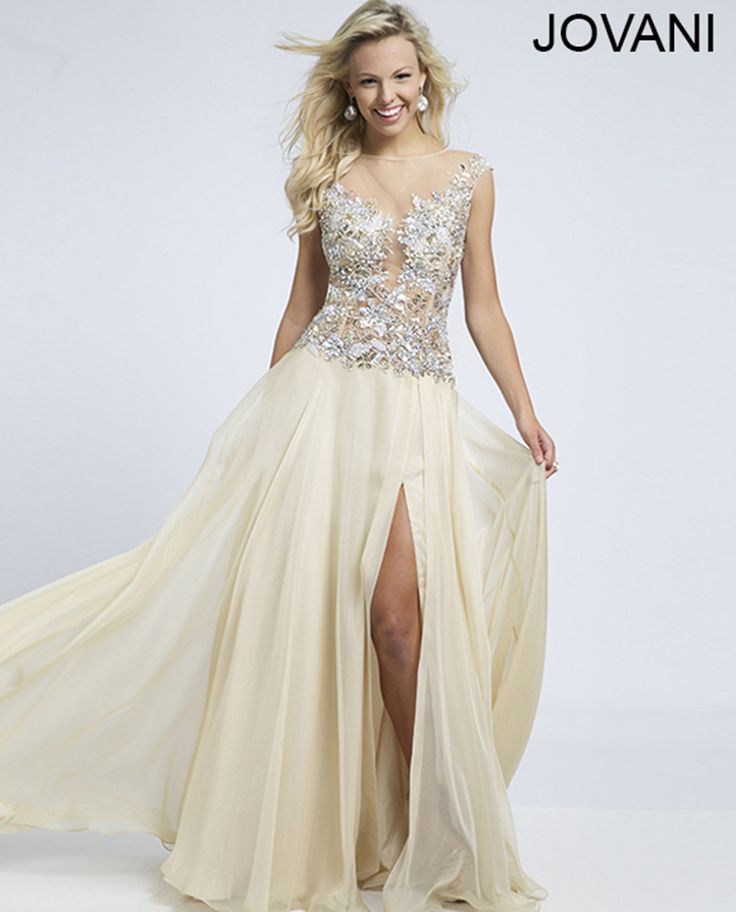 Backless – Another style that demands attention this prom season are backless dresses. This dress option shows off your back and comes in a variety of selections including cut-out and sheer to make the look a little more age appropriate. This style is perfect for the girl who loves to take pictures. Posing looking back over your shoulder in a most in this style!
Sequins / Beaded – Beaded & sequin style gowns will never go out of style. This style of dress is best worn by Ms. Popular and her spotlighted lady crew.
Dresses With Sleeves – Dresses with sleeves are once again on the radar. Whether the look features long sleeves, short sleeves, or even off the shoulder. This is one style that will be highly requested for 2015. Girls who opt for dresses with sleeves loving following the latest trend and going with the crowd.
Midi Length – Midi style gown hit just below the knee and offer a new alternative to typical prom dresses. This style is perfect for the girl who goes against the norm.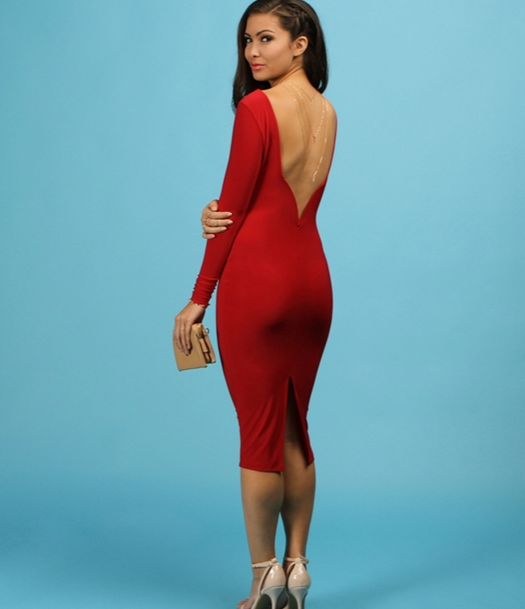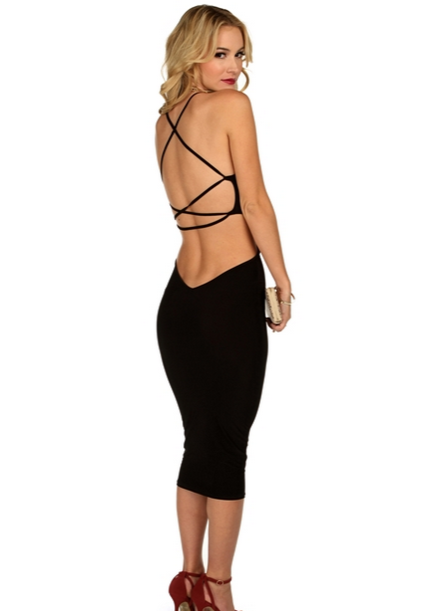 Semi Formal Styles – Don't feel like going the typical formal route? Then wear a semi-formal style that takes some of the traditionalism out. From jumpsuits, to midi dresses this year provides a ton of options when it comes to semi-formal attire. Just like midi styles this is best worn by the alternative fashionista or the trendsetter.
*These dresses are simply fun guidelines for looks you may want to wear to prom. Always remember to dress in styles that make you feel comfortable and follow your schools regulations for prom night.
Dresses from windsorstore, terrycosta, and Jovani
Related articles