DIY Halloween Costume Idea – Pin Up Girl. Dressing up like a Pin Up Girl is a classic do it yourself Halloween costume. In a nutshell, the look is sexy, glam, and it can bring out your sultry retro side. This type of costume also leaves tons of room for creativity, so you can adjust your pin up look to your overall style. To pull off this look your hair is very important. You can create a hairstyle that features pin curls, or a retro pinned updo. Be sure to pair you look with red lips and long lashes. Look below for a few more ideas you can use.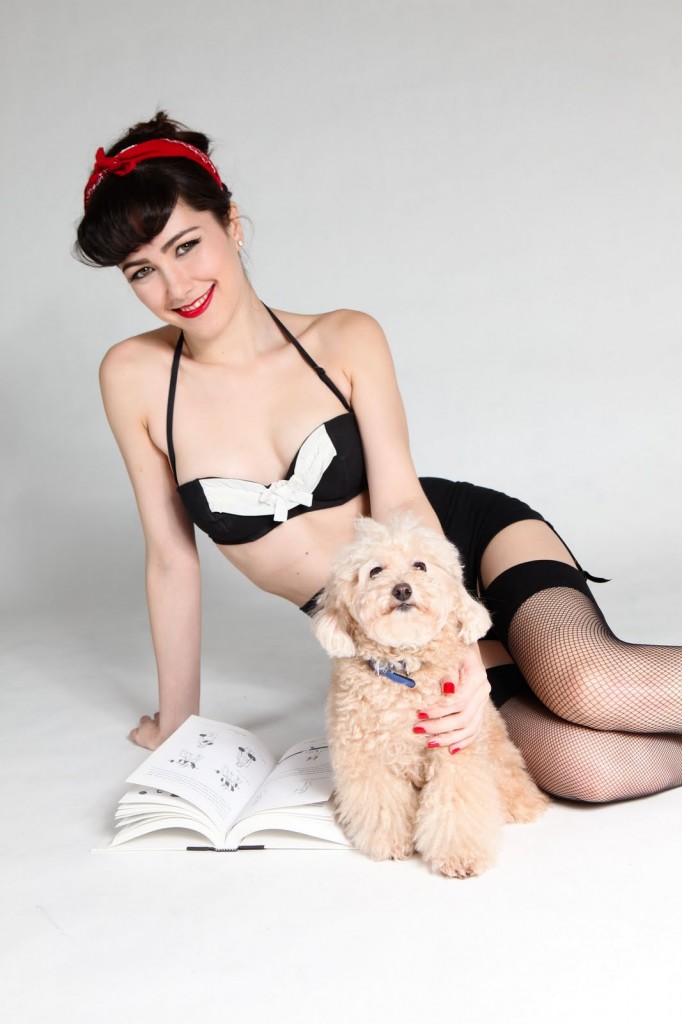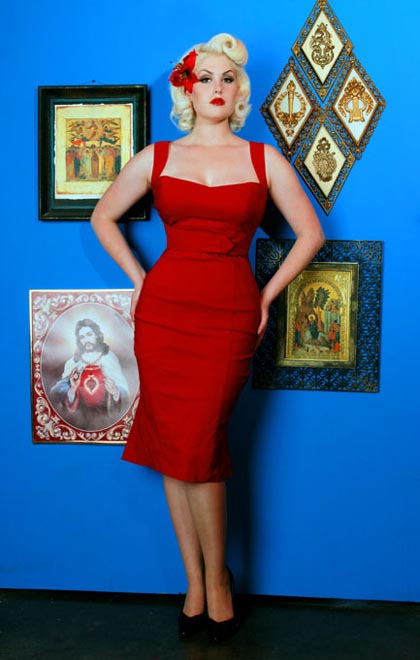 More Ideas You Can Use
Related articles
Fashion Trend Seeker is a fashion blog dedicated to keeping your style updated and fresh with all of the latest styles and trends. Danielle lover of all things fashion and beauty related, loves blogging for those who love seeking the latest trends. Be sure to follow her weekly posts to keep your style updated, and you catch her on facebook, twitter and google plus.
Latest posts by Fashionprincess (see all)