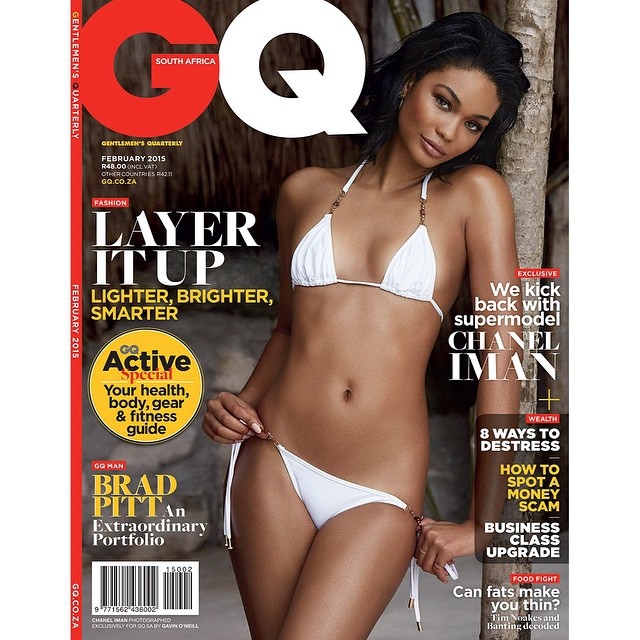 Chanel Iman Looks Good In Swimwear As She Poses On The GQ South Africa Cover.  As the month of January continues on, we're all getting swimsuit season ready, and Chanel gives us a reason to hit the gym as she shows off her perfect bikini body.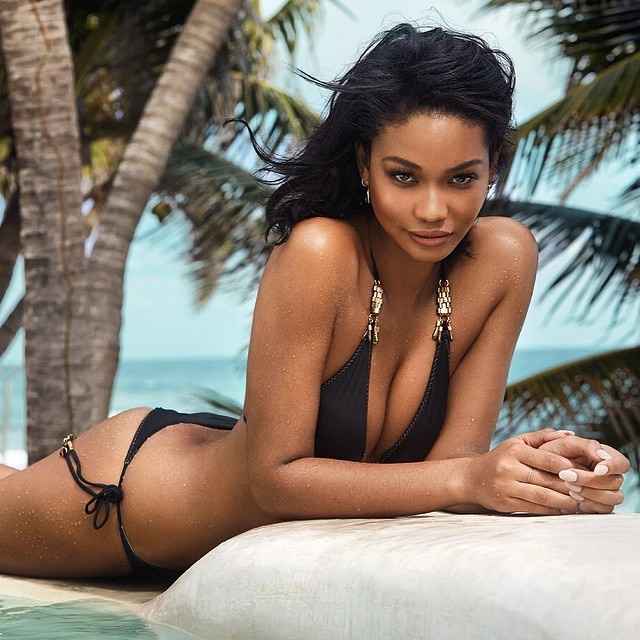 Love her new bob haircut….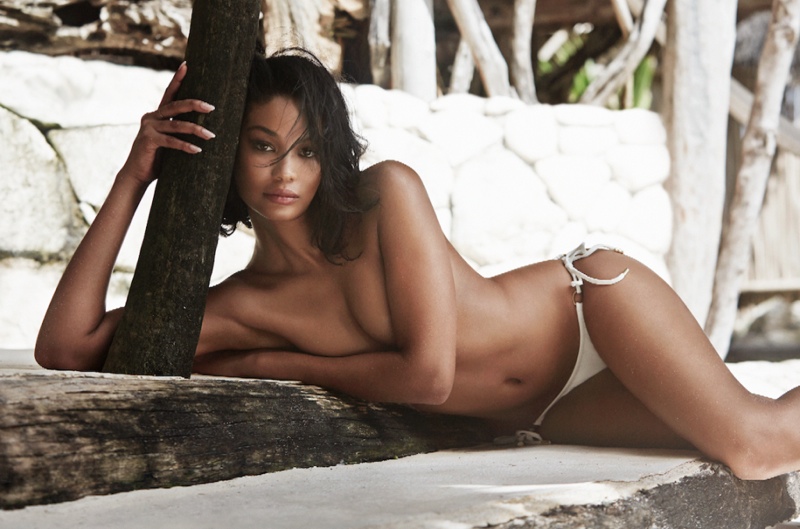 In the issue Chanel also dishes on her model friends, who you might know by the names of Jourdan Dunn and Joan Smalls
"Those are my girls. I love them. They're awesome. They've become good friends of mine. We have a special bond that's unique, because the three of us have been through the same things in the fashion industry. We have a connection that brings us together.'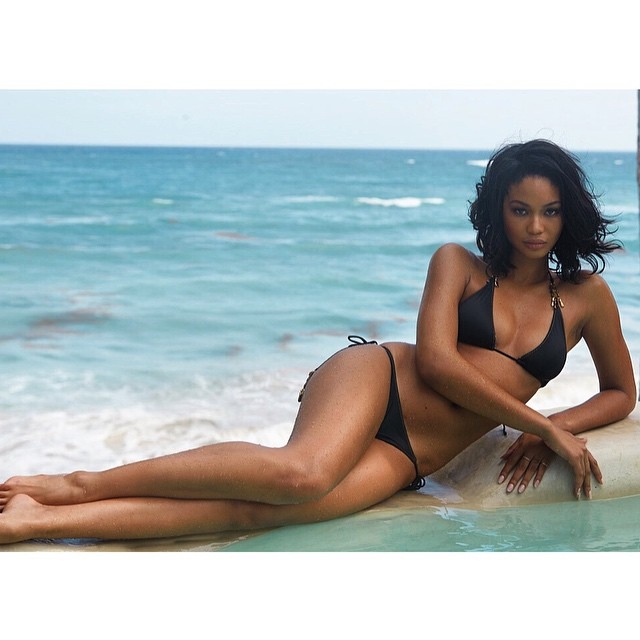 Love it! I'm not going to lie to you guys I'm a serious fan of CL and she seems like such a well rounded down to earth chick. Plus how amazing does she look in this spread?