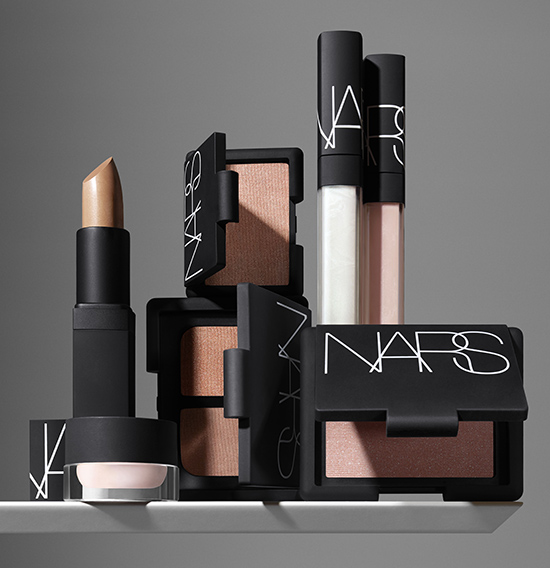 NARS Spring 2015 Color Collection.  This spring Nars brings us a soft neutrals inspired collection created for the girl who loves to wear makeup, without it overpowering her. Available at Nars now, the collection features an array of flesh tones blushes, eye paints, and more. Look below for more details.
The Spring 2015 Color Collection features Tilda Swinton in the second of four 'Portraits by The Artist', a seasonal series of acts created by NARS Founder and Creative Director François Nars. Act 2, is a nude scene– daring, baring, anything but neutral.
Disrobed tones in spectral effects expose a new natural state. The look begins with a provocative pink shimmer on cheeks. The barely-there effect extends to eyes, where a bold beige base sets the stage for burnished neutrals with lucid depth. Lips are undone in tan pigments topped with a whisper of opalescent gloss.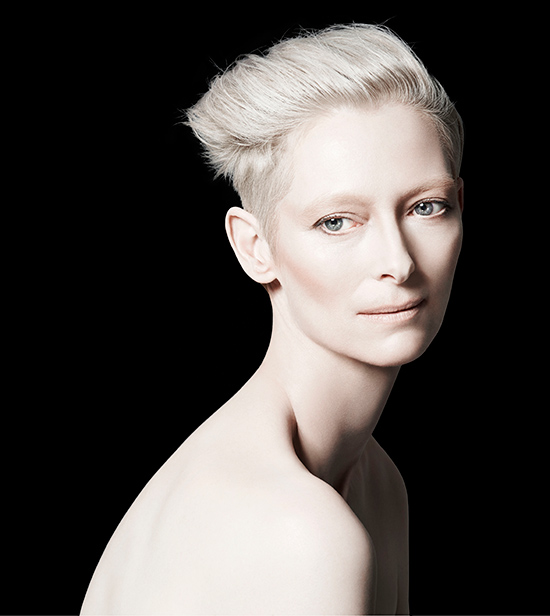 Eye Paint ($25.00)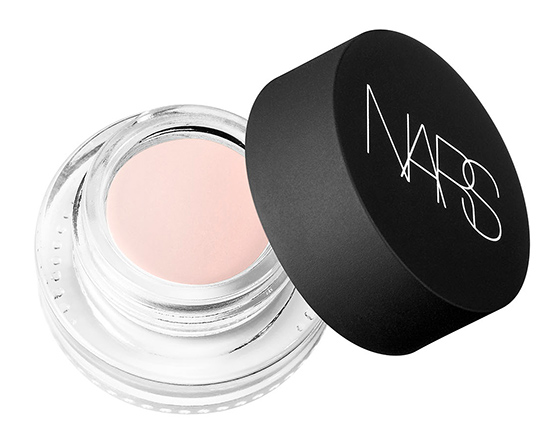 Porto Venere Soft pale pink
Blush ($30.00)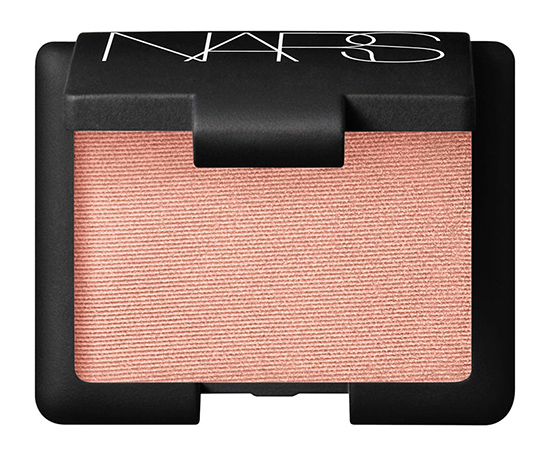 Reckless Sheer pink shimmer
Shimmer Eyeshadow ($25.00)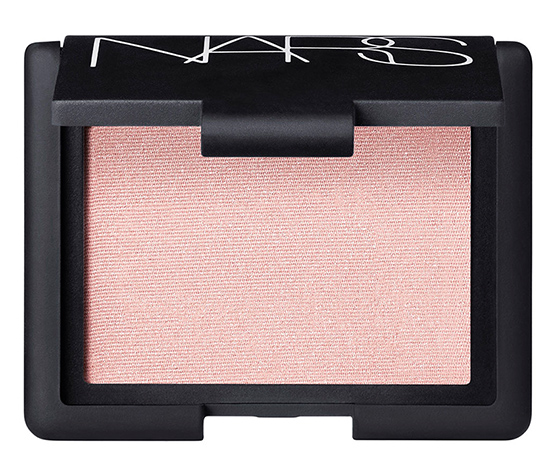 Valhalla Soft shimmering pink peach
Sheer Lipstick ($26.00)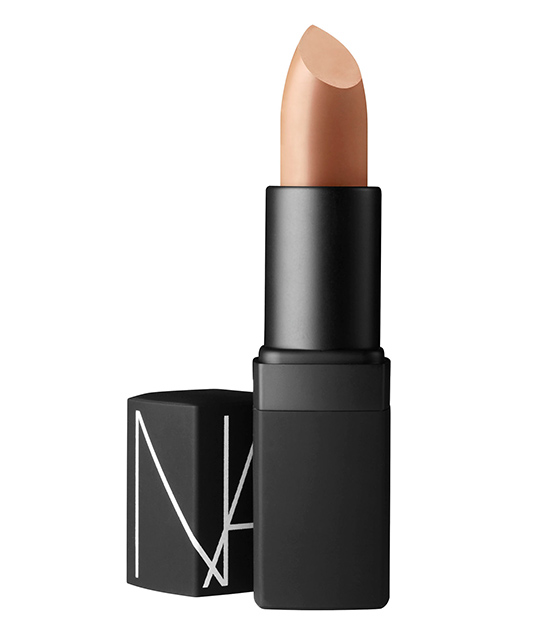 Liguria Nude caramel
Duo Eyeshadow ($35.00)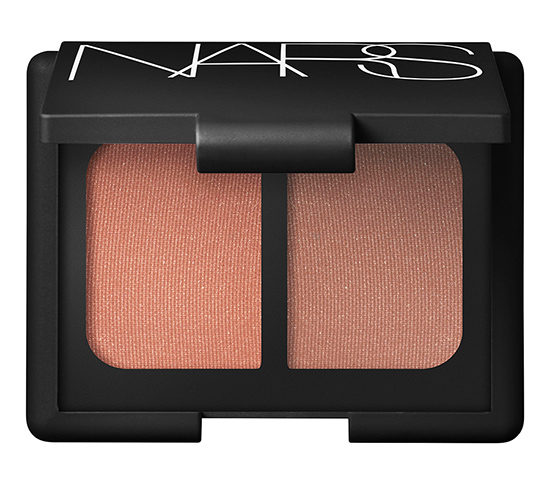 St-Paul-de-Vence Shimmering nectarine / Chestnut (Limited Edition)
Lip Gloss ($26.00)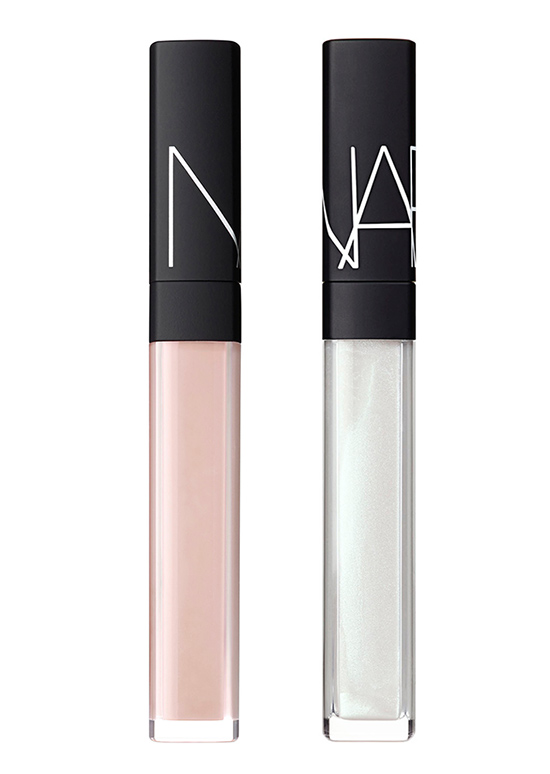 Guyane Seashell pink
Vent Sale Silver highlight (Limited Edition)
Available everywhere February 1st