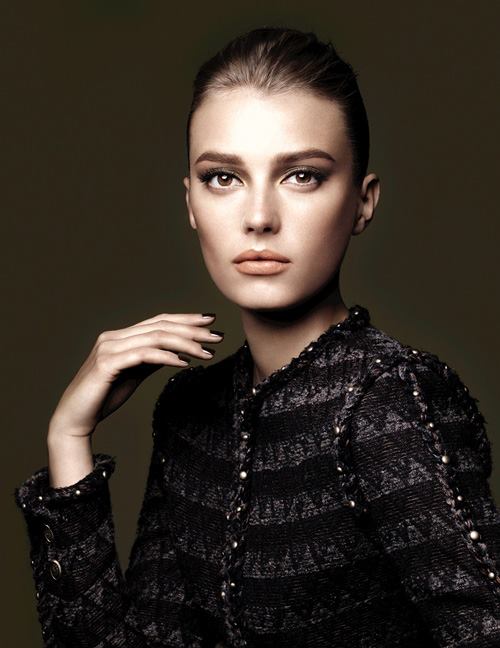 Chanel Les Automnales Fall 2015 Makeup Collection. Chanel introduces a fall collection so rich in pigment yet still soft with elegance it'll hold a special place on your vanity all season long! The idea behind the collection pulls inspiration from a magical combination between rays of light from the sun and shadows of transition between summer and winter. Available in stores this August, look below for more details.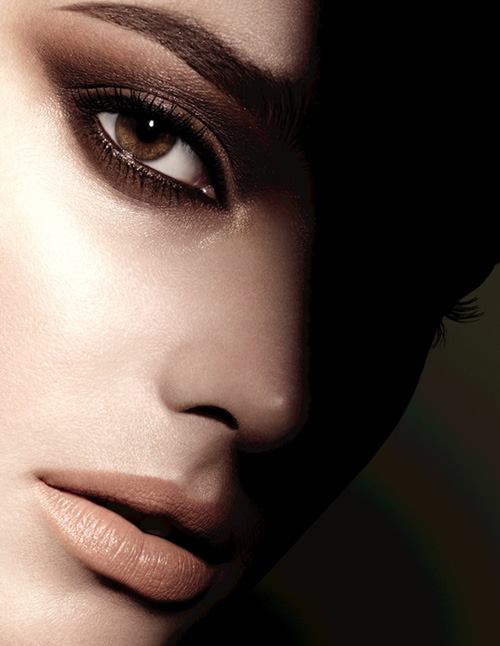 Chanel Entrelacs Palette – New & Limited Edition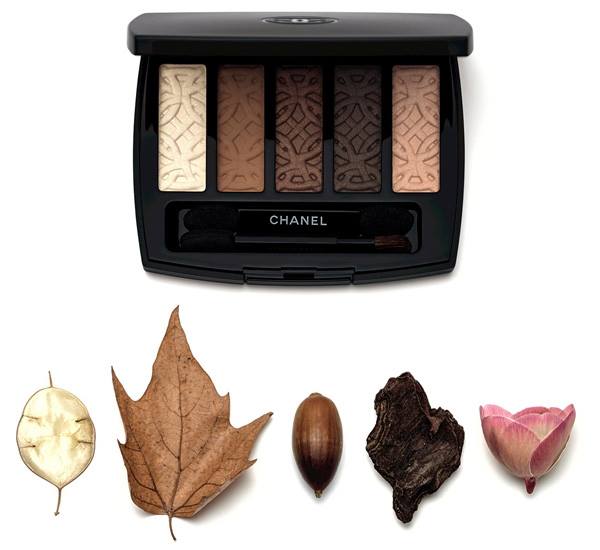 Offers five amazing eyeshadows in earth tones of golden white, light brown, chestnut, dark brown and beige with a creamy pearl texture.
Chanel Les 4 Ombres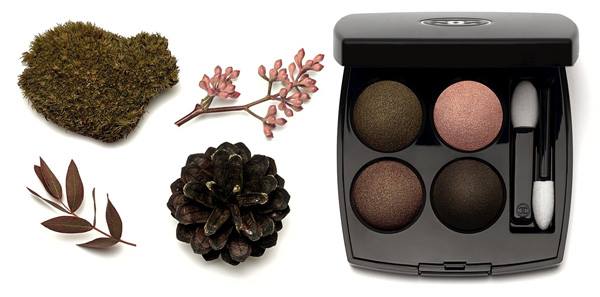 254 Tisse D'automne – green, khaki, copper, pink gold with a creamy pearl texture
Chanel Illusion D'Ombre Velvet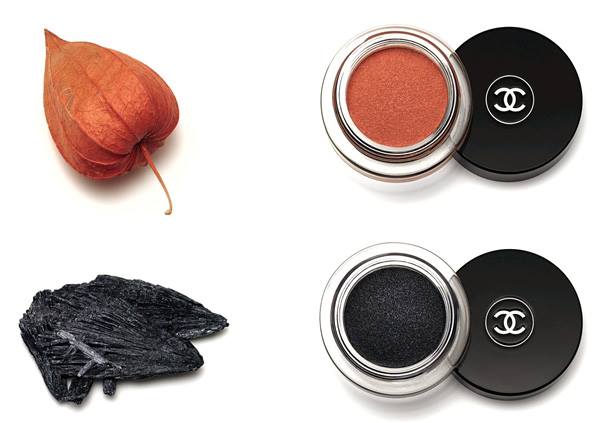 116 Rouge Gorge – orange
106 Fleur de Pierre – black
Chanel Stylo Yeux Waterproof Eyeliner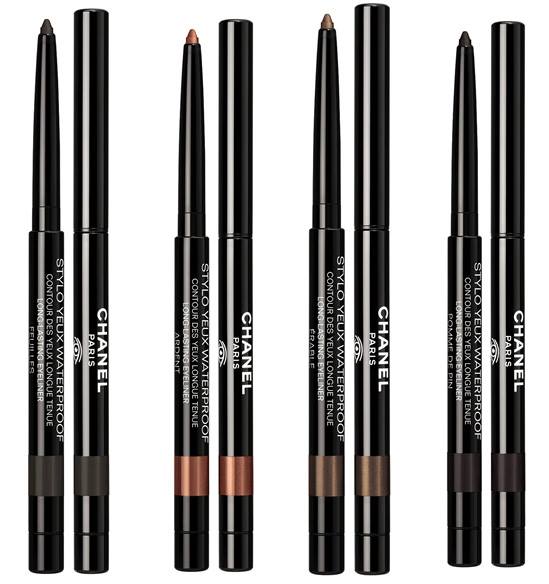 914 Feuilles – green dark khaki
918 Ardent – gilded copper (Limited Edition)
919 Erable – metallic bronze
921 Pomme De Pin – brown black
Chanel Le Volume de Chanel Mascara

80 Coffee – rich dark brown
Chanel Joues Contraste Blush
260 Jinsha – pink golden brown (Limited Edition)
Chanel Rouge Allure Lipstick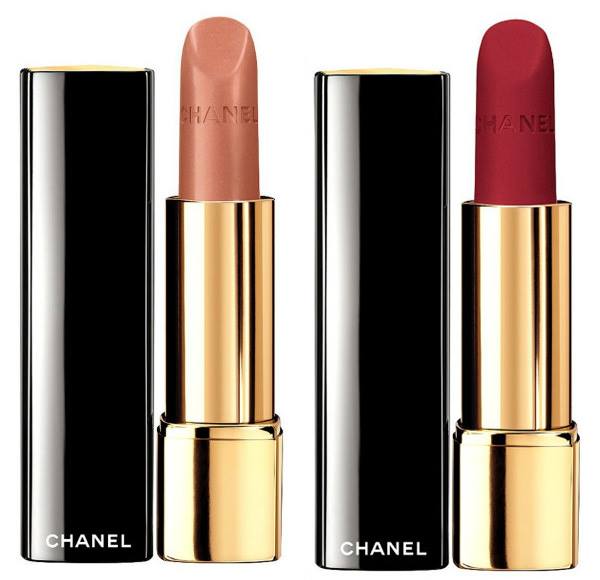 162 Meditation – pink-peach beige (Satin)
51 Lost & Delirious – red (Matt)
Chanel Rouge Coco Shine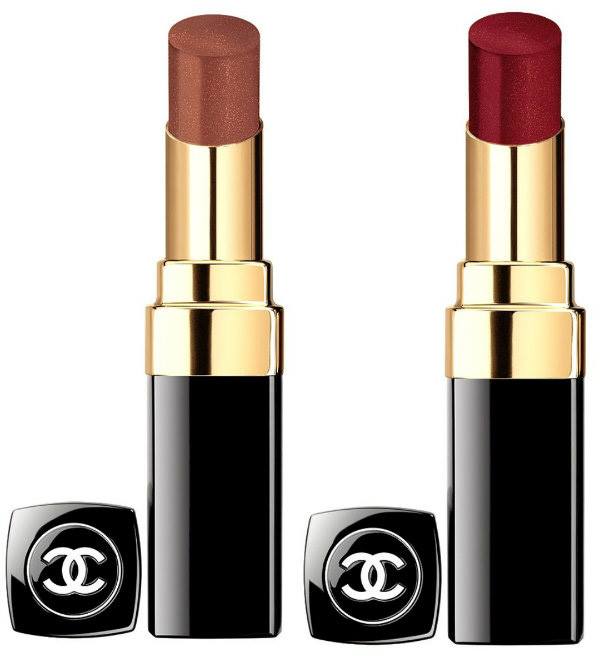 99 Missing – brown
112 Courage- cherry red
Chanel Levres Scintillantes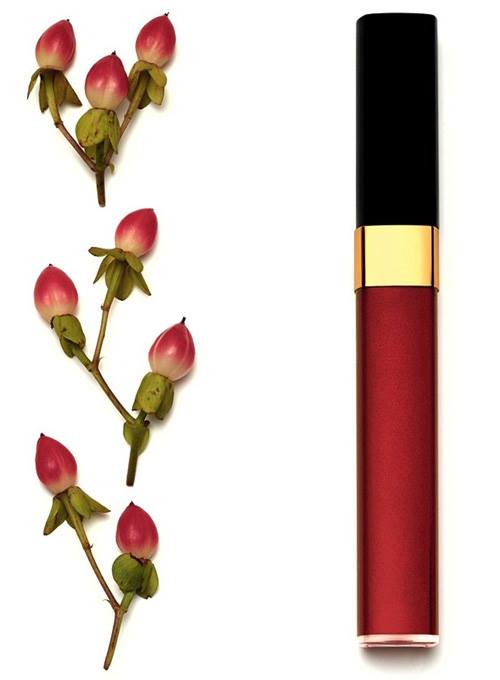 212 Oak – shimmering reddish brown
Chanel Le Vernis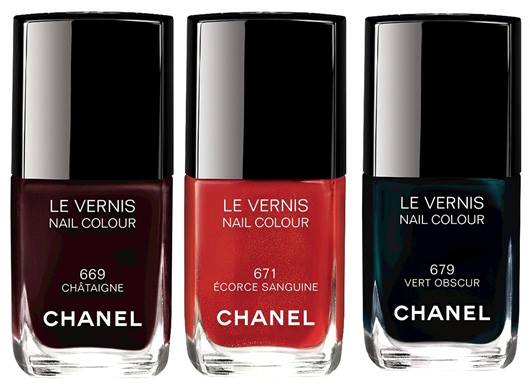 669 Chataigne – dark reddish brown
671 Ecorce Sanguine – brick red
679 Vert Obscur – dark green with a blue tinge underwater
Related articles