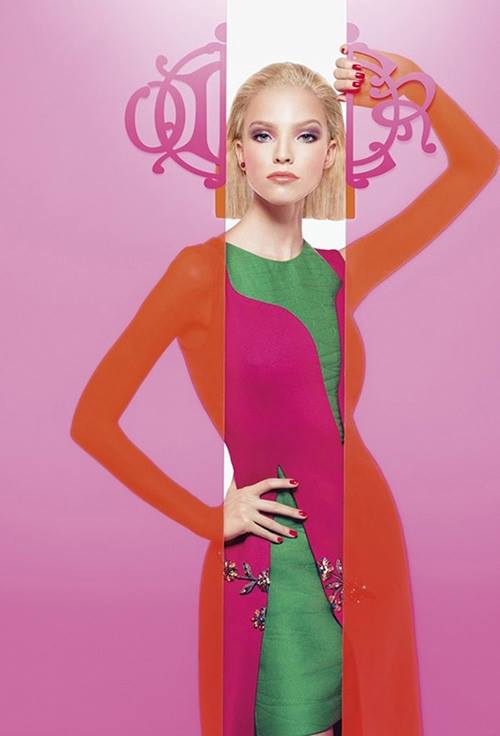 Dior Kingdom of Colors Spring 2015 Beauty Collection. Gearing up for more spring makeup goodness? Then check out the latest from Dior.
The brands Kingdom of Colors hits stores this month and features a variety of nail lacquers, eyeshadow palettes, eyeliners, blushes and more. Look below for more details.
Kingdom of Colors Eye, Lip & Face Palette – Limited Edition – $80.00
The Colors Palette for Face, Eyes and Lips is filled with 10 custom colors and four professional applicators tucked inside a graphic palette embossed with the personal crest of Christian Dior. The palette features a mattifying skin-perfecting powder; a pearly highlighter and coral blush to enhance the complexion; and a deep purple enhanced with a silver shadow; an illuminating touch of aqua green shadow; and a black eyeliner to define the eyes. An iridescent coral gloss and a powdery pink lipstick adorn your lips and four professional brushes make application a breeze.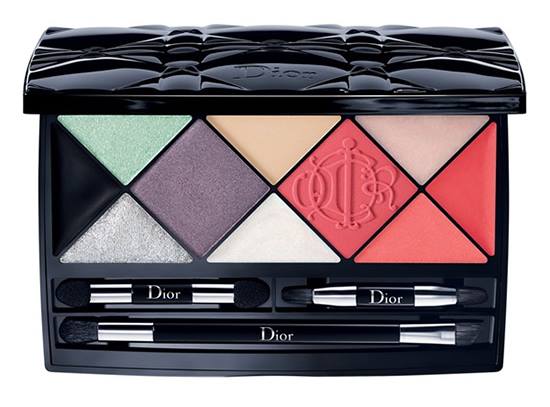 Dior Addict Gloss – Limited Edition – $29.50
154 Fastes
624 Mylord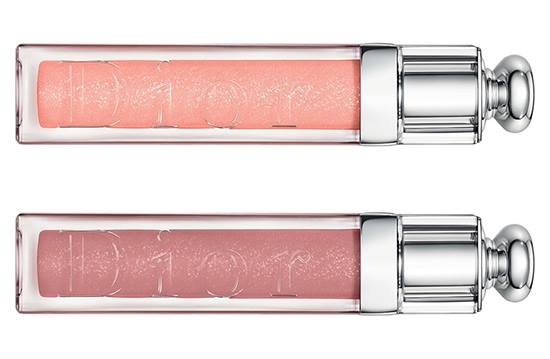 Diorshow Kohl Professional Hold & Intensity Eye Makeup – Limited Edition – $32.00
039 Pearly Silver
099 Smoky Black
289 Smoky Blue
789 Smoky Brown
079 Smoky Grey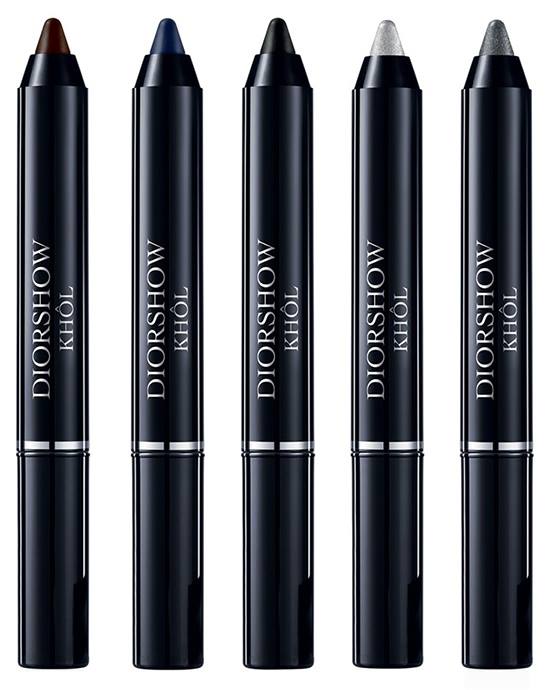 Diorblush Vibrant Color Powder Blush ($44.00) (Limited Edition)
536 Peach Splendor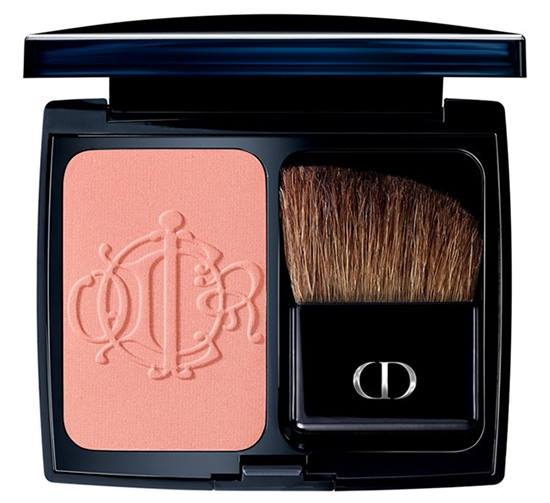 5 Couleurs Couture Colors & Effects Eyeshadow Palette ($63.00) (Limited Edition)
466 House of Greens
856 House of Pinks
Rouge Dior Baume ($35.00) (Limited Edition)
628 Palais
668 Cotillon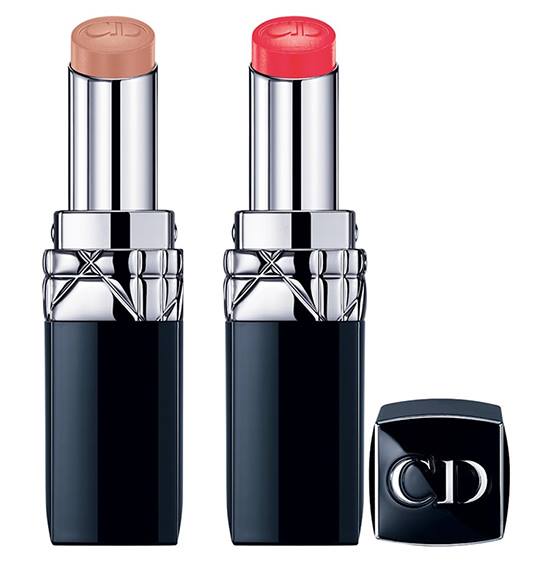 Vernis Blossoming Top Coat ($28.00) (Limited Edition)
Dior Vernis Blossoming Top Coat is brimming with confetti to decorate bare nails or to enhance your nail color. Gel coat resins with intense purity are combined with a techno-polymer to transform each coat of lacquer into a film as smooth and as shiny as glass. It's also enriched with organic silicone to strengthen your nail's surface for extra-long wear.
Vernis Gel Shine & Long Wear Nail Lacquer ($27.00) (Limited Edition)
294 Lady
660 Glory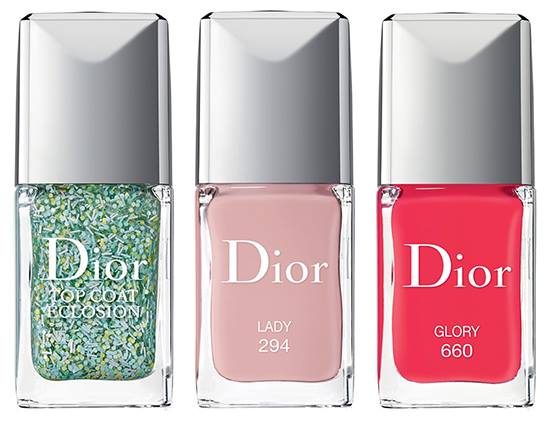 Related articles