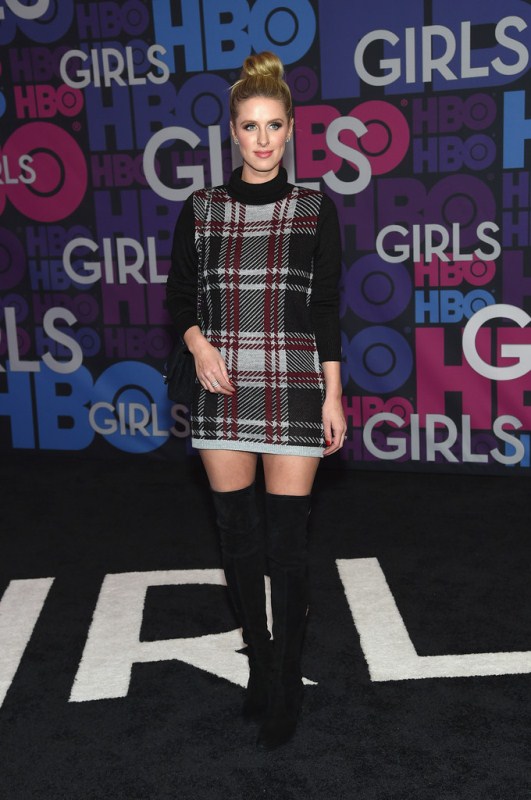 Celebrity Style – Nicky Hilton in Plaid Turtleneck Sweater Dress. Turtlenecks are back with a vengeance this winter season, but with a very modern twist! In case you didn't already know, the turtleneck has been revamped in the form of sexy body hugging sweater dresses, and the look was recently seen on Nicky Hilton.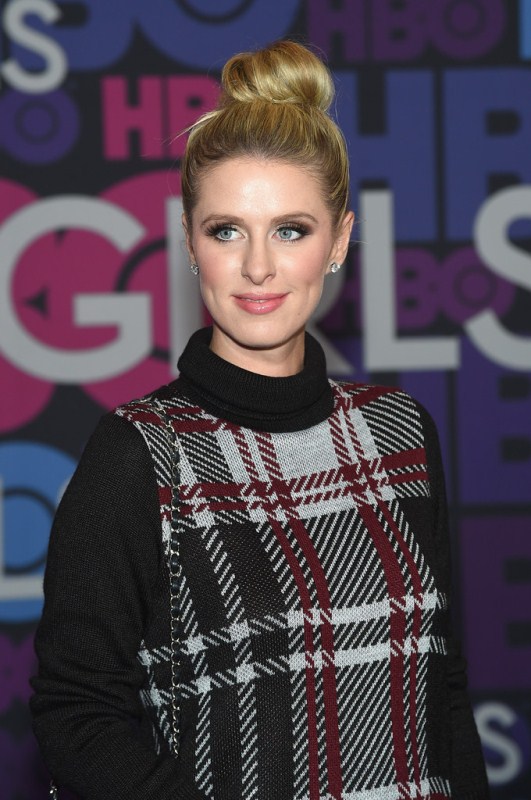 Her play on the trend included a smoking hot red & black plaid variation designed by none-other than Nasty Gal. The dress by itself screams hotness, but Nicky of course put her own spin on the look by pairing it with a classic Chanel bag and over-the-knee black boots from Stuart Weitzman.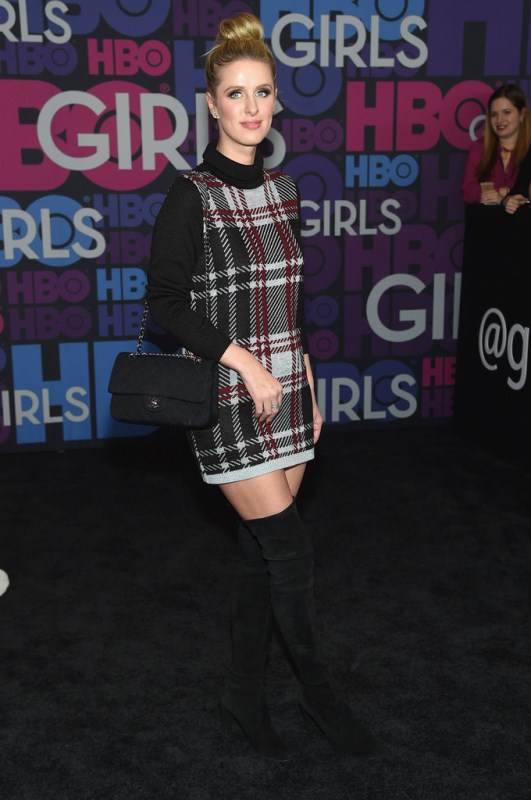 To finish the look off Nicky opted for a high-bun (which is making a serious comeback as well) along with smoking eyes and nude lips. Work it girlie! She has us heading to Nasty Gal to pick up our own mean plaid frock!
Related articles