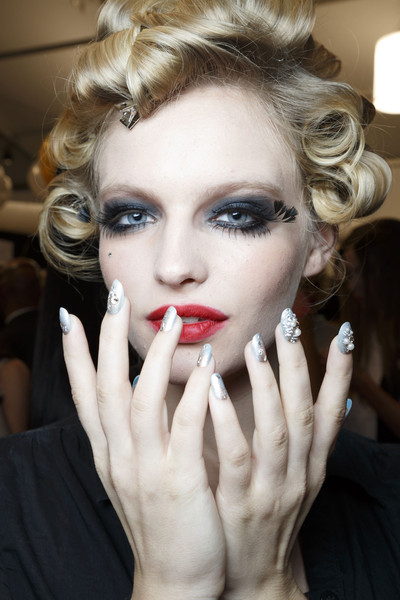 Already on a mission to get your nails spring nail worthy? Well we have you covered! This season's hottest trends were spotted at NYFW and featured an array of nail goodies we can't wait to dish about…with that being said if you have yet to fall in love with your nails, we promise you'll be well on your way soon…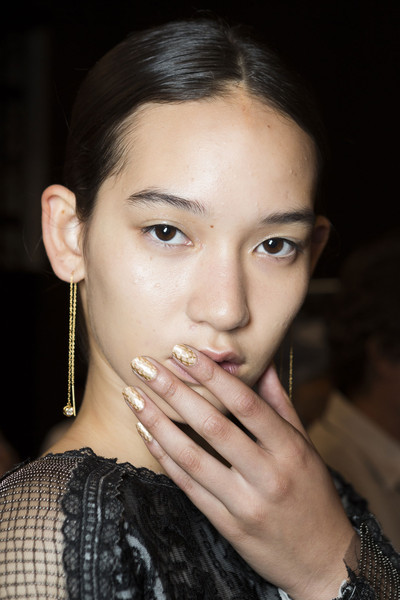 While previous nail seasons featured bold look at me nails, it seems as if designer went with a different appraoch this season. Nail were kept relatively soft and natural with new pops of bolder statements throughout. Gentle earth tones and soft pastels will be the preferred look of the new season ahead. See more trends spotted on the runway after the drop.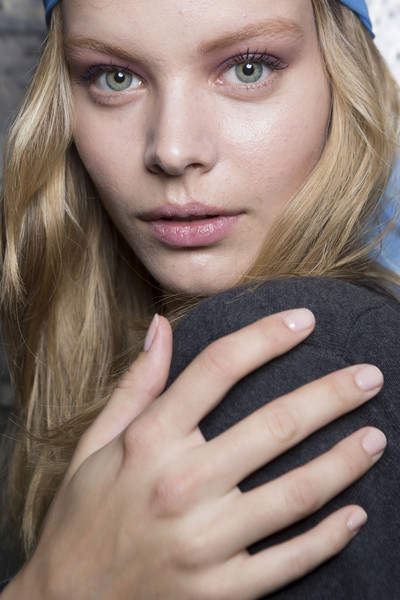 Very Light Hues- Lighter color variations are making a serious comeback. From all white nails, to soft neutrals.
Soft Pastels – Pretty light colors continue to turn heads in the form of girly pastels.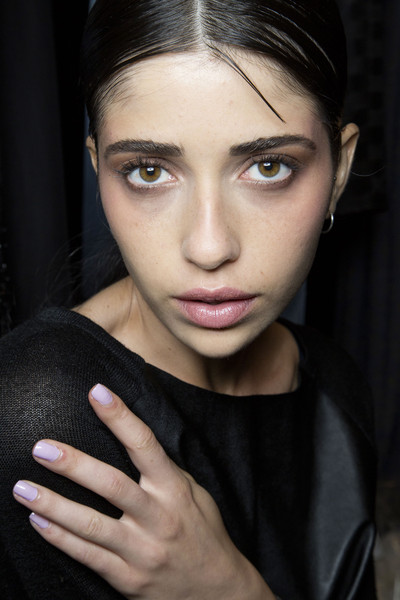 Overly Embellished Designs- While this season mainly calls for soft muted nails, there were however a few nails spotted with overly embellished nail bids.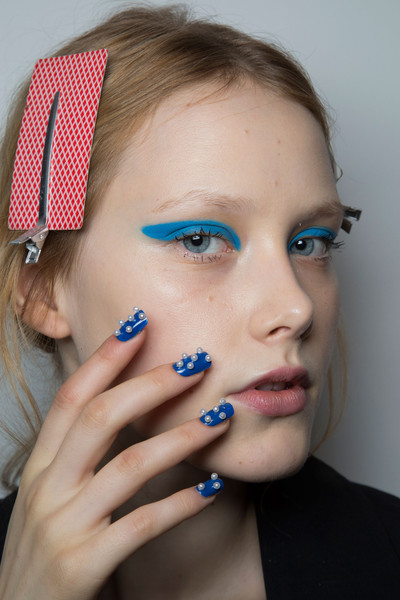 Gold Stripes – Designers loved adding a simple gold strip to many of their nail looks.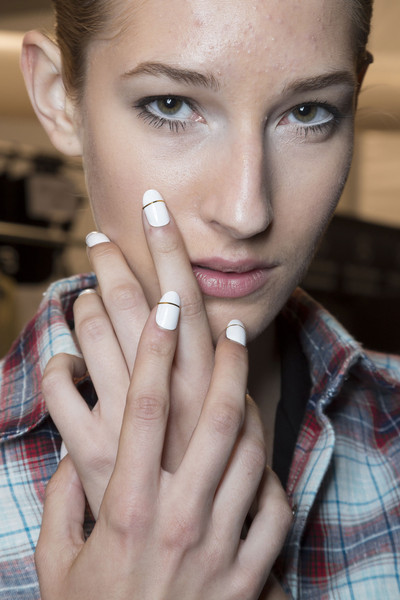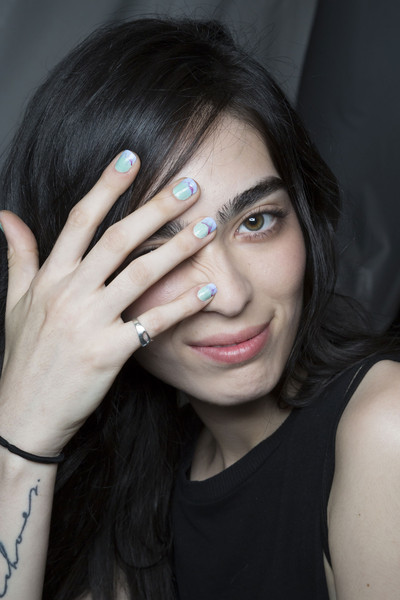 Floral Inspired Designs- Nails featuring floral designs were huge on the runway, and the perfect look to say hello spring!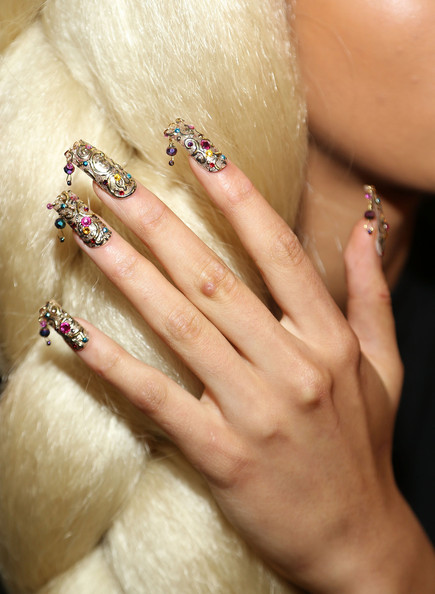 Soft Vibrant Colors – Think soft bold with the infusion of orange, blues, & yellows in the form of muted variations.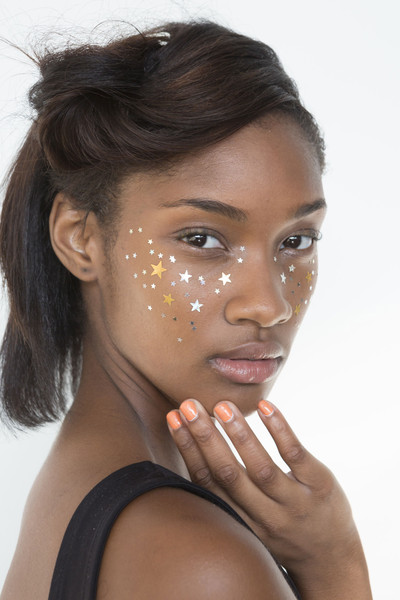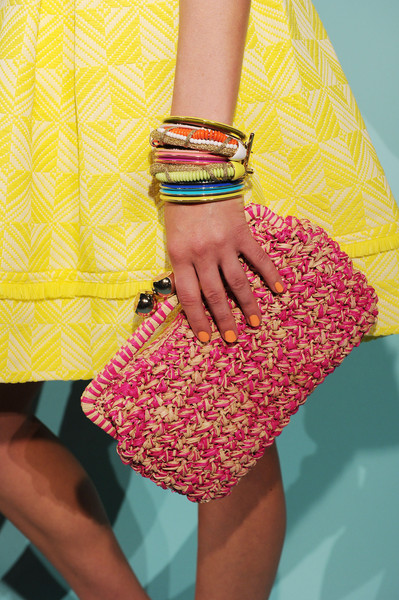 Grey Hues – Grey was one hot shade that was highly favored amongst designers….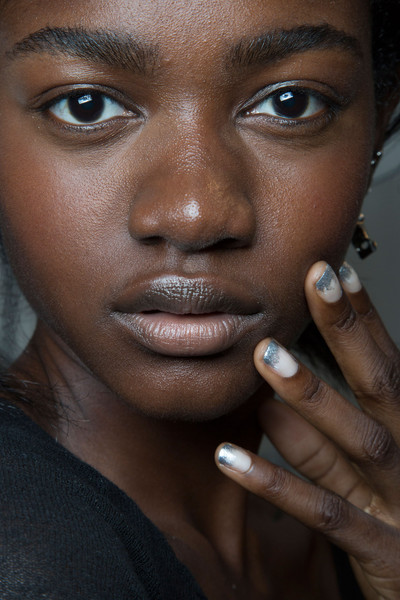 Metallics- In keeping up with barely there polish, designers played around with a new way to rock metallic.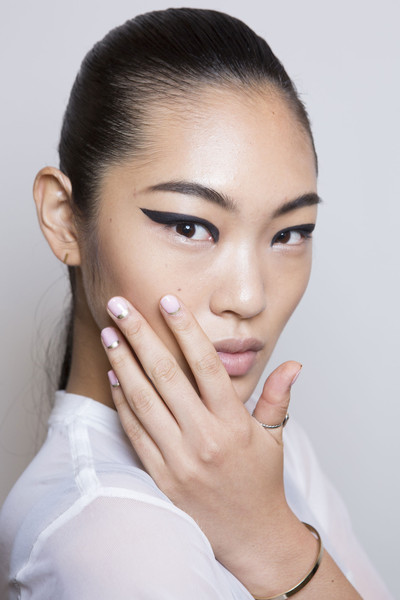 Which nail trend is your favorite for the new season ahead?
Related articles