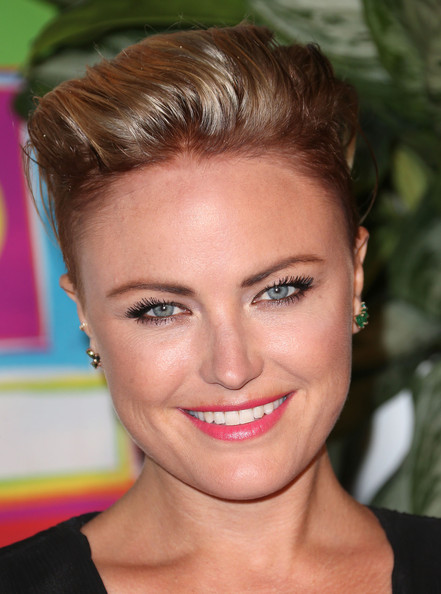 Many of you already know that this is truly the season for shorter hair, and the latest celeb to make the switch is Malin Akerman who can now been seen rocking a bold new undercut!
The actress was spotted at the HBO's Annual Primetime Emmy Awards Post Award Reception showing off her new look which included undercut sides, and the top middle portion of her hair slicked to the back. Quite an edgy yet modern new look from the celeb.
Love it! Sometimes you truly do just need a change. What do you think of Malin's new look?
Related articles