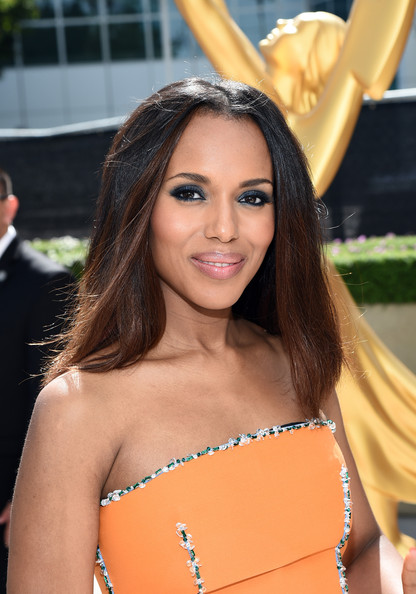 The 66th Annual Primetime Emmy Awards were held earlier this week, and we're still swooning over all of the red carpet glory. Celebs of course put there best faces forward and showed off alluring top trends for the new season.
When it came to makeup the Emmy Awards showcased tons of makeup trends including the look of bold red lips. Red lips of course are a favorite for many during the fall season, and this award show in particular showed off many lovely ladies in red. From Claire Danes to Alexandra Daddario, red proved to be a sure fire way to show off kissable award winning lips for a night on the red carpet!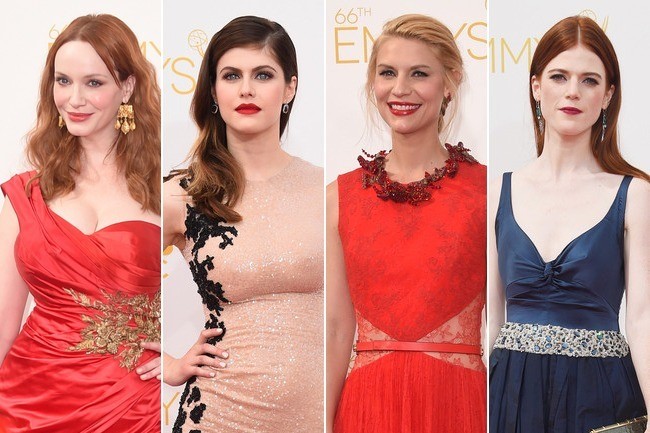 Along with red lips, there were also a few ladies who worked it out with nude lips and bold daring eyes.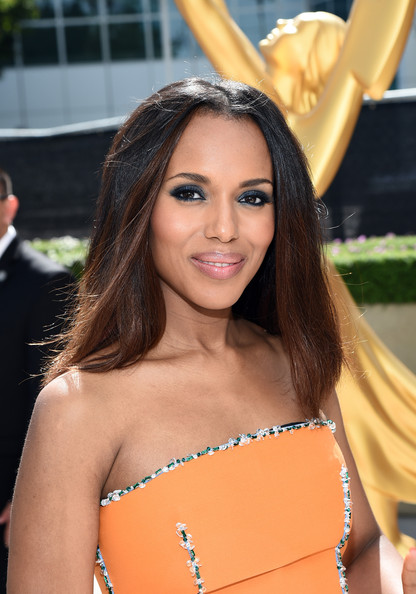 Nude nails proved to be a manicure favorite!
Updos were amongst the hottest hairstyles with variations including hair jewelry, twisted formations, and playful high buns.
More causal hairstyles for the red carpet include side swept hair and and bouncy waves.
Ladies with short strands perfected their cuts into red carpet stunners.