Just when we thought we could kiss our unicorn loving hair days behind us, celebrities draw attention to the trend yet again. Since the start of 2019 celebrities have been dying their hair left and right with a huge emphasis on pastel hues.
What makes this trend even more shocking is who's been wearing it…….and the fact that blue seems to be the new go to….
Cardi B spotted with a vibrant blue variation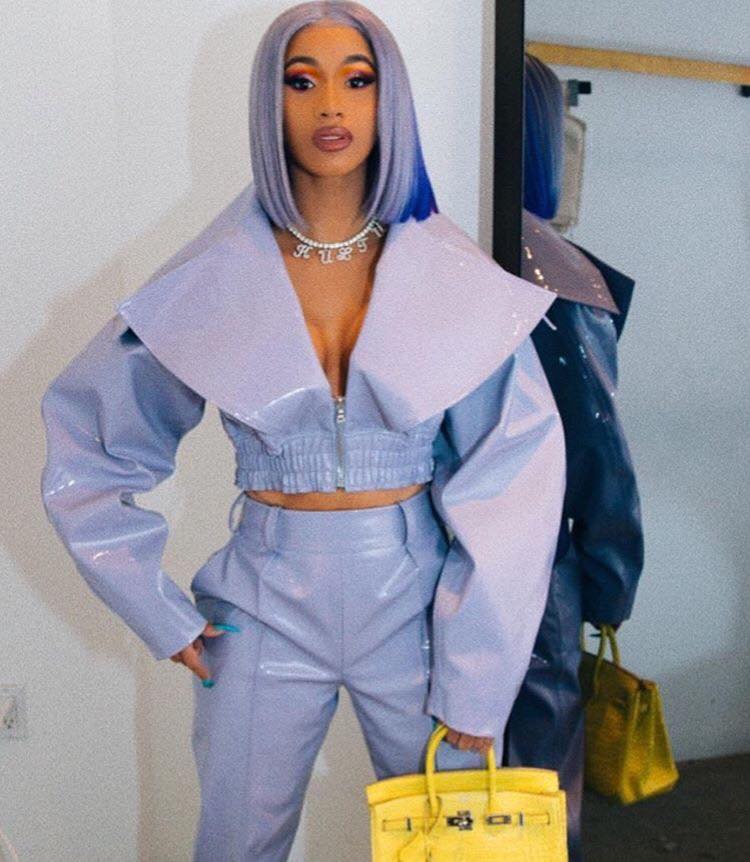 Hasley is loving baby pink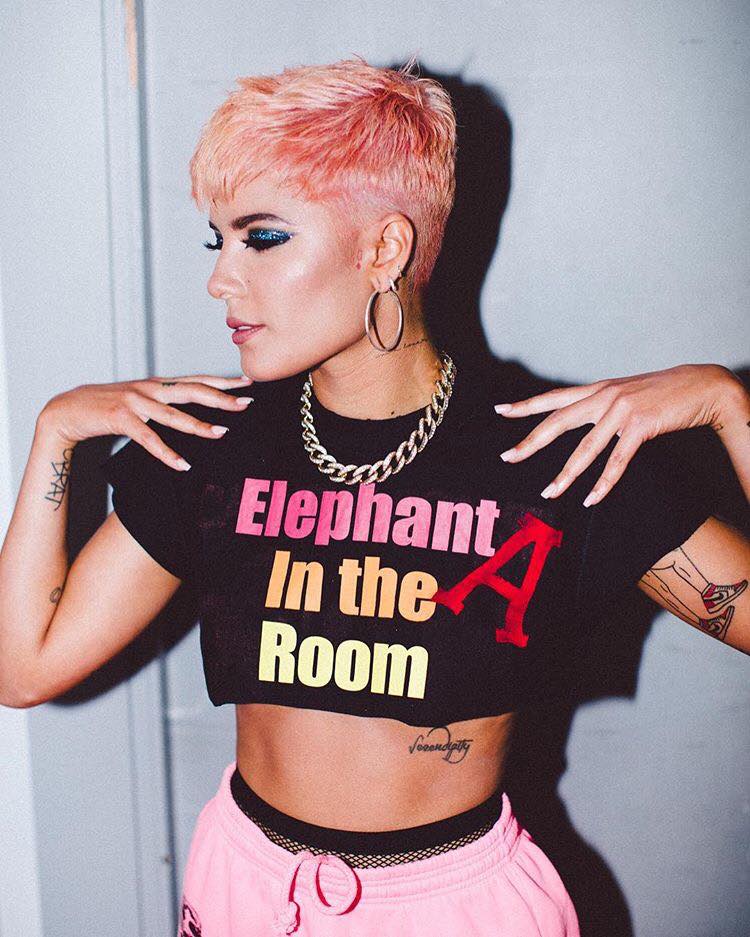 Kylie Jenner who loves changing up her look opted for a slight turquoise hue.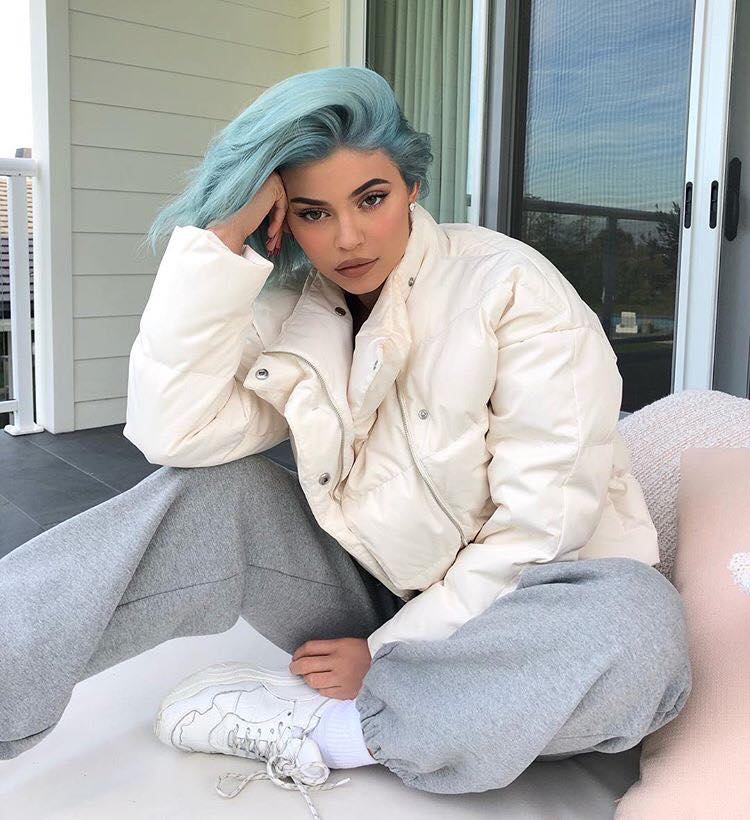 Lady G with the blue for the win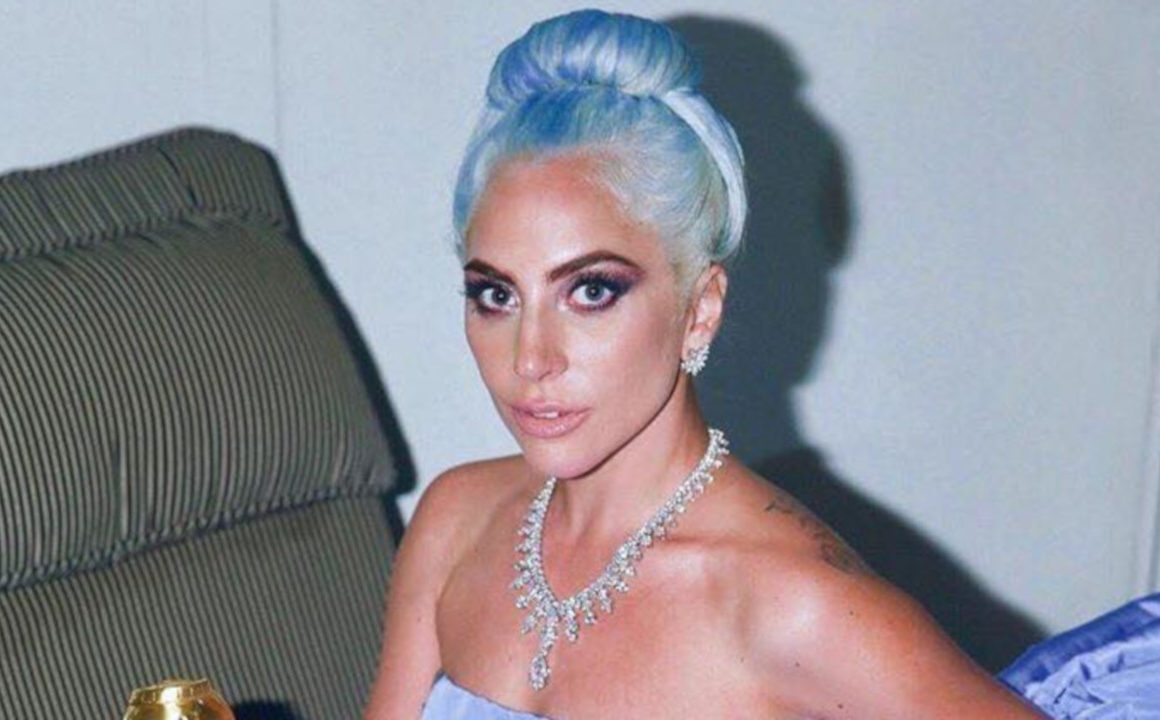 More shades of blue spotted on actress Ruby Rose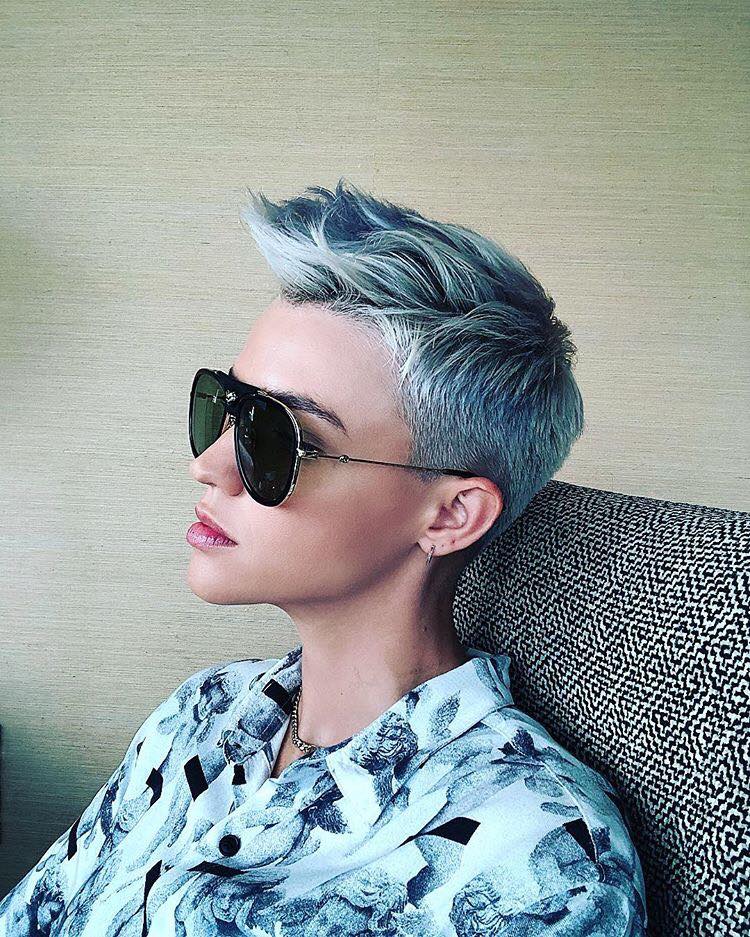 Singer Bebe got in on the trend with dipped dyed pastel pinky ends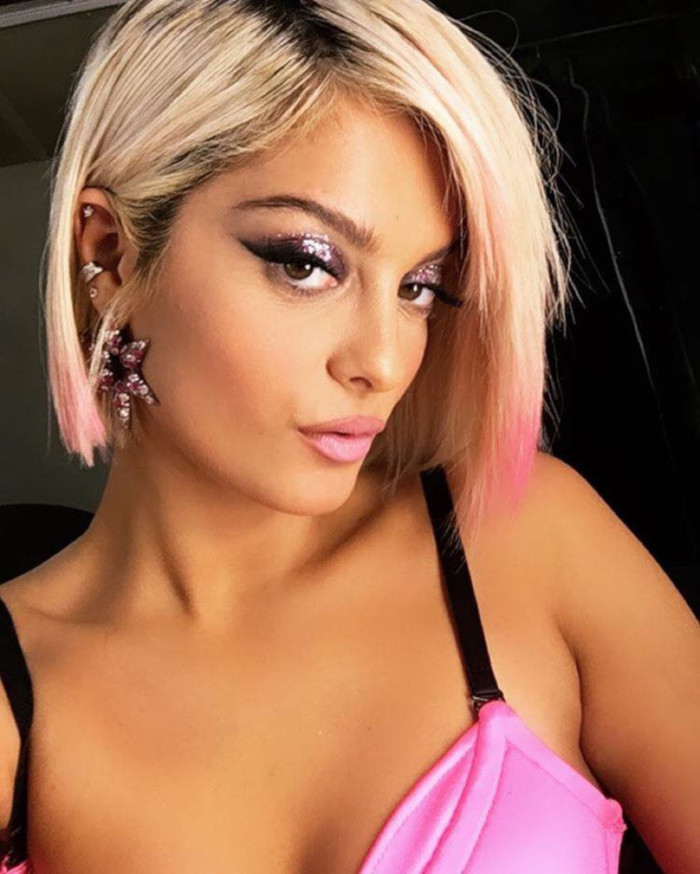 Blac Chyna ppted for lilac.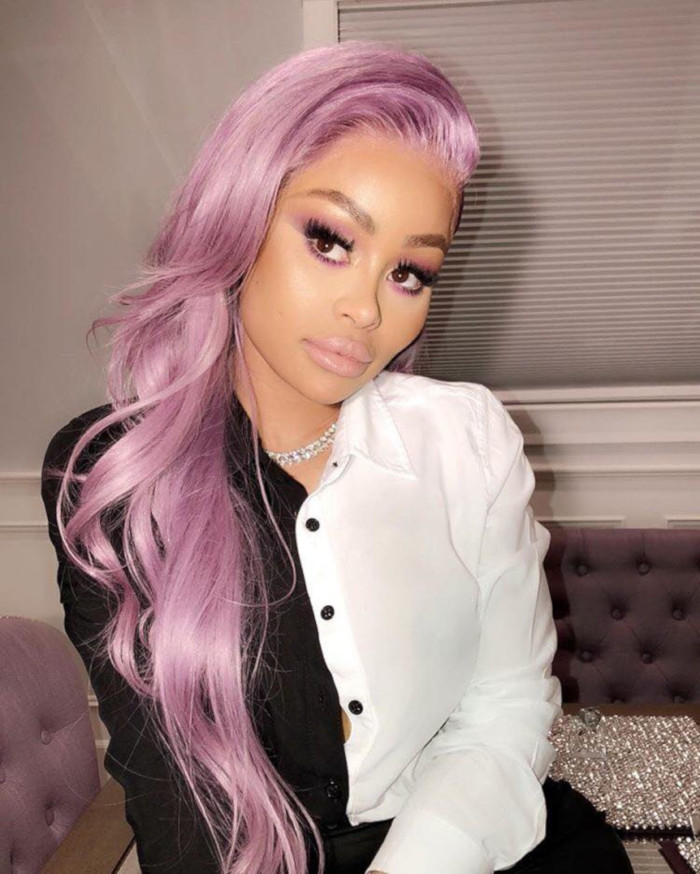 and lastly Khloe K hit us with another pink variation.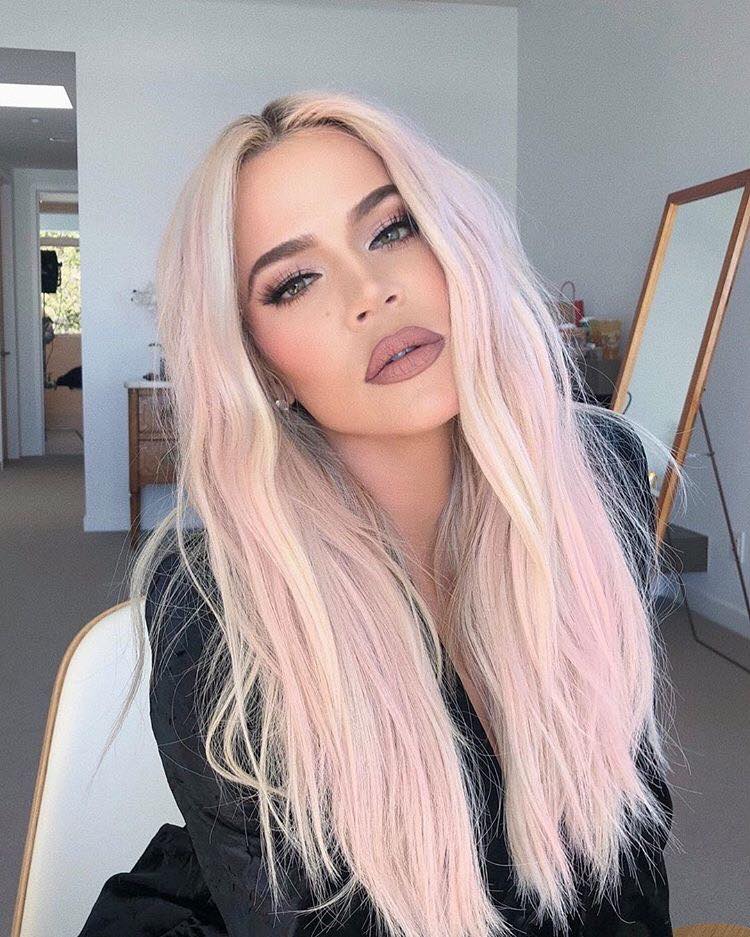 There's no telling who will flock to this trend next….