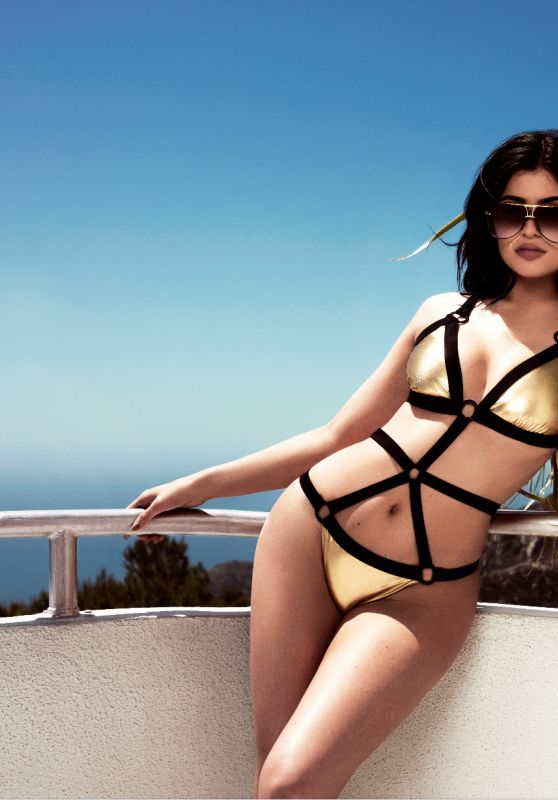 Kendall & Kylie Jenner Show Off Bikini Photos From Their New Topshop Swimwear 2016 Collection. The Jenner girls recently hit the beach to show off their new range for their swimwear collection.  In stores as of today, the full collection is for well known brand TOPSHOP and features tons of cheeky chic styles we can't wait to get our hands on. The girls drew their inspiration for their line from California.
"We drew inspiration from our California roots," Kendall said in a statement. "Every look captures the beachy summer vibe of L.A."
"Whether you're swimming, sunbathing or surfing—we designed each piece with having fun in mind," Kylie said.
Check out the duo modeling it up in some of the selections after the drop!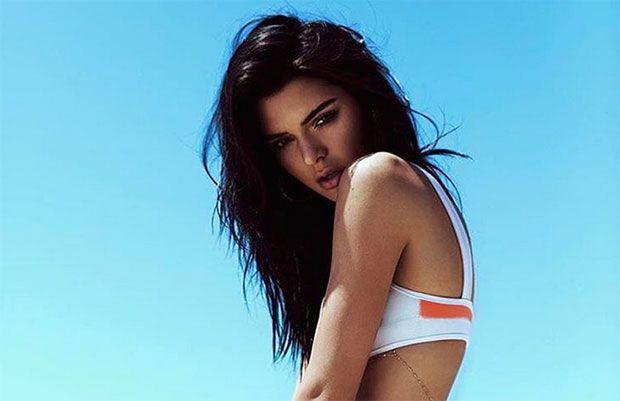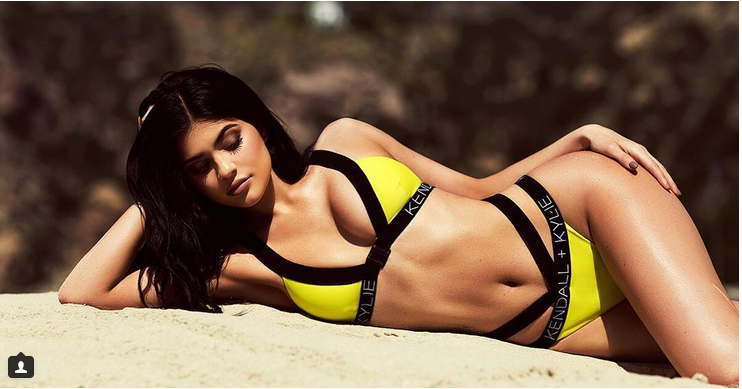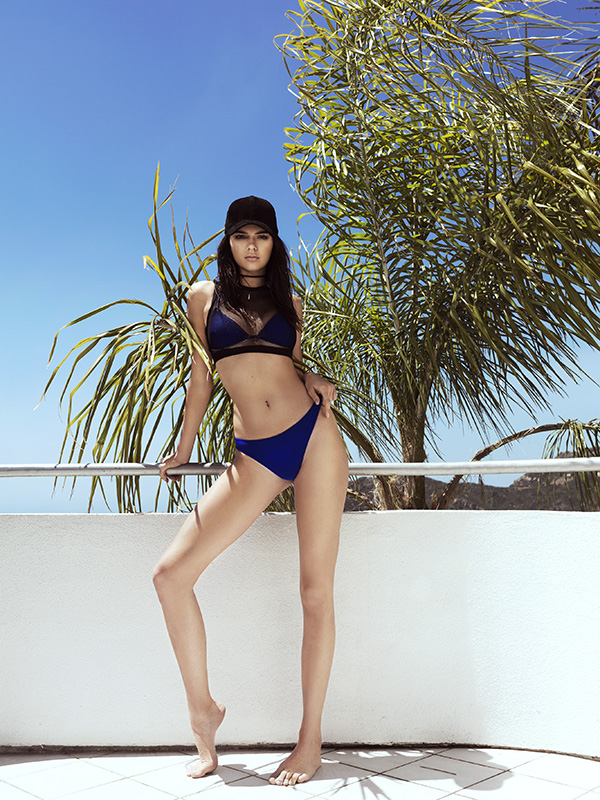 Related articles