Lancome Parisian Pop Spring 2016 Makeup Collection. Gear up for spring with Lancome's newest collection which features the gorgeous Lupita in it's Ad campaign. Fresh lively colors in the form of palettes and mascara's and liners is what you can find in the line-up ideal for the girl who craves color when it comes to the makeup world. Available in stores now, look below for full details.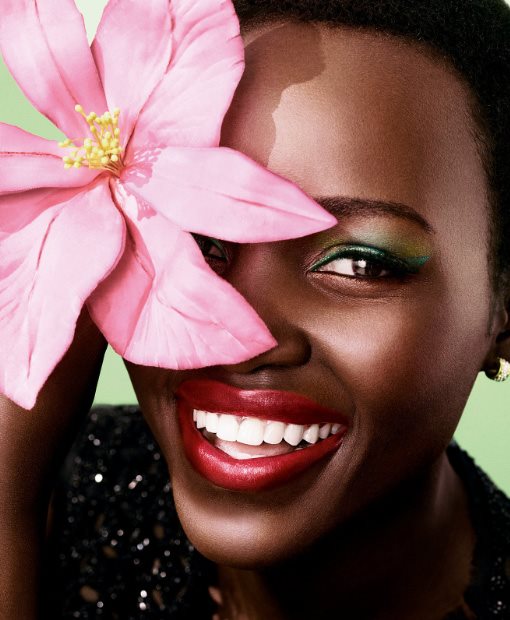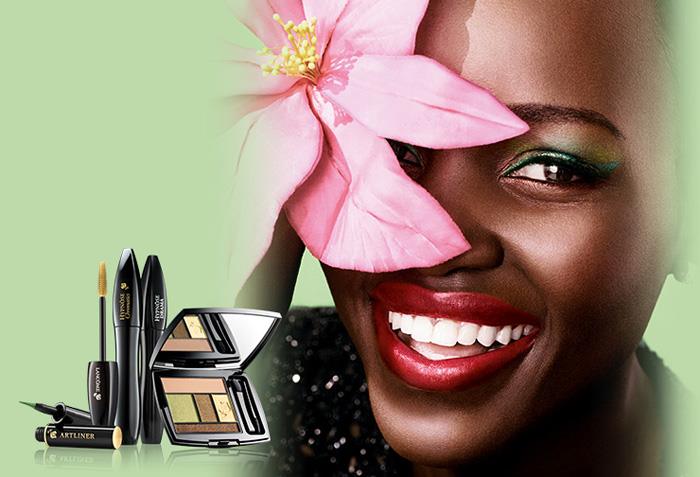 Color Design 5 Pan Eyeshadow Palette – New Shades – $50.00
Pick a neutral tone or go bold with pops of color. Lancôme brings the freedom to play with the easy to use 5 shadow palettes – create countless looks from a single palette. Go classic with our easy to follow five steps – all over, lid, crease, highlighter and liner designing your customized eye look. Or, have a little fun and play with color in a new way with our tonal palettes giving you freedom to try eye color combinations in a new way.
Bleu Riviera
Rose Tempete
Olive Soleil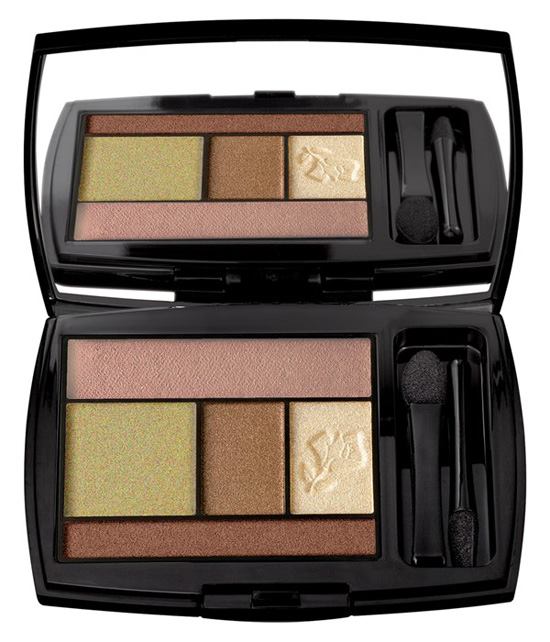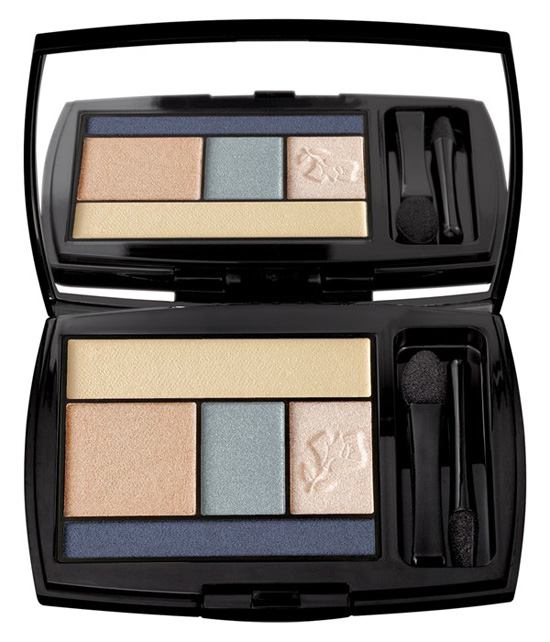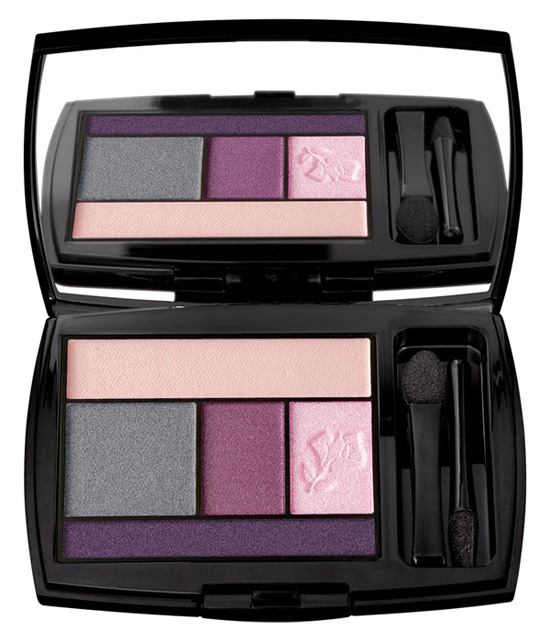 Artliner Precision Felt Tip Liquid Liner – $30.50
This effortless liquid eyeliner features a unique combination of two film-forming polymers that make every look last. Rich, deep, luminous color pigments offer the most intense color, and its uniquely shaped foam tip pen allows for precise shaping and defining of the eyes.
015 Menthe
016 Jade
017 Azur
019 Amethyst
021 Cuir
022 Chocolat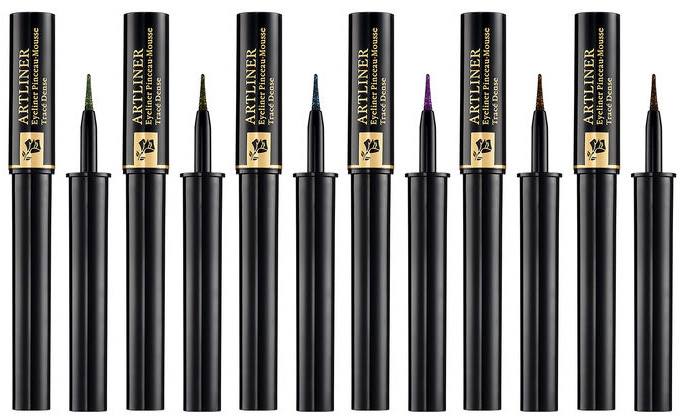 Hypnose Chromatics Mascara Top Coat – New – $27.50
A mascara top coat that gives lashes a pop of color. Metallic top coats in two exciting colors to be applied over fresh mascara.
03 Saint-Honore
02 Amethyste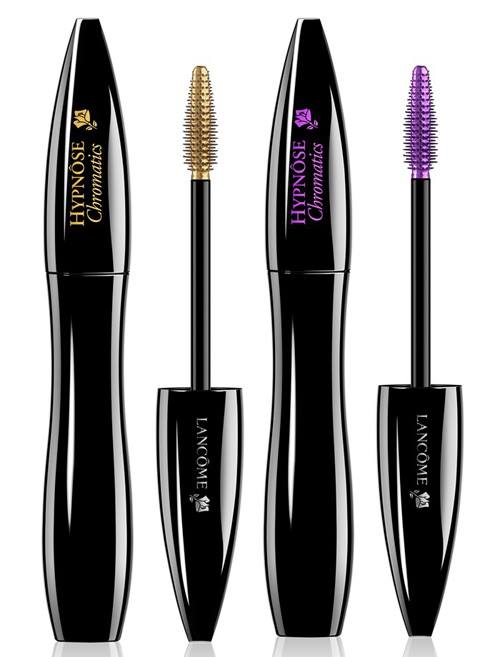 Related articles