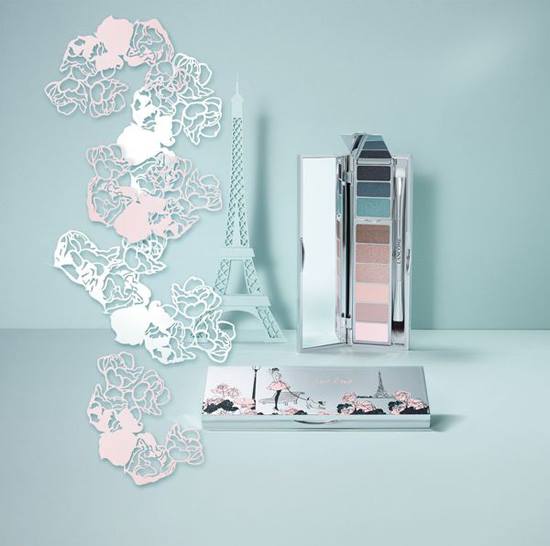 Lancome French Innocence Spring 2015 Makeup Collection. Bring on the fresh faced pastels with Lancome new French inspired collection!

Themed French Innocence the collection from the beauty brand features a nice soft mix of nail shades, lippes and eye palettes to help sweet up your look. Inspired by famous parks and flower gardens in Paris this collection is definitely going to put you in the mood for romance. Look below for more details.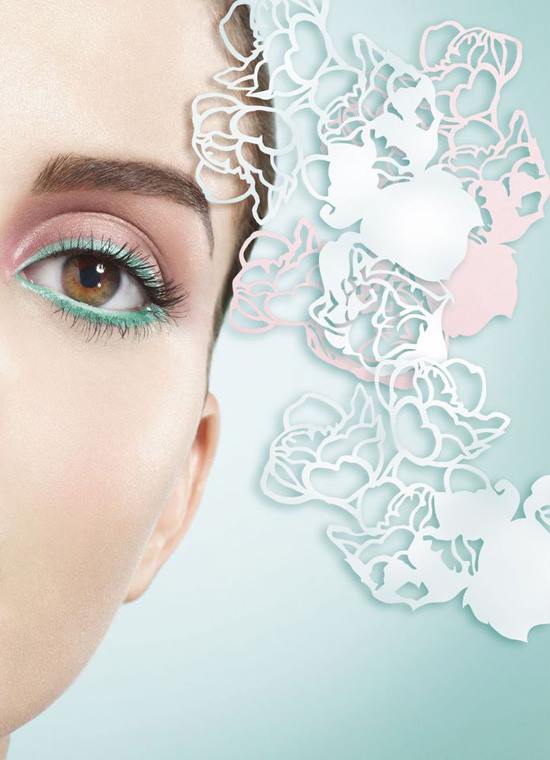 Lancome My French Palette
Lancôme's My French Palette is inspired by the atmosphere of a Parisian garden in the Spring. The Parisian woman crosses a Paris flowered with a thousand roses. Romantic, but always with a well-dosed dash of fantasy, she rediscovers the city she so loves with light-hearted wonderment. Like a real jewel, the palette contains a harmony of matte and iridescent pinks, ideal for fresh and refined smoky looks. Colours blend and adapt to create different looks, from the more romantic to the more sophisticated. Clasped in silver and signed Lancôme, a compact of intense pop-coloured greens, and a pearly grey… A bold but nonetheless elegant touch for the Parisian woman in the Springtime.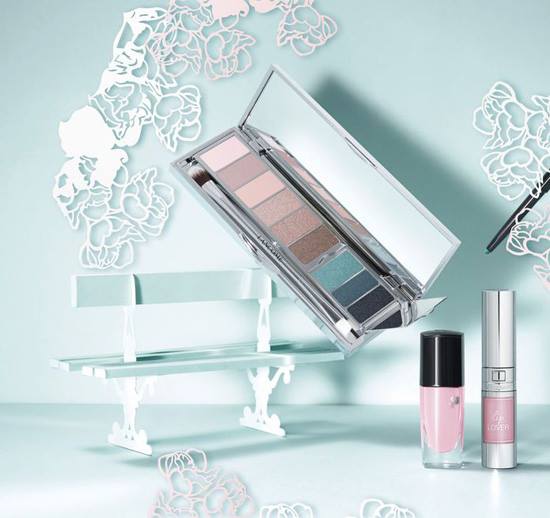 Khol Hypnose Waterproof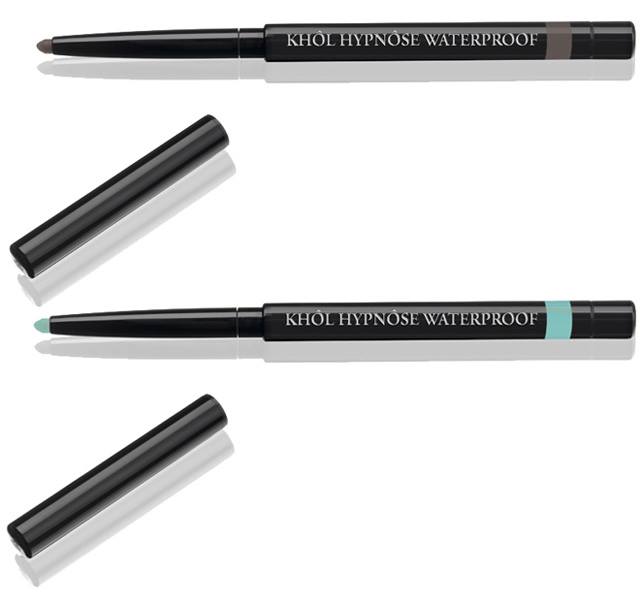 08 Vert Tuileries – a minty blue color
09 Gris Rivoli – a gray color with lavender notes
Lip Lover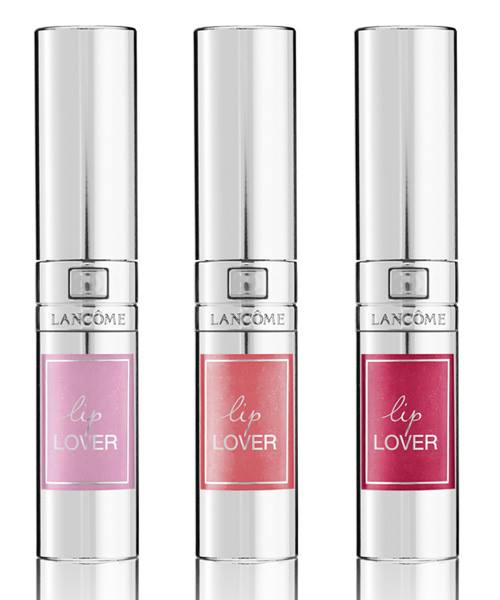 400 Rose Monceau – pale pink
401 Rose Victoire – pink coral
402 Rose Bagatelle – raspberry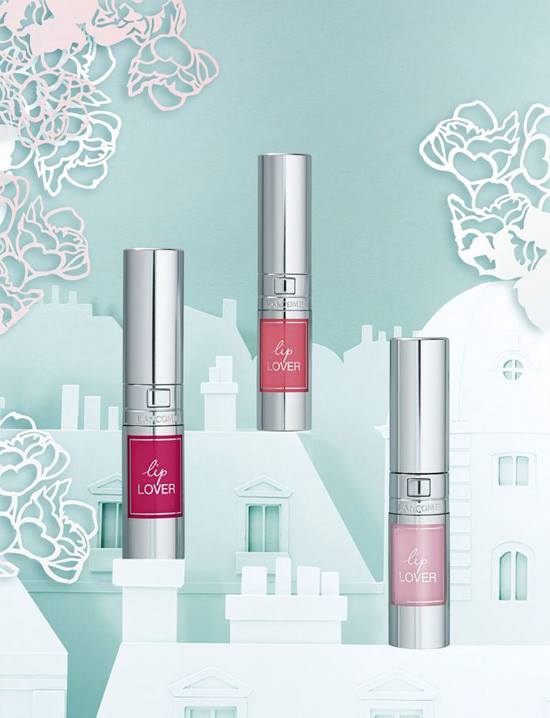 Vernis in Love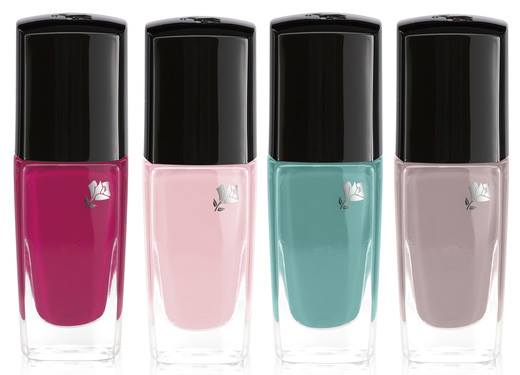 242M Rose Bagatelle – bright fuchsia
347B Rose Monceau – soft pink
383M Vert Tuileries – mint green
559M Gris Rivoli – dusty lavender