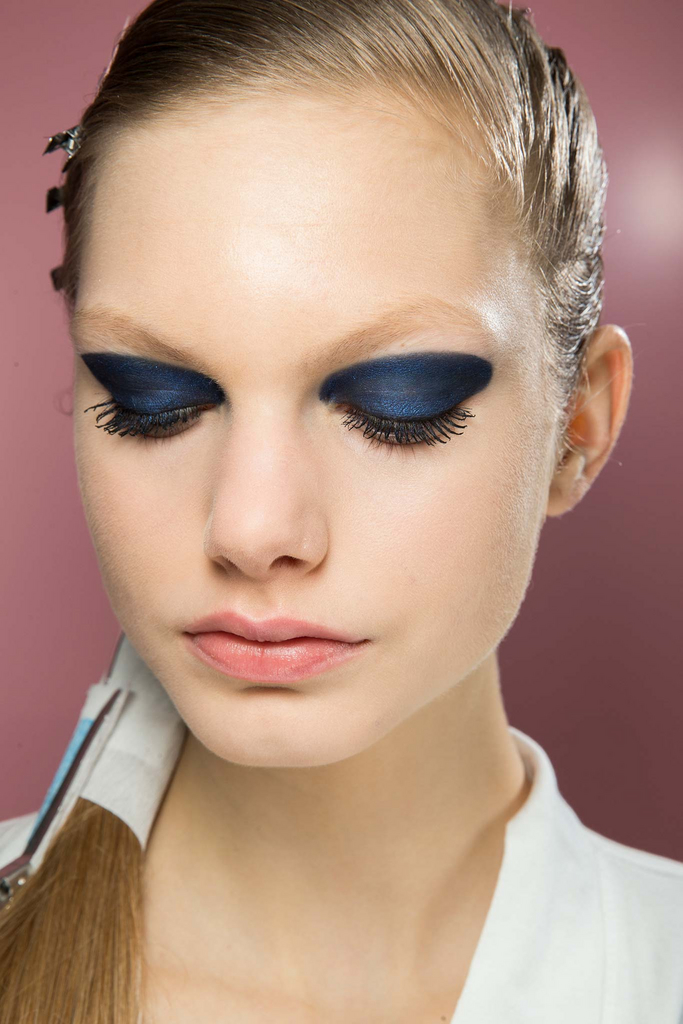 2015 Fall / Winter 2016 Makeup Trends. Key looks in makeup for the fall 20115 & winter 2016 season. When it comes to makeup the world is your oyster. You can create looks as dramatic and unique as you desire, or wear little to none at all. Makeup is like art, with your face being the perfect canvas.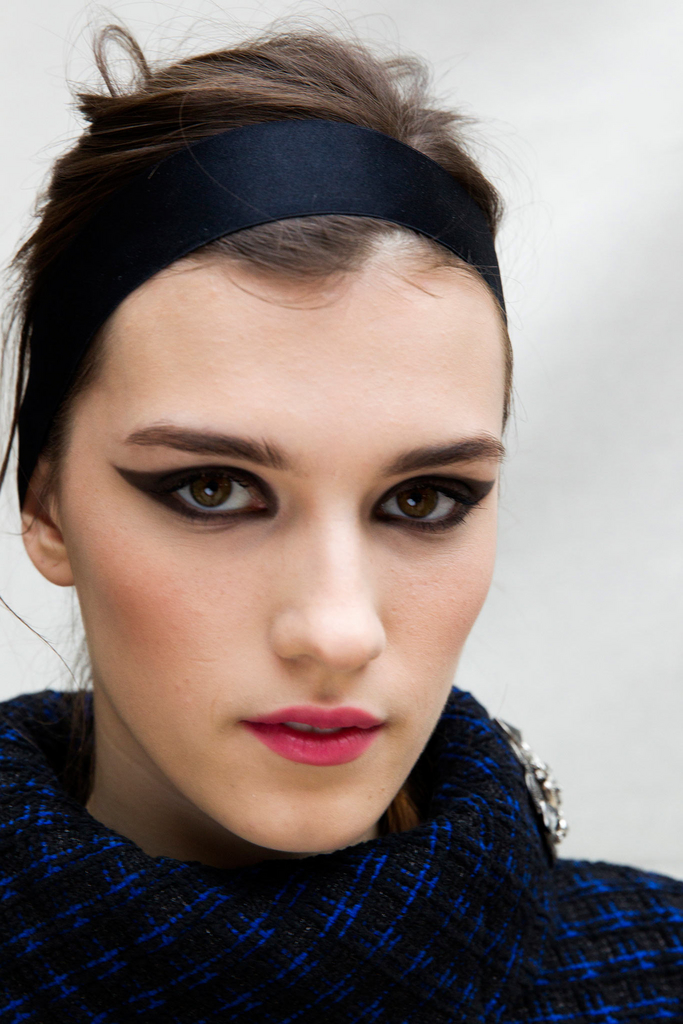 This year our canvas is being updated with a variety of classic fall beauty looks such as red bold lips, smokey eyes & dramatic cat eyes, while being revamp with new and innovative makeup trends as well. Some of the newest runway creations to hit the scene include the bold look of straight or shaded in brows, gold intense eye-shadow, over the top eyeliner, and black lipstick. Makeup is extremely dramatic this season with contouring being taken to the next level with clown contouring and over the top shading / highlighting.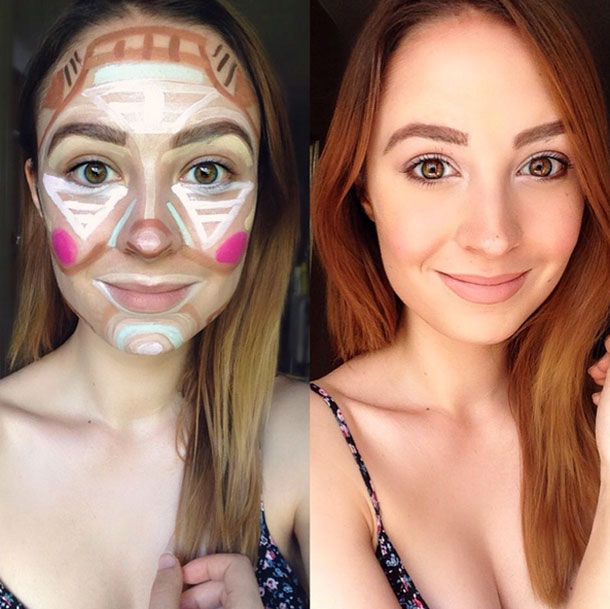 For those who like to keep things tame, this season is all about glowing fresh skin. A flawless complexion with little to no makeup showcases extremely healthy skin, something which will always be sought after. Go retro with a nod to the 60's and 80's through looks of twiggy style lashes and blue eye-shadow, while paying homage to the 90's with  burgundy lips and flushed cheeks.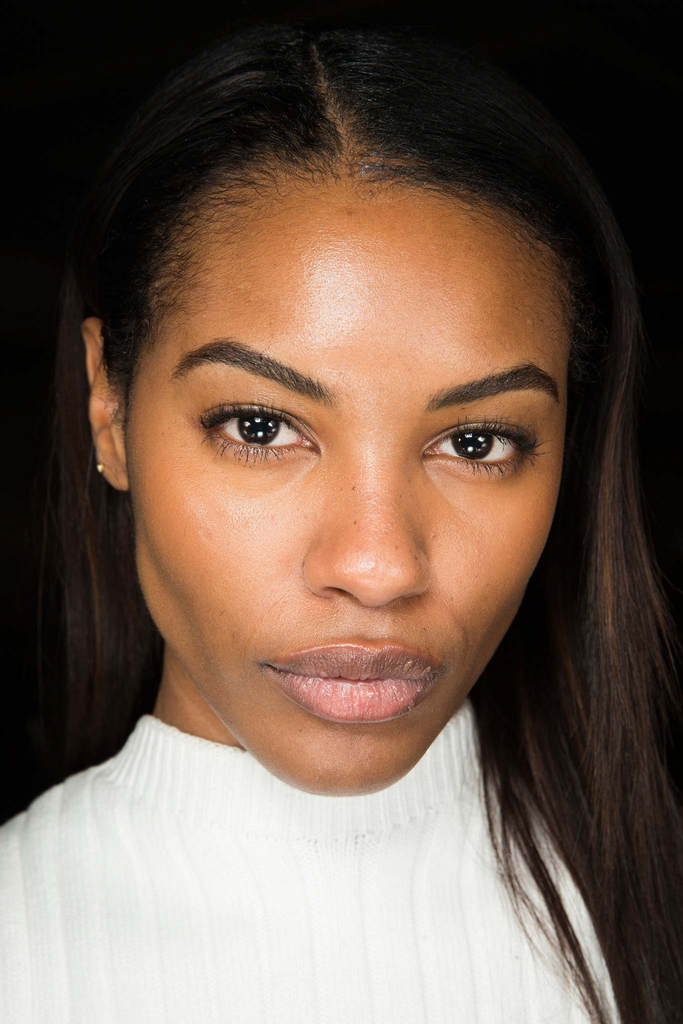 Other major makeup trends for the fall 2015 season include dewy skin, pink lipstick, hint of grey hues, shimmering eyeshadow, matte lipstick, and barley blended in blush. See more of the hottest trends in action after the drop.
Check out How to Transition Your Makeup For Fall

by Rebecca Kazimir at Mode
Related articles
Save