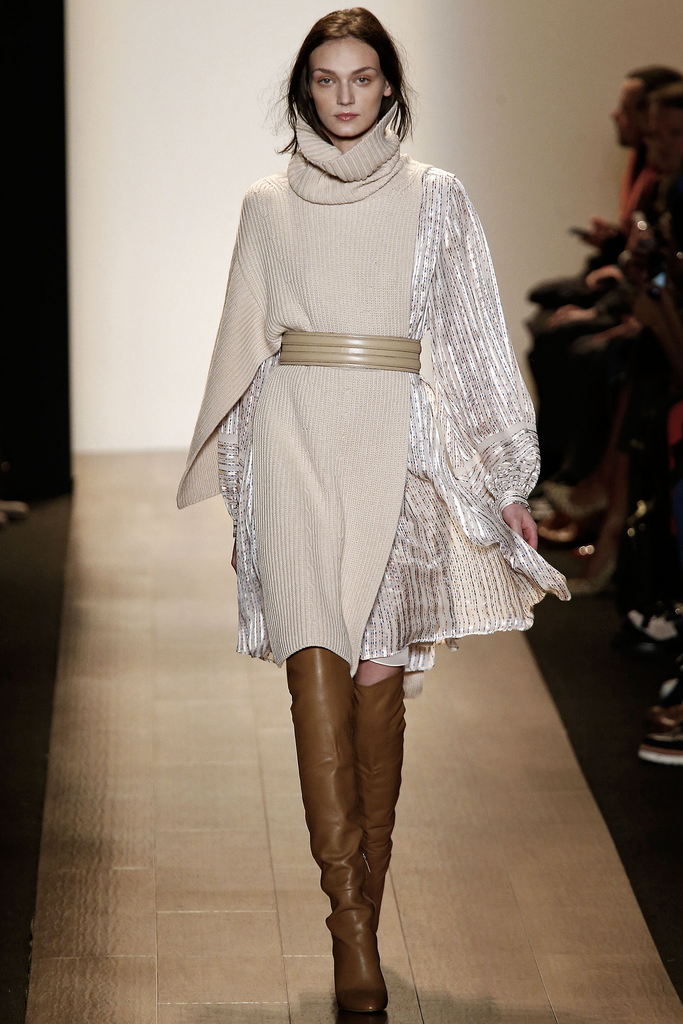 Top Fall 2015 / Winter 2016 Fashion Trends.  This fall season everything old is new again, and with the return of retro inspired fashion style is certainly taking things up a notch and allowing for plenty of room for creativity.  Many of mom's old favorites might just make their way into your very own closet with a few trips to the thrift store happening for good measure. You can also thank yourself for holding onto those old classics that have now manged to make a comeback. Ready to see what's hot for the new season, look below to get started!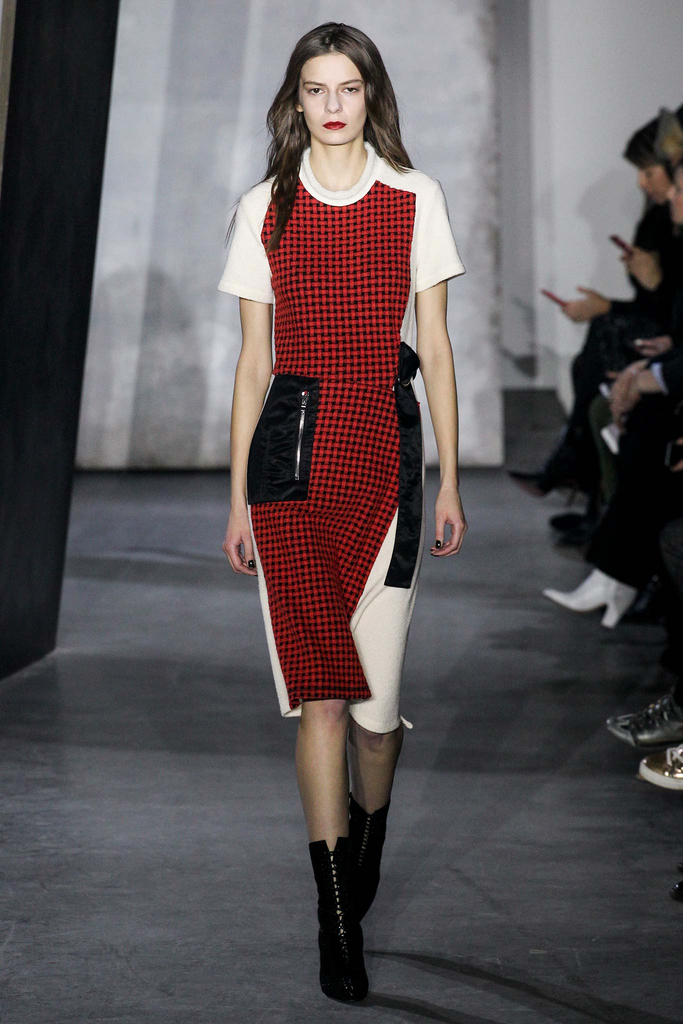 This Season's Major Fashion Influences: Retro Returns – 70's, 80's 90's & Victorian and Edwardian Influence.
Fall 2015 is filled with the return of older eras. The 70's 80, and 90's played a major role across the runway with a few noted Edwardian Influence as well. Time to pull out the wide leg pants, & fringed vests and top them off with bold colors and crop tops. Don't be afraid to grab colorful floral prints this season as well. For a play on the Victorian era look for pieces that have strong brocade work, as well as sheer lace, and plenty of ruffles.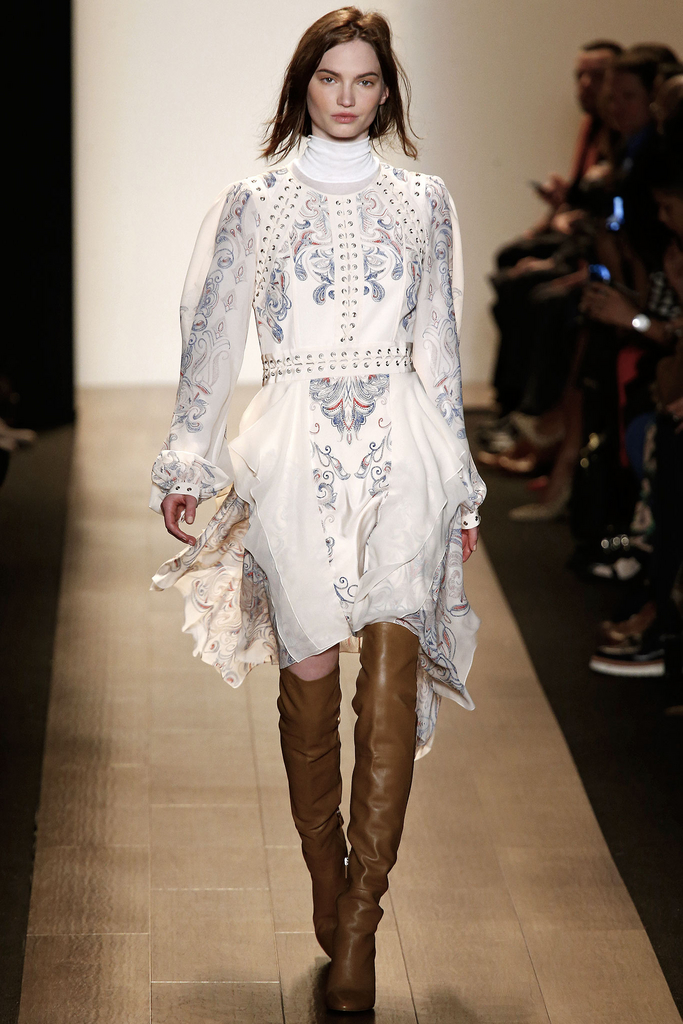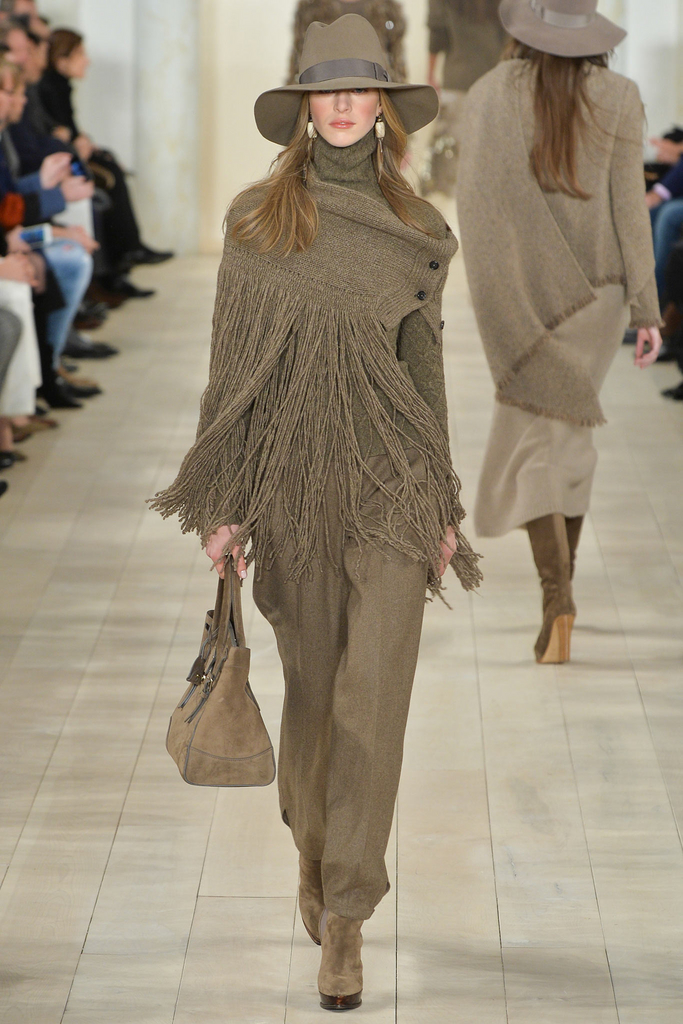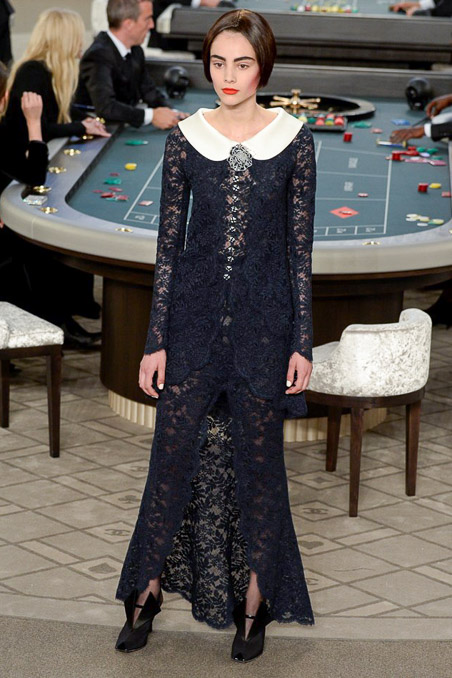 This Season's Hottest Colors : Grey, Brown Hues, Monochromatic & Neon.  

Piggy backing off the older era influences, our color palettes will reflect those choices as well.  Grey adds a modern touch to this season, while brown can easily be embedded into the 70's trends. The 90's midi style skirts & crop tops work great with a variety of monochromatic hues while the 80's can be sought out through neon.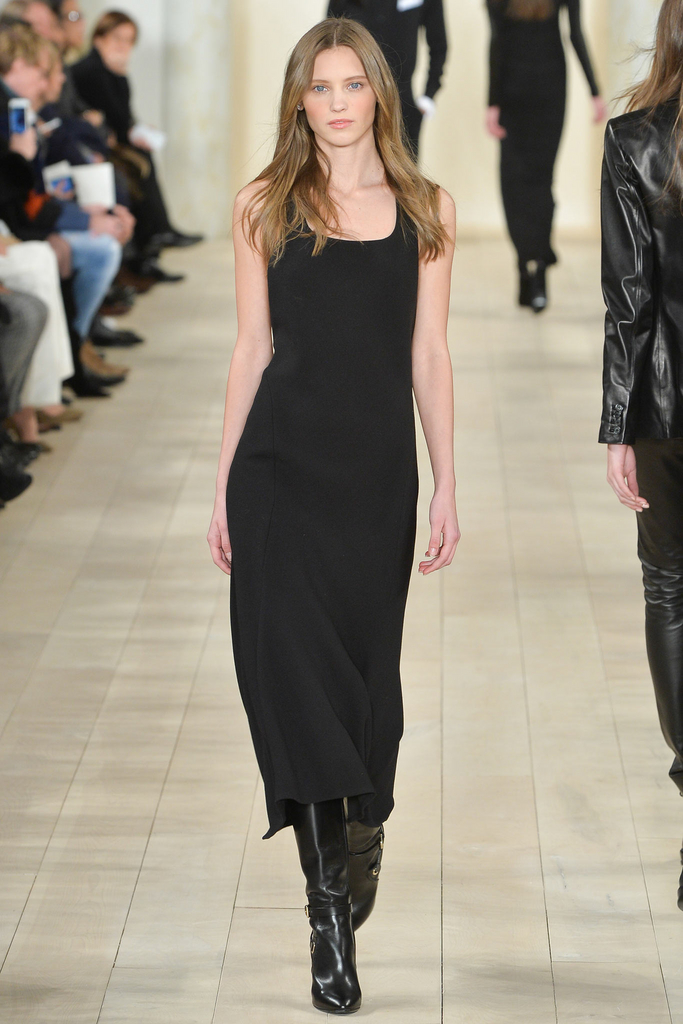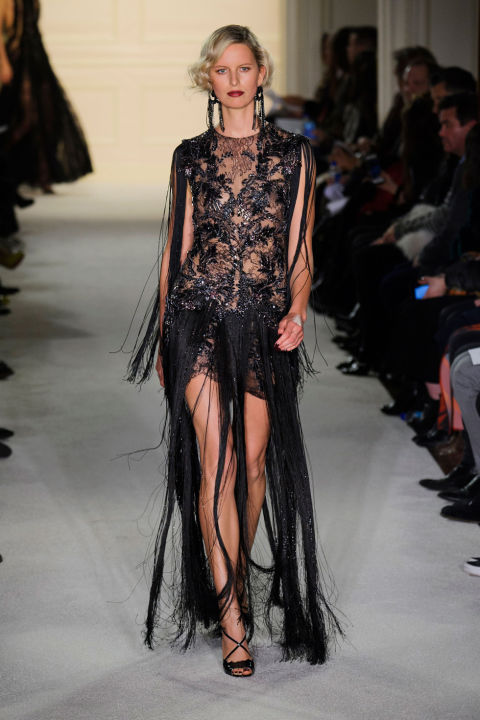 This Season's Hottest Silhouette : Sexy & Sleek, It's All About The Legs.
The legs seems to take on major attention this season and can be shown off in a variety of ways. In other words, if you planed on hiding your legs this winter, think again.  From wide leg pants & high wasited silhouettes, to pleated skirts, printed tights, midi skirts, asymmetrical hemlines and thigh-high sliits. Your legs will certainly be getting plenty of action.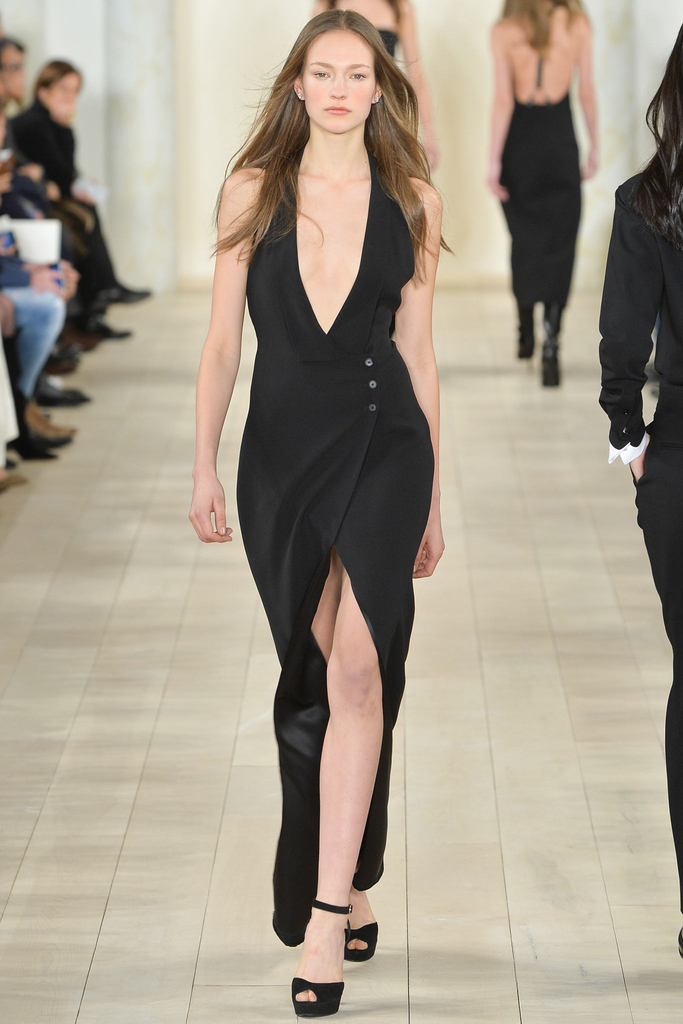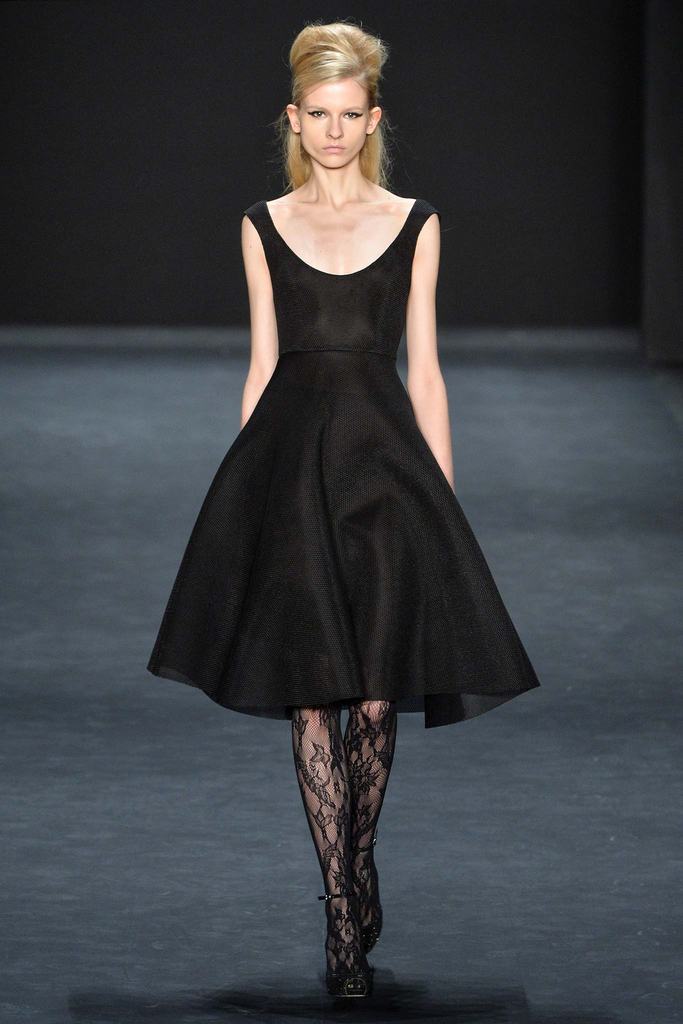 Textures To Note : Fur, Lace, Sheer Fabrics, Suede & Velvet.
The most sought after textures for fall line up with the growing older era trends. Layer different textures and patterns to create a modern effect with a throwback influence.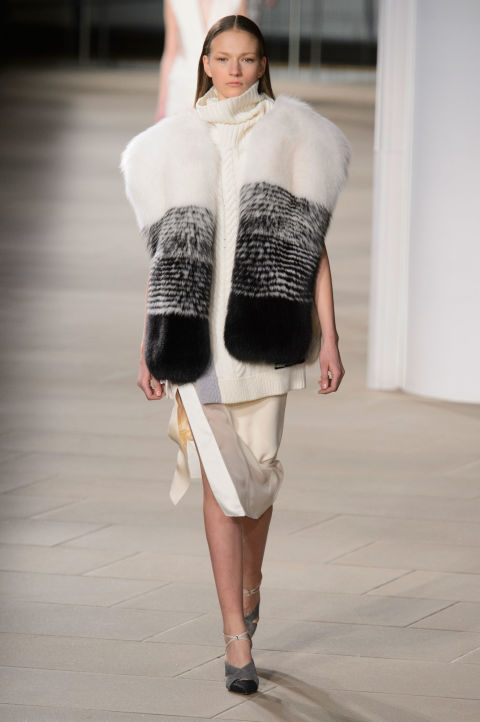 Outwear Options: Shearing, Fur, Capes & Ponchos, Oversized Silhouettes.
When it comes to outwear this season overized silhouettes seemed to be be the preferred look on the runway. Designers like the idea of including cozy shearing and fur styles to keep us warm. While capes and poncho packed a major fall classic we can't seem to leave behind.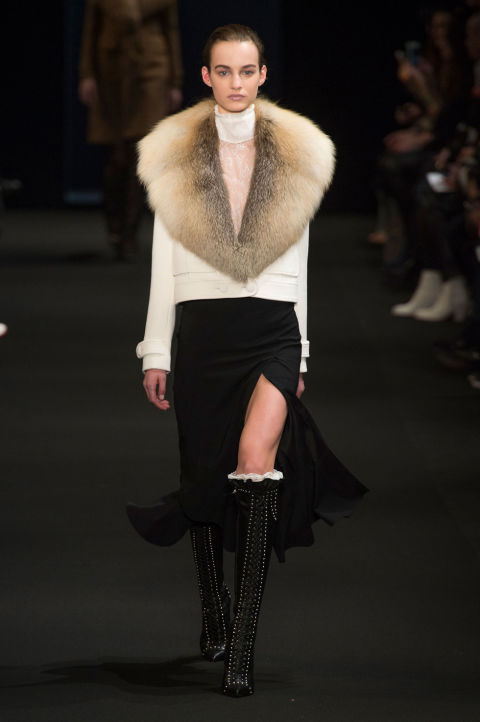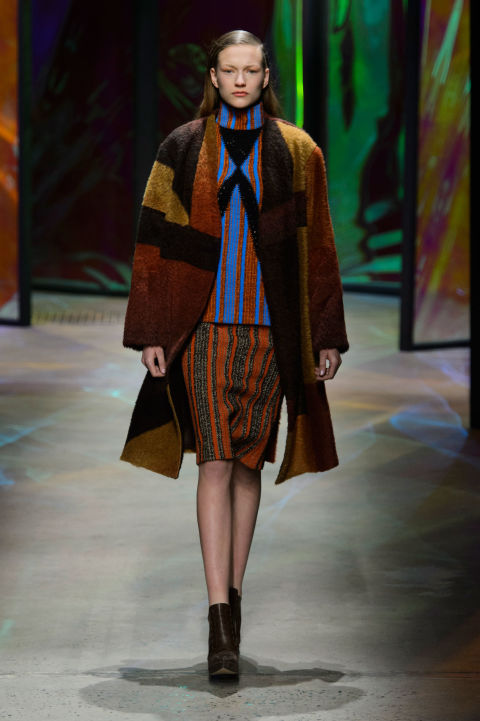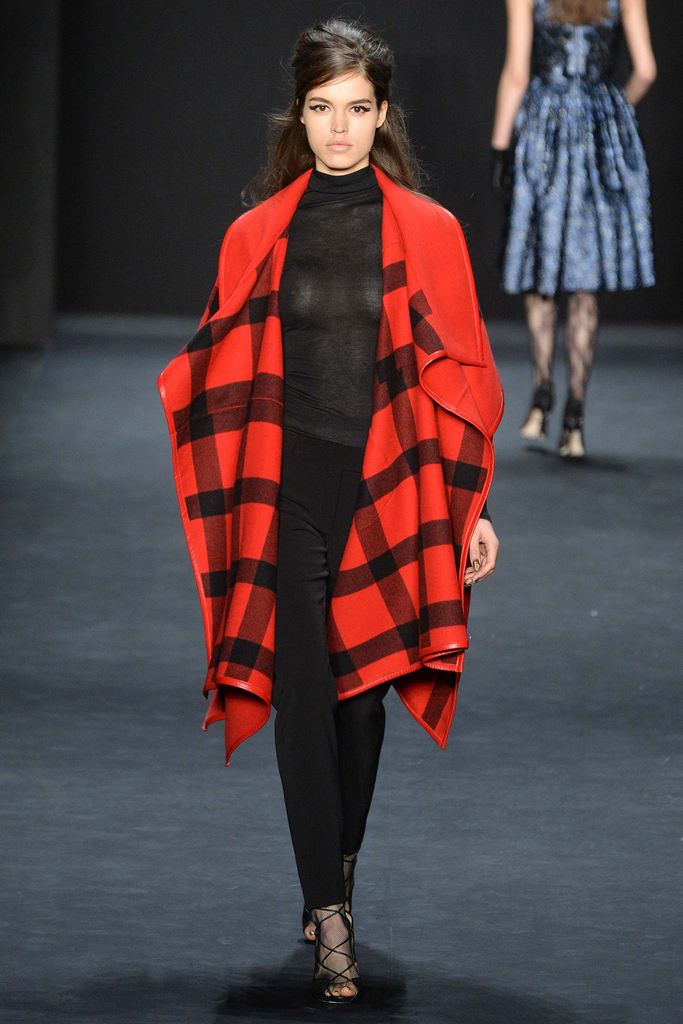 Other Major Trends To Note: Turtlenecks, Gloves Galore, Scarfs, Oversized Accessories.
Accessories this season provided more ways to step our styling game up. Accents such as scarfs and gloves turned the ordinary to extraordinary while turtlenecks got a much needed revamp and can lead to some pretty serious layering options for some of this season's most noted trends.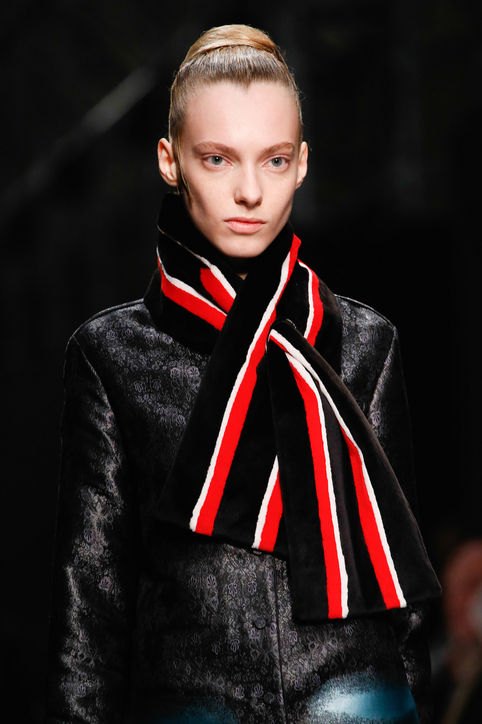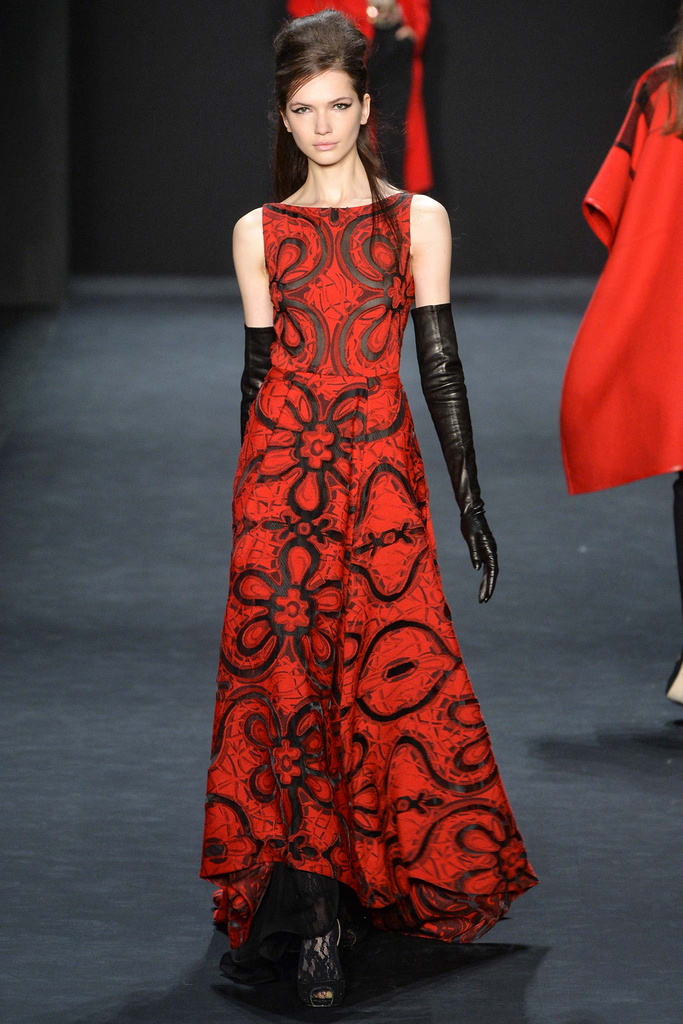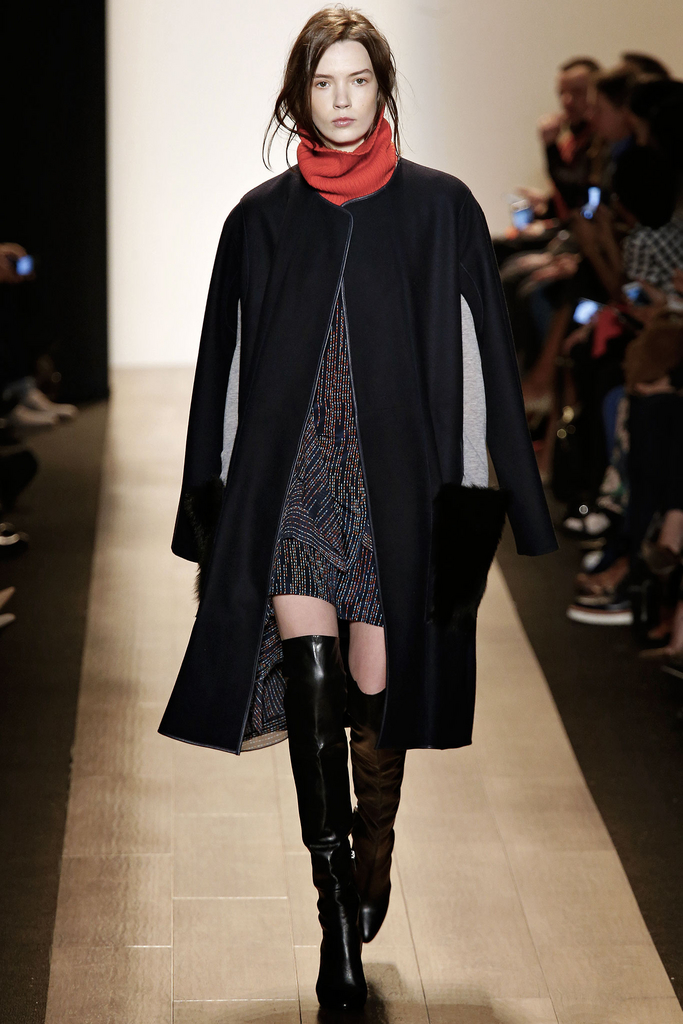 More Looks From The Runway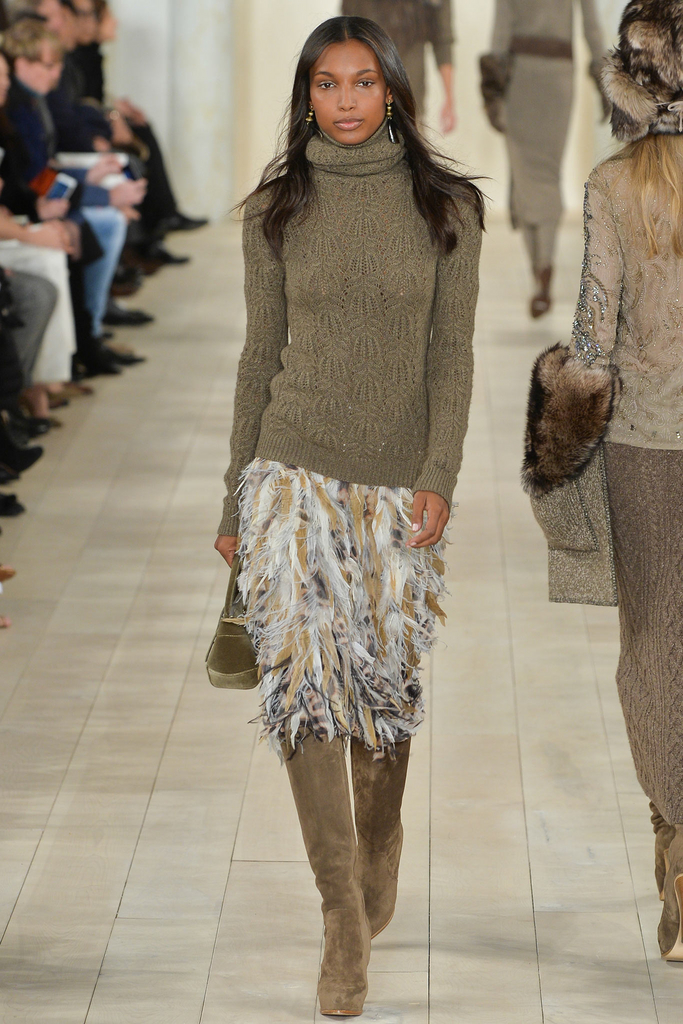 Related articles
Save