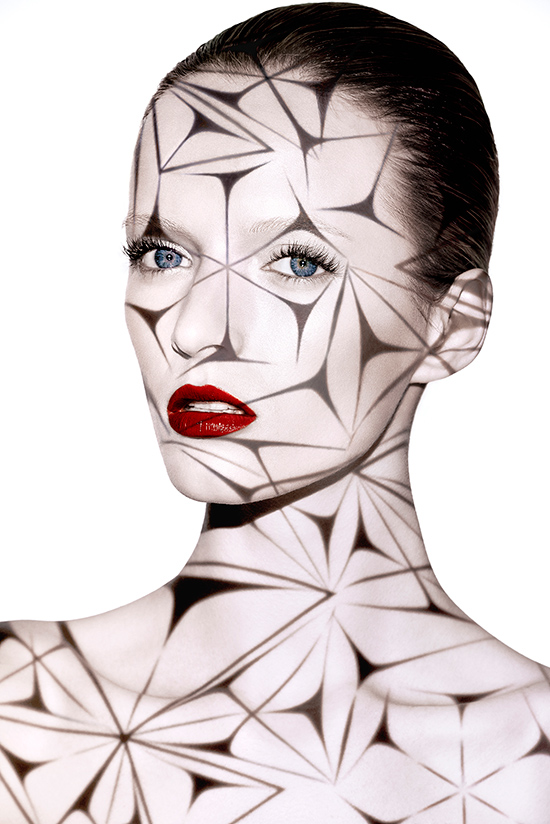 This Holiday season Nars presents a new collection with custom packaging designed by Chris Kabatsi'  that features gorgeous delicate prints. The full collection features rich tones and pigments in the form of lipsticks, blushes, eyeshadow and more crafted up beautifully for the new holiday season ahead. Available in stores November 1st, look below for more details.
Cutting-edge color—anything but straightlaced. For Holiday 2014, François Nars projects a bold new design for the future femme. Decoding the thrill of seduction, this captivating collection exposes a full range of colors and textures with dramatic dimension.
The custom packaging adapts architectural designer Chris Kabatsi's digitally-rendered Nebula print into a dynamic yet delicate depiction. The intricate web of black gloss grips the signature soft-touch packaging in a modern take on lace.
Available: October 15, 2014 at NARS  stores and narscosmetics.com and at department stores November 1, 2014.
Hardwired Lipstick ($26.00) (New Formula) (Limited Edition)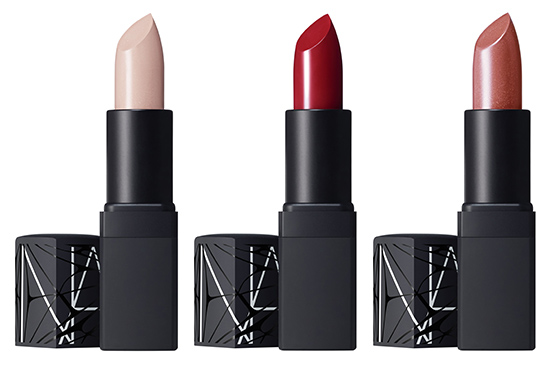 Adriatic Glistening soft cream
Deadly Catch Crimson
Femme Fleur Shimmering brick red with gold pearl
Hardwired Eyeshadow ($25.00) (New) (Limited Edition)
Canberra Shimmering lavender
Opal Coast Iridescent white
Gabon Bronzed green
Lipgloss ($26.00) (Limited Edition)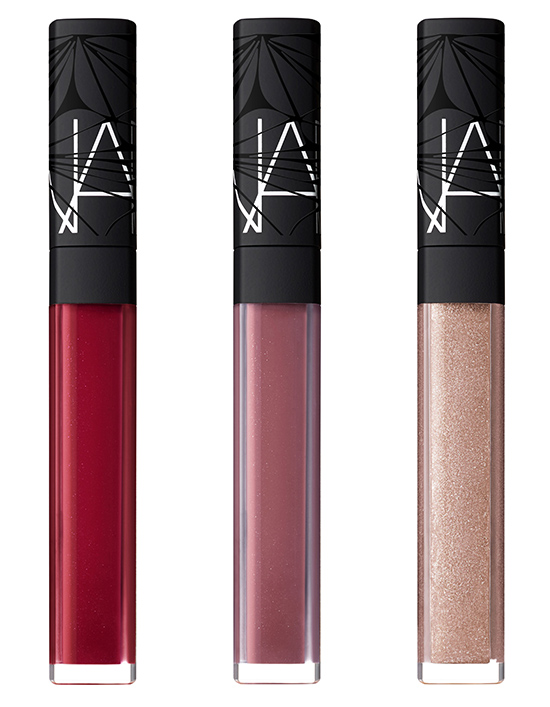 Soleil d'Orient Shimmering pink champagne
Burning Love Bright ruby with subtle shimmer
Corsica Shimmering pink raspberry
Nail Polish ($20.00) (Limited Edition)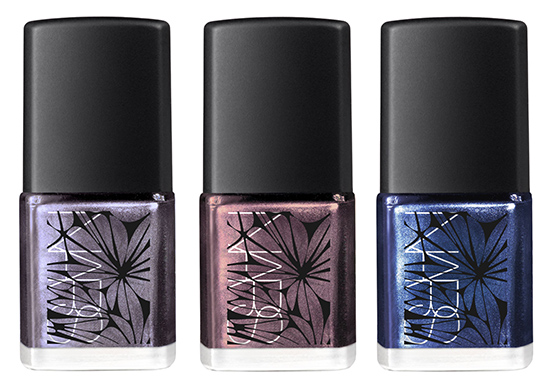 Barents Sea Sparkling deep blue
Algonquiun Sparkling lilac
Sherwood Shimmering violet rose
Blush ($30.00) (Limited Edition)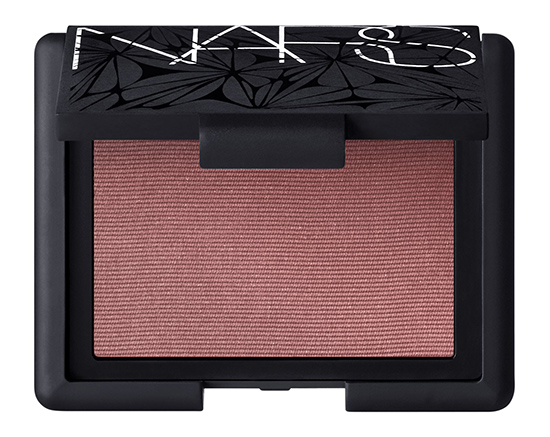 Almeria Tan rose
Related articles