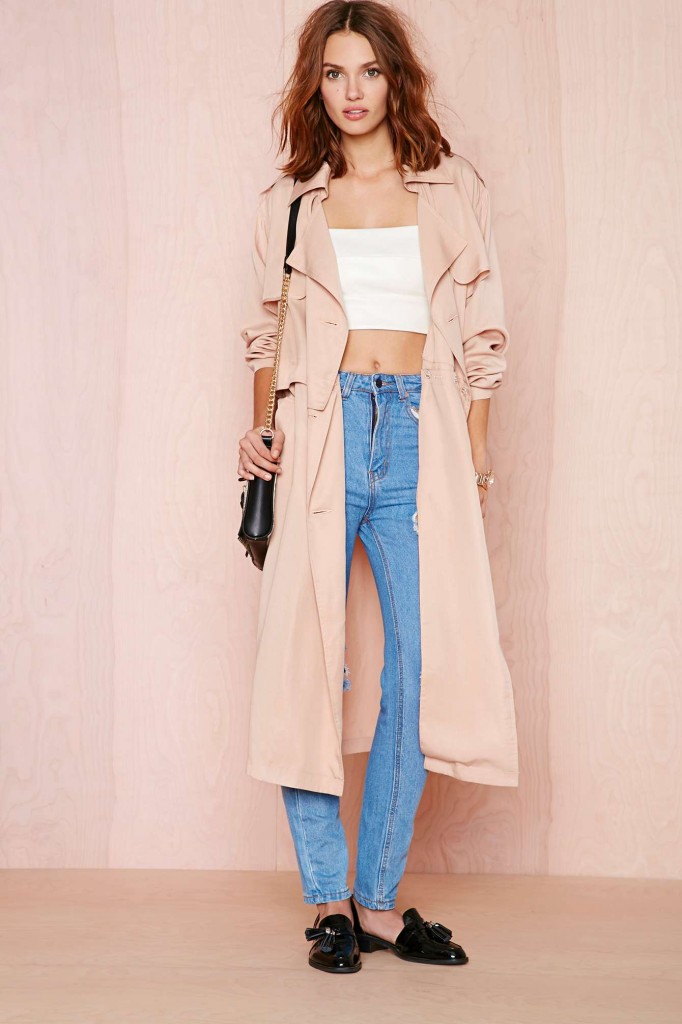 Do you have a Nasty Gal style? You will after checking out the brand's latest look. Nasty Gal presents their fall 2014 fashion lookbook, and it's definitely one to grab your attention…..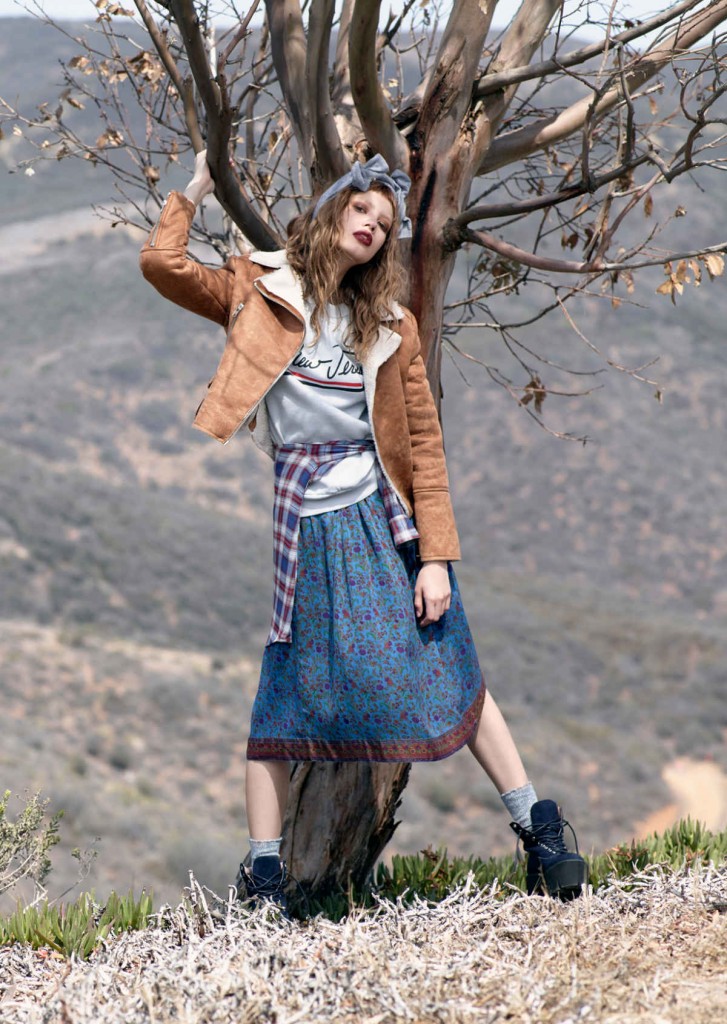 Known for their ability to stand out from a crowd, Nasty Gal's latest look features the perfect fashionable pieces for fall. From chic outerwear, to shoes, and of course showing us how to rock this season's biggest trend…layers!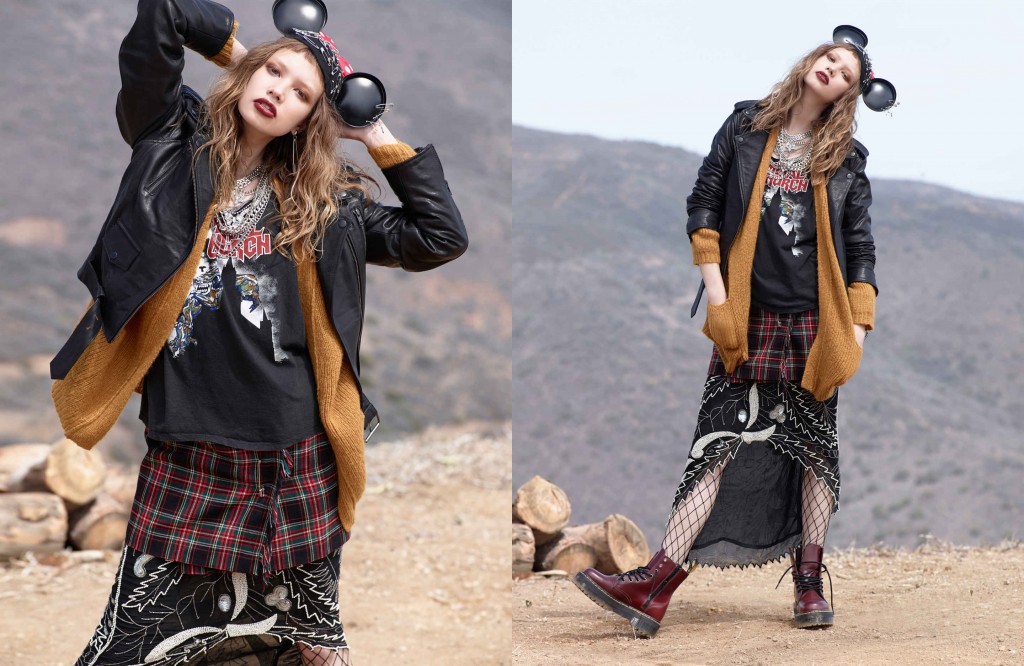 The lookbook showcases quite the retro feel throughout with 90's style grunge looks of plaid, combat boots, and of course leather.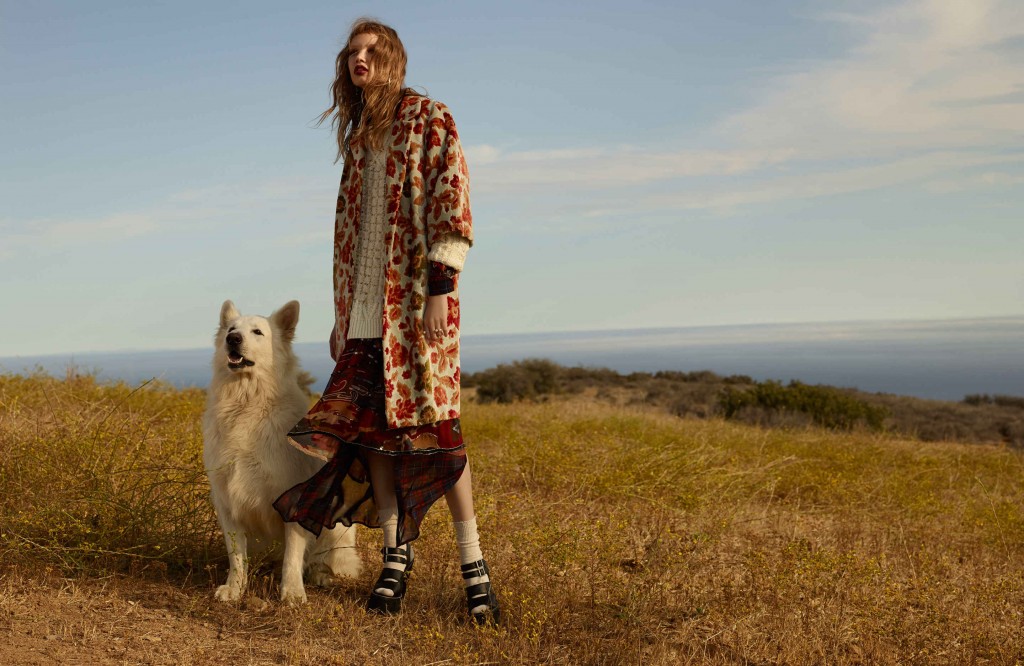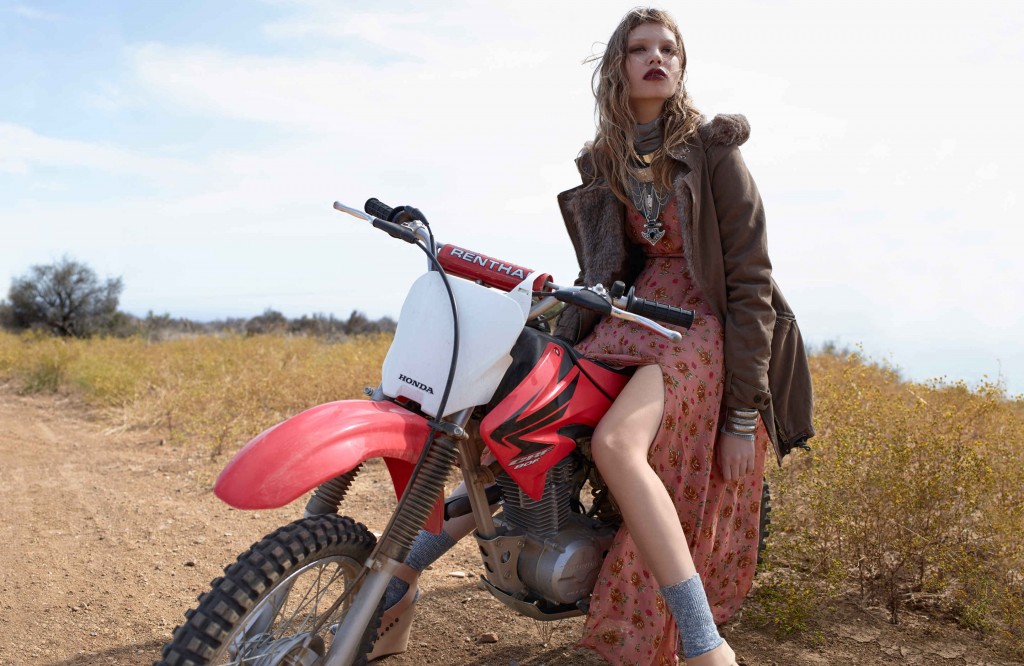 Many of the pieces can be interchanged to fit your own personal style.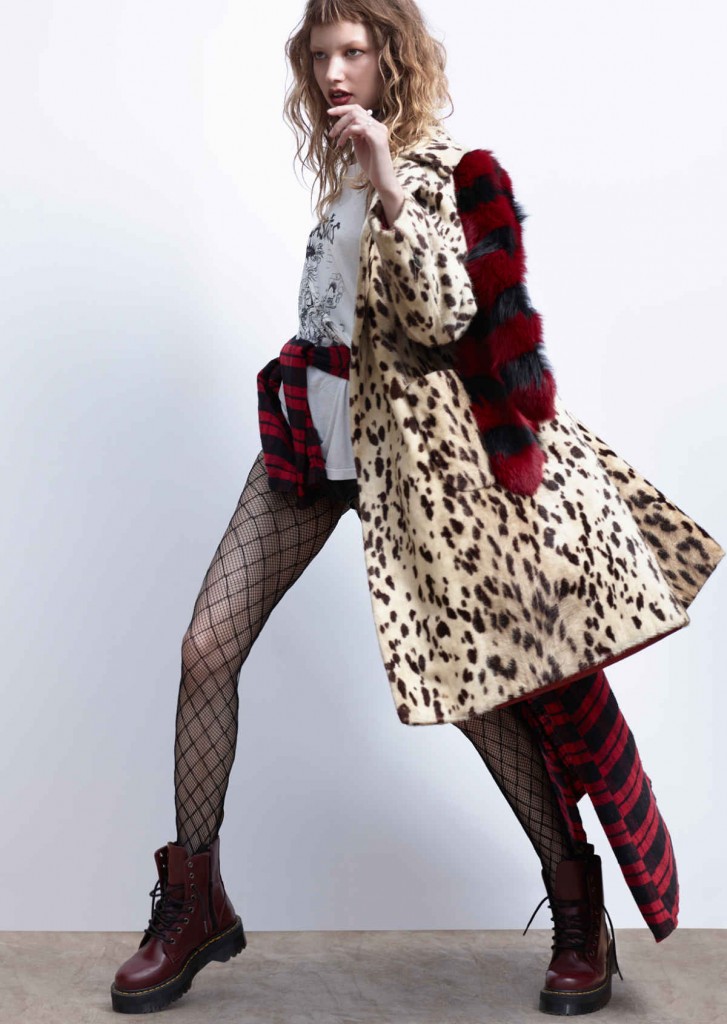 Love the printed coat, such a hot look for this season.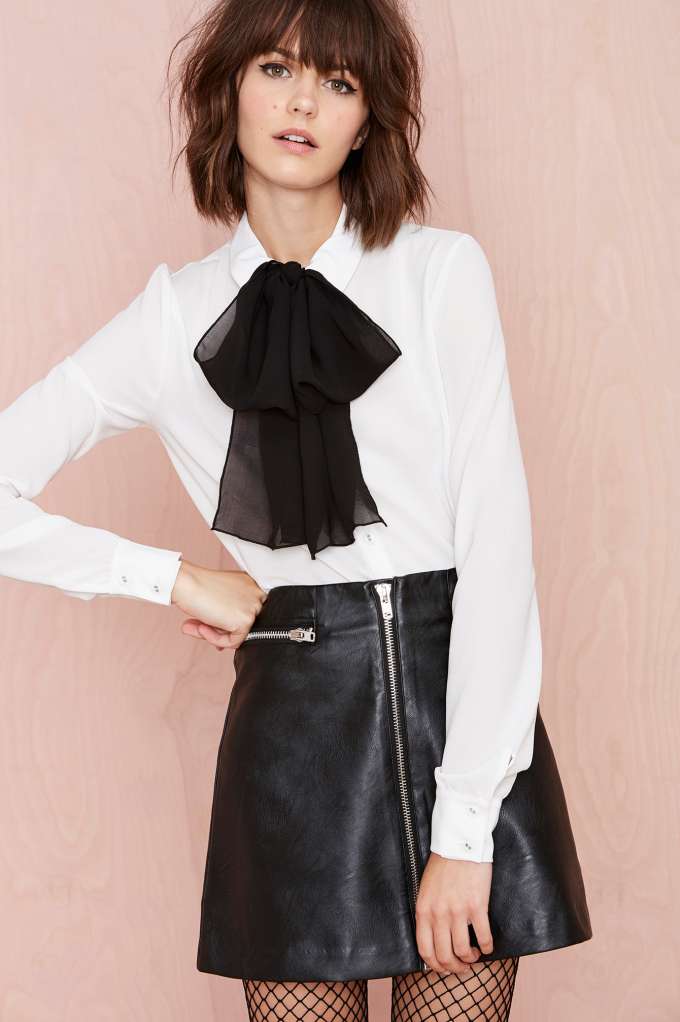 The lookbook also captures the softer side of fashion, for those who like to look a bit more polished.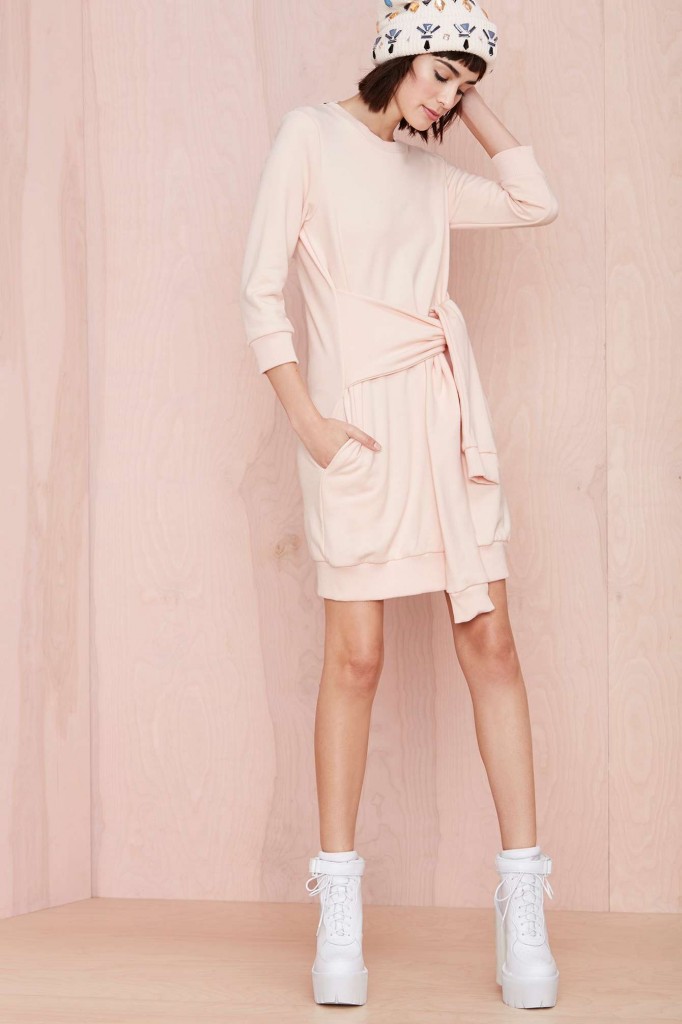 View More Pieces From The Lookbook….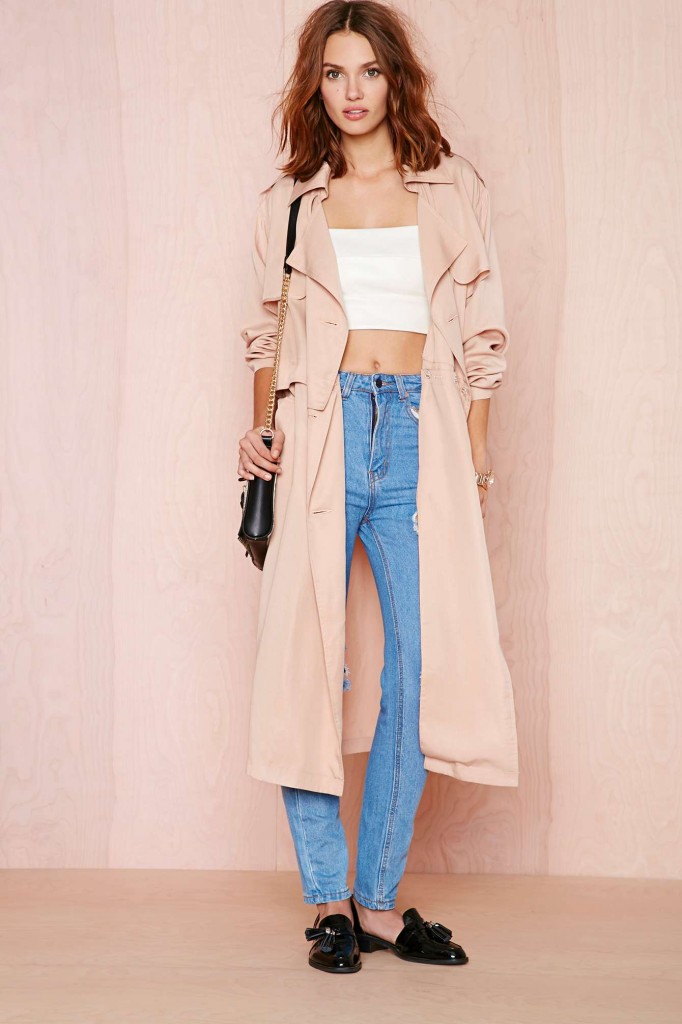 I adore how the lookbook features a vast variety of styles! Will you be shopping Nasty Gal for the fall 2014 season?
Related articles