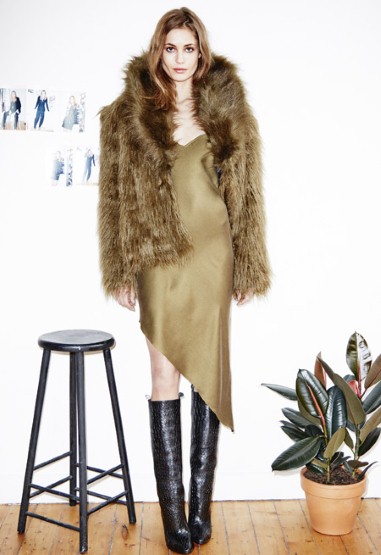 H&M is gearing up for fall fashion with their latest collection Studio. Studio features an array of hot trendy styles for Autumn with looks ranging from fur coats, to tons of leather and or course fab accessories.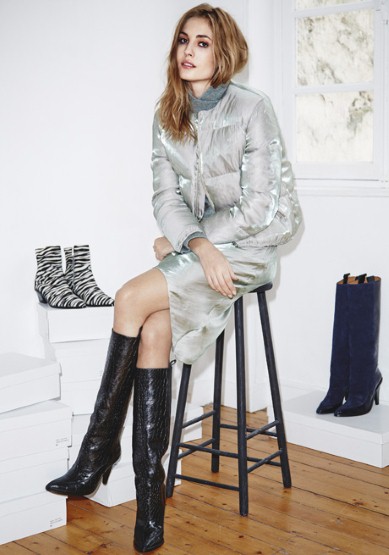 Avavible in stores & online September 4th the collection takes it's inspiration from the nonchalant attitude of the 21st century by mixing feminine with masculine styles. Which of course  is very much present in the look-book itself which showcases quite the androgynous feel among styling.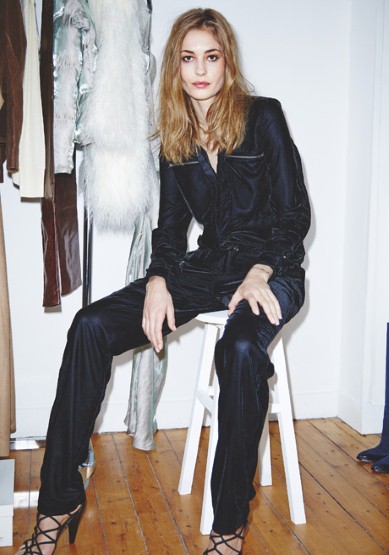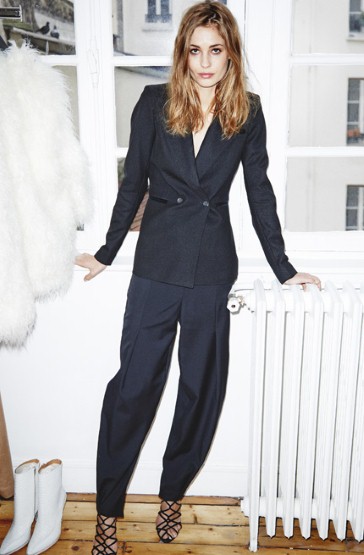 I love the sophistication behind this new line, and it really offers up something for everyone since it showcases a vast variety of options for the new season ahead.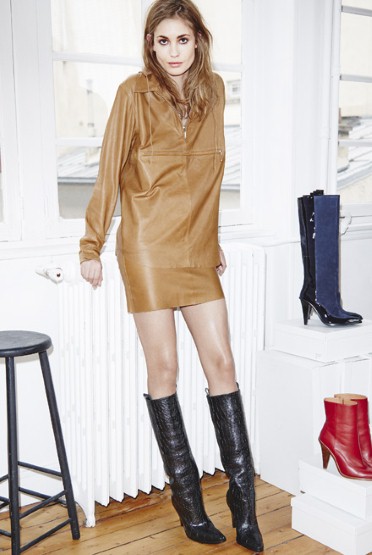 The boots perfectly accented with the wardrobe choices is simple superb, and peep those red ankle boots in the background…HOTNESS!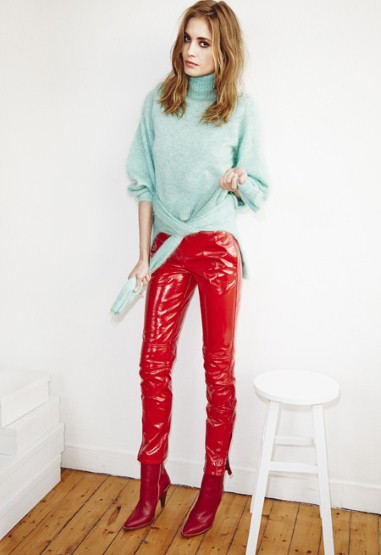 Chic! Peep more of the lookbook after the cut.
Love these pieces, do you plan to shop the new H&M Studio Autumn/Winter 2014 Collection ?
Related articles