Kardashian Kollection for Lipsy Spring 2014 Lookbook. The Kardshian girl are once again teaming up with Lipsy for another fabulous spring 2014 clothing collection. The first pairing with the brand  was a surefire hit, and by the looks of their new spring clothing, this collection is sure to take off as well. The ironic thing about their spring line up is that it showcases tons of edgy dark shades, and breathable leather for a not so typical "spring" touch.

"Our spring collection really has a little something for everyone. If you're still all about the black and white looks that were popular in the fall, we've given classic monochrome a fresh makeover with our jumpsuits, jackets and bodycon dresses."
Along with dark hues, the collection has also been extended to plus size as well giving many different woman a chance to wear their line, and when it comes to creating clothing for girls with curves they definitely know what they're doing. The girls also had more of a hand in designing their spring line up vs their previous Fall 2013 launch.
"We had the luxury of designing a 45-plus piece range for our S/S 14 Lipsy collection, so there was a lot of room for each of us to be really creative and incorporate all our individual design ideas into the collection."
Avavible in stores now, the collection also features more accessorizes and jewelry pieces to dress yourself up with. Check out a few of their pieces in the lookbook modeled by the girls of course below.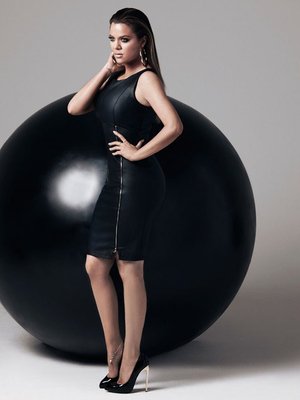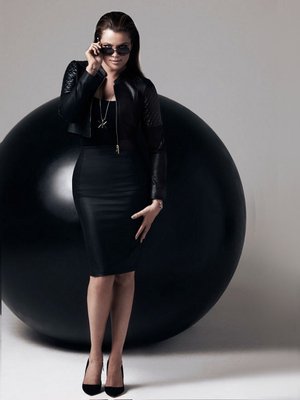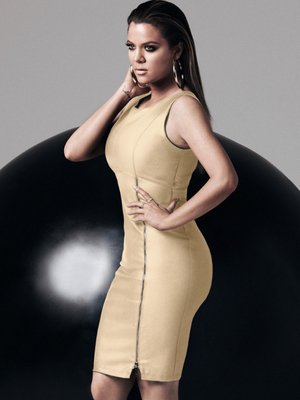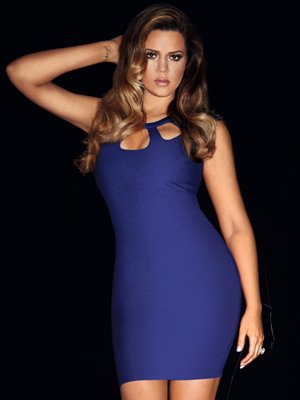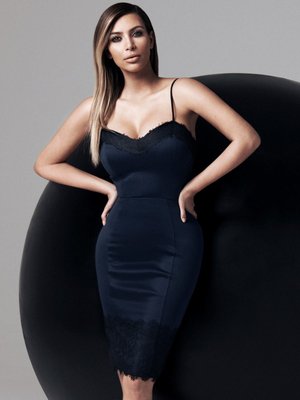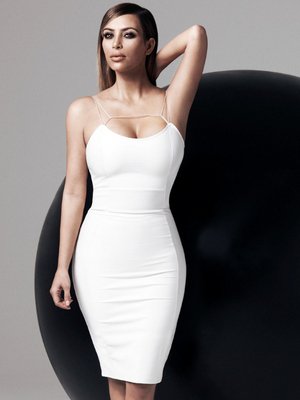 Related articles