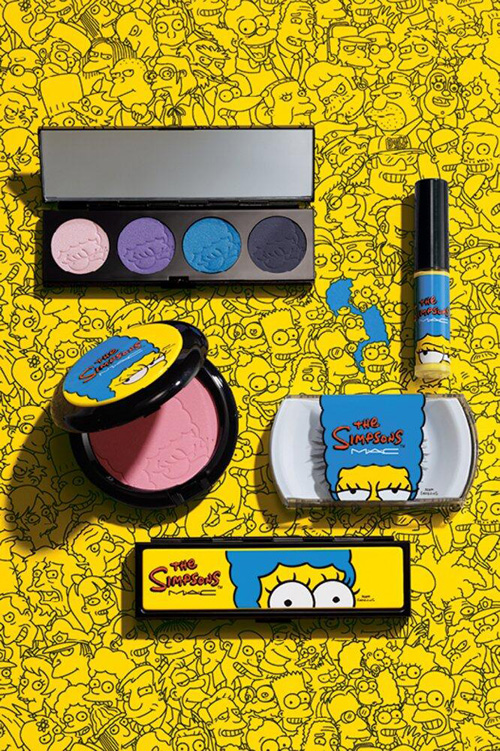 If you didn't already know, Marge will soon be coming to Mac stores in a brand new collection that's sure to grab your attention. …

Set to hit stores starting 28 August the collection will feature 10 pieces all of which are inspired by Marge in honor of the Simpsons 25th anniversary. Full product details and photos will be posted in a few weeks. Look below for more details.
On the occasion of their 25th anniversary, M•A•C celebrates everyone's favourite animated family, The Simpsons, with a vivacious colour collection that can only be described in one word: Eeeeexcellent. Debuts this fall.
Save The Date:
U.S. Pre-Launch Date – 26 July 2014 (one day  only) at the 234 Fifth Avenue, San Diego store during Comic-Con
Official US Launch Date – August 28  maccosmetics.com –  In Stores September 4th
International Launch Date – September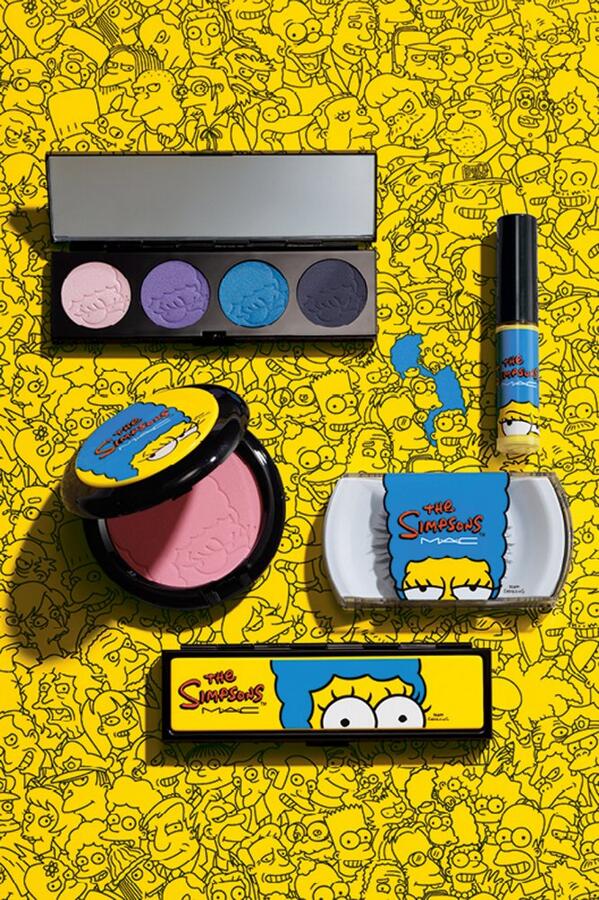 Related articles