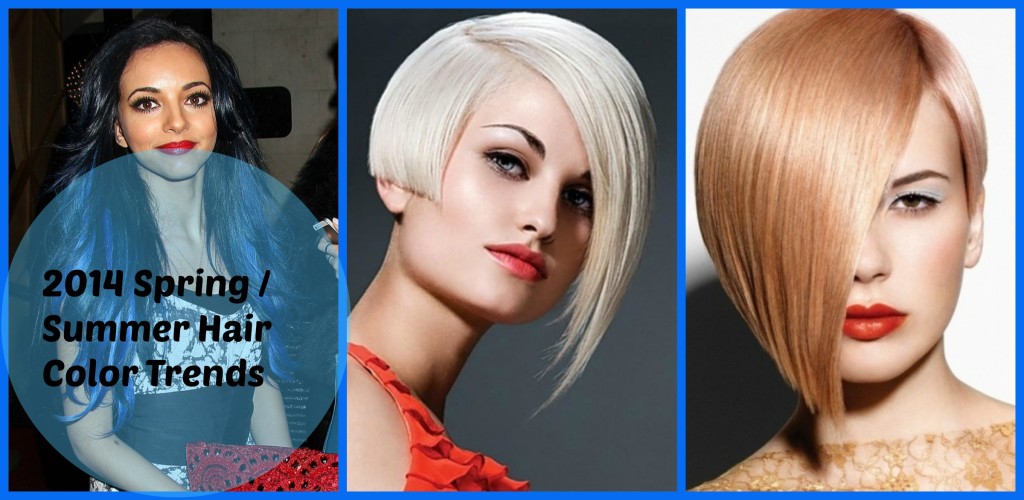 3 New Hair Color Trends To Try For Spring / Summer 2014 – 2014 Spring / Summer Hair Color Trends. As spring trends enter in, a new hair color might be just the thing you need to start the new season off right.
For many your strands might be looking a tad bit drab from all of the winter wrecking havoc and spicing up your hue might be just the pick -me-up you thirst for.
While there are tons of hair colors you can try out this season, 3 hot new looks boldly stand out in the crowd, so if you're not the faint of heart we dare you to give them a try. Look below to find out what they are…
Blue Hues
At first glance, blue might seem like such an odd color to try out, but over the last couple of years celebrities and runway models have sported the look and have actually made blue quite wearable. When mixed with chocolate and dark black strands, blue really pops and it can make for one edgy hot hair trend.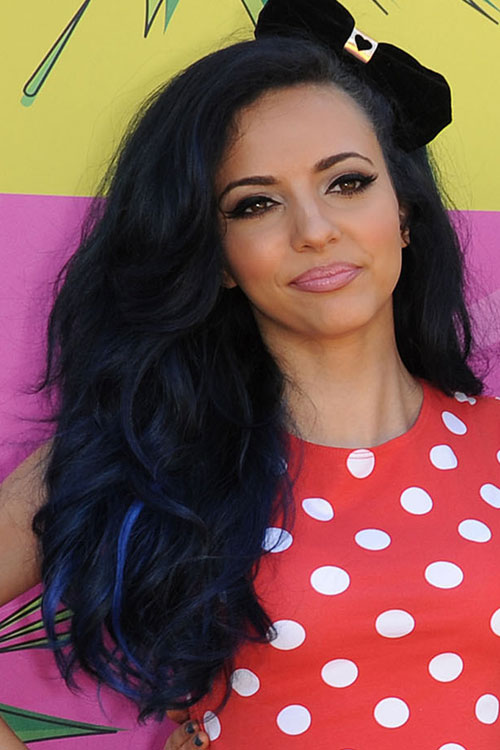 Rose Gold
Second  on our list of new bold hair colors to try out is rose gold. From jewelry to fashion, and even makeup, rose gold is one of the hottest colors  appearing in the last few years, and the look has even made its way into hair color choices. Rose gold is a nice mix between blonde and red, and it's more vibrant and eye catching than strawberry blonde.  You can even mix your blonde strands with a bit of rose gold for a fun twist. While this color can be high maintenance, and very hard to obtain, once chosen we promise you'll be glad you made the switch.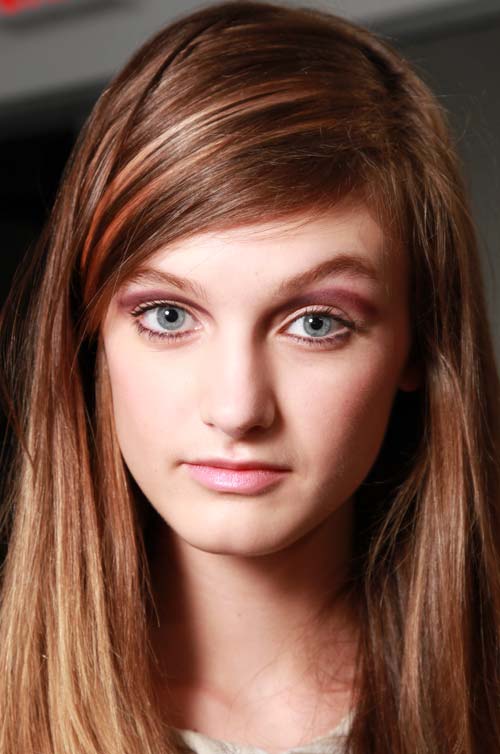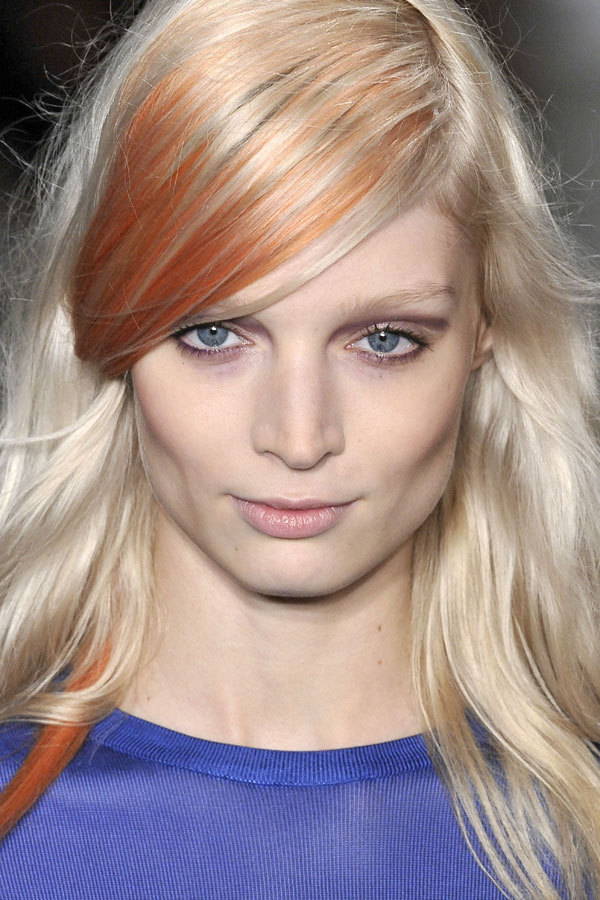 Platinum Blonde

Everyone knows that in the summer blondes truly have more fun. So why not take things up a notch by going platinum. Platinum  is one of  hottest new hair hues, and we can pretty much thank Miley Cyrus for making this color  a head turning statement.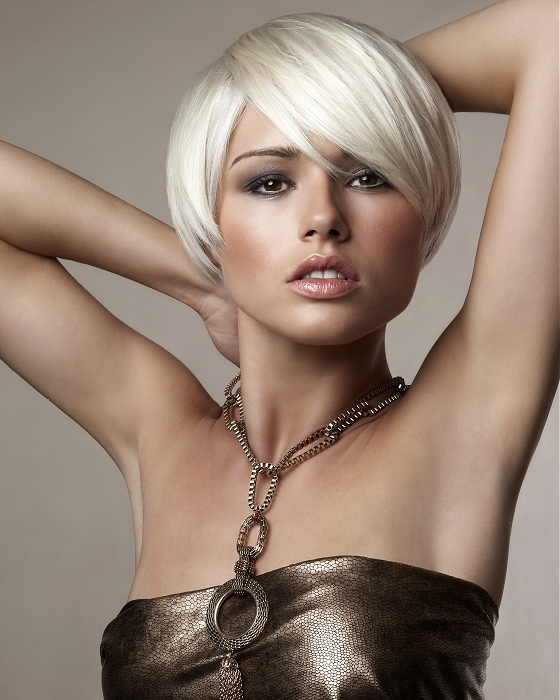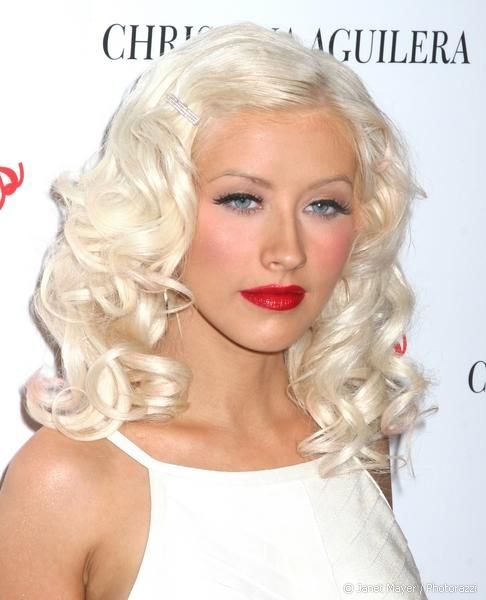 2014 Spring and Summer Hair Trends, Hairstyles and Hair Colors

Related articles