2013 Spring and Summer Footwear, Sandal and Shoe Trends. It's time to step out of the cold and into a new pair of striking shoes for the spring and summer 2013 season.
If you're a shoe lover, you might have already started eying the major footwear trends to hit the runway, or you might just be curious as to know what the major trends will be. There's something for everyone this spring, and we're sure the latest trends will definitely shake up your wardrobe. From clear and see-through styles, to metallic, chunky heels, tons of wedges, and even strappy gladiator boot styles are making a comeback, we'll definitely have our "feet full" Look below to see the major trends after the drop.
See-Through Shoes– styles that showcase your polished toes are must have this season.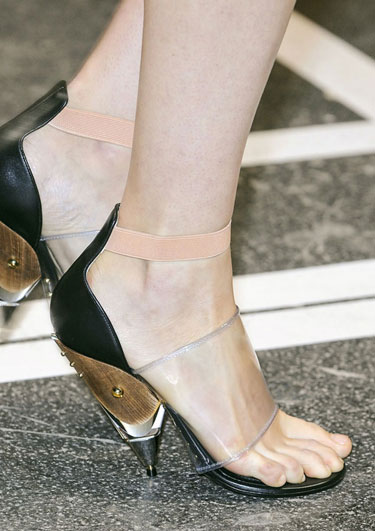 Chunky Heels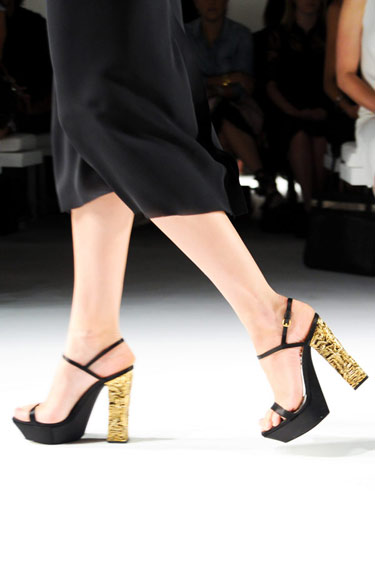 Decorative Heels ( Standout Heels)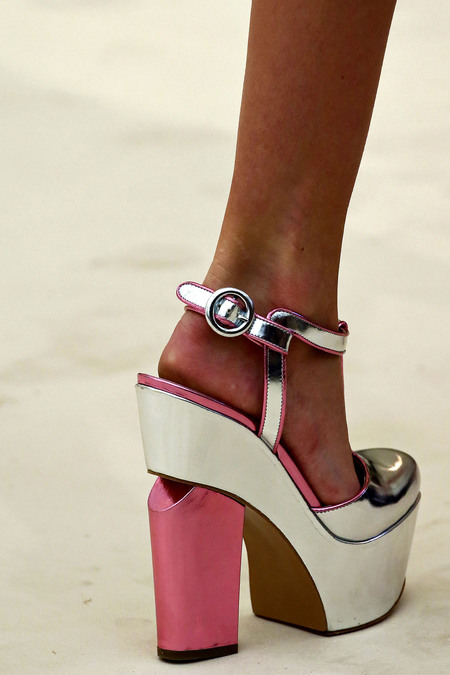 Wedges ( I Love Look Of Sneaker Wedges)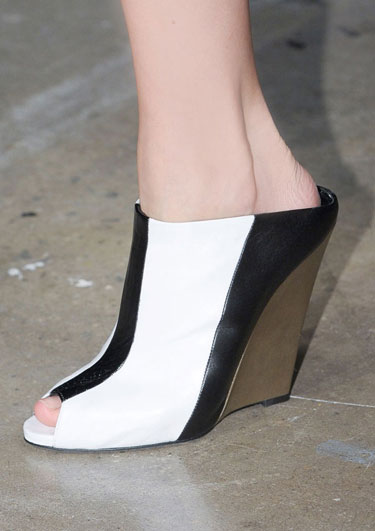 Gladiator Boot Style Shoes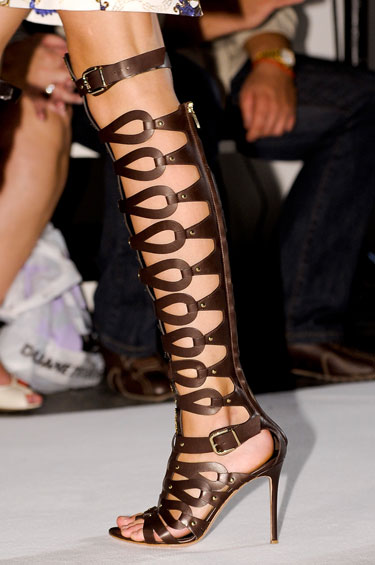 Metallics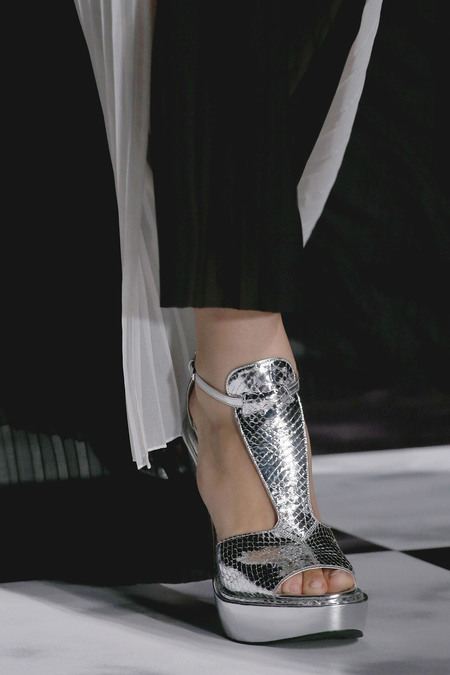 Printed Designs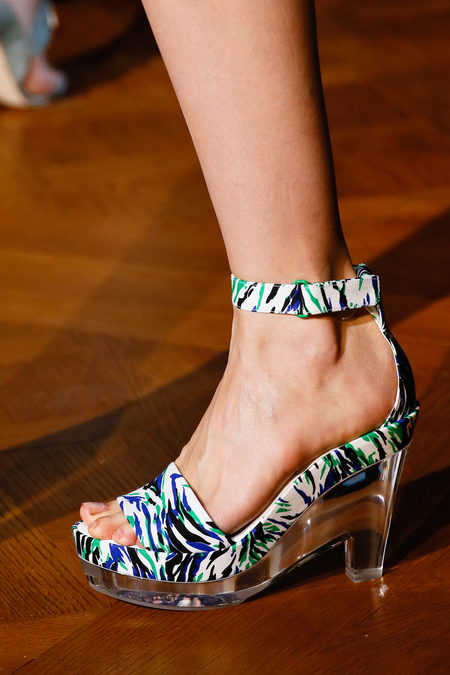 Pointy Toes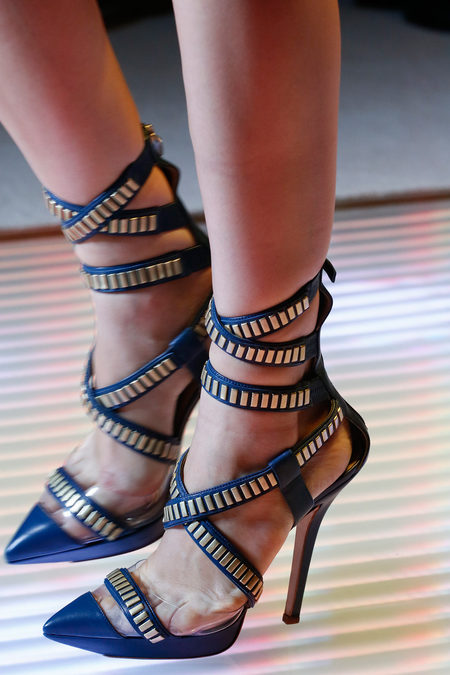 Related articles