Need Another Sign That Blonde Hair Is In…Check Out Natalie Portman Making The Leap. It's officially blonde hair is so in this season, and Natalie Portman just made the switch from her natural brunette hue, to a stunning blonde.
Like most of Natalie's dramatic hair makeovers, her new hue is for an upcoming role in a film. No word on what that new movie might be, but in the mean time she's a blonde now set out to have more fun. Her hair colorist Tracey Cunningham weighs in on the details about the dramatic change.
"Natalie makes a beautiful blonde!" Cunningham tells Us Weekly. "She needed to make the change for an upcoming movie role, and using Redken's Blonde Dimensions we achieved a gorgeous, multi-dimensional golden blonde."
Look below to see Natalie's new blonde locks.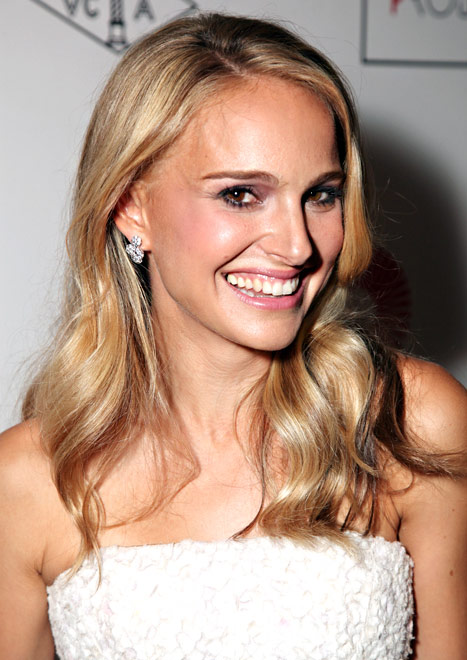 Related articles