Save By The Bell Wet and Wild Nail Polish Collection. For any girl growing up in the 90's we all wanted to be like Lisa, Kelly, and Jessie. For those of us who still wish we can, ave By The Wet and Wild beauty brand recently launched a Save By The Bell nail collection.


If you're not familiar with the brand they offer incredible prices, and for this particular collection each bottle costs only $0.99. The hues in the collection are bold and bright neon, and feature the characters names from the hit tv show. If you're liking the sounds of this collection you can grab it at your local drugstore. You may have to do some serious searching though.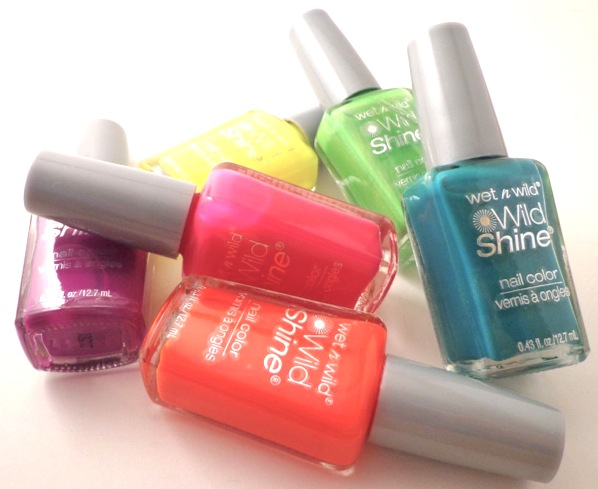 Fashionista Lisa (purple), Pin 'Em Slater (yellow), Nerd Alert: Screech (green), Chick Magnet Zack (Blue), Straight A Jesse (orange) and Pom Pom Kelly (pink).
Related articles