Kourtney, Kim and Khloe Kardashian's New Makeup Line – Khroma Beauty. The K girls are at it once again, and this time it's a beauty line.


Set to hit stores this Dec, with their first products having a holiday theme, we can expect products for the range to include false eyelashes, mascaras, Kardazzle Compacts and Million Dollar Masks sets. More items will be added come Jan. The line should also be affordable since the girls wanted all of their fans to be able to enjoy the products.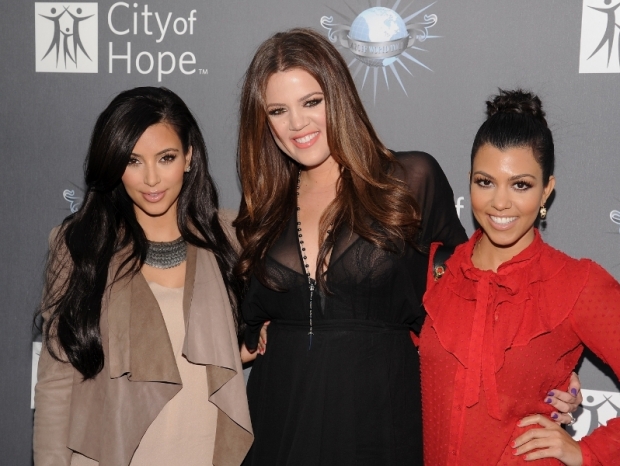 "We are so excited to partner with Boldface Licensing+Branding on this venture. There's a glam girl in all of us and it's a dream come true to have our own makeup line and to share it with women around the world," the Kardashian sisters said in a statement.
The collection, that according to the press release brings "a luxury feel and quality to the mass customer", will include a riot of false eyelashes, mascaras, Kardazzle Compacts and Million Dollar Masks and will be available in Ulta stores.
"We are proud to launch Khroma Beauty with Ulta. Kroma Beauty is perfectly poised to speak to a very wide audience of beauty customers who look to Ulta for what is fresh, exciting and significant. Ulta continues to be very savvy about delivering on that proposition," explained Nicole Ostoya, CEO of BOLDFACE Licensing+Branding, the creators of Khroma Beauty with the Kardashians.
I think its very smart for the girls to have their own makeup brand, I can't wait to see what some of the products will look like. Stay tuned for more info, collections, press releases.