Miley Cyrus Gets New Shoulder Length Haircut. Miley is trying out shorter locks these days, and she debuted her new look earlier this week while hanging out in West Hollywood.


The young star is truly growing up and her new shorter locks definitely deserves some spotlight. To show off her new short haircut, Miley paired it with short cut- off shorts, over black tights, a simple white tank, and a plaid shirt for a easily carefree feel. To be exact the star cut off exactly "5 inches" from her mane. Look below to see her new haircut.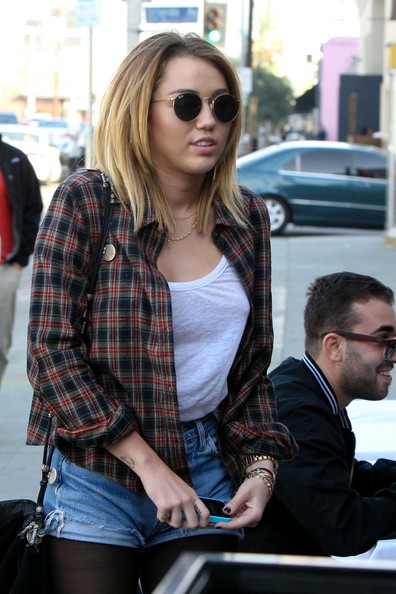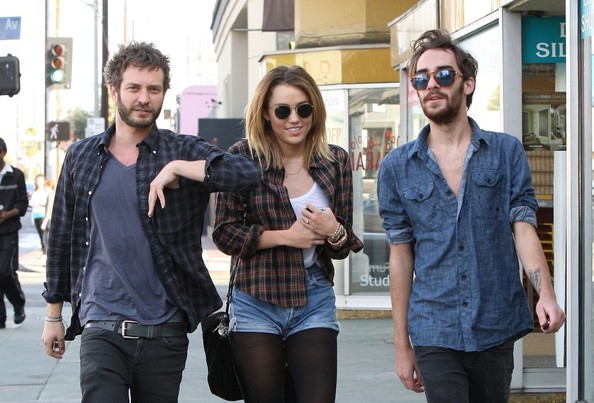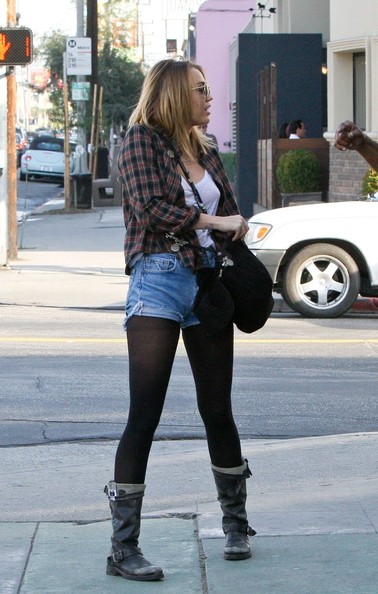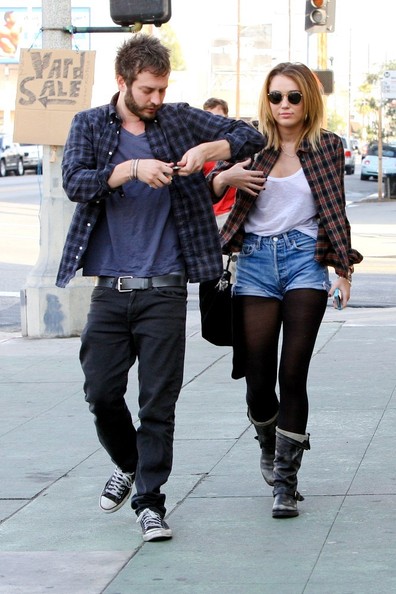 Fashion Trend Seeker is a fashion blog dedicated to keeping your style updated and fresh with all of the latest styles and trends. Danielle lover of all things fashion and beauty related, loves blogging for those who love seeking the latest trends. Be sure to follow her weekly posts to keep your style updated, and you catch her on facebook, twitter and google plus.
Latest posts by Fashionprincess (see all)