Beauty lovers as well as Game of Thrones fans can rejoice because Urban Decay is coming out with a Game Of Thrones makeup collection! The last season of Game of Thrones is set to air this April, and while we have no idea when this collection will hit the shelves we're pretty sure it will be in time for the new season. Fingers crossed that is.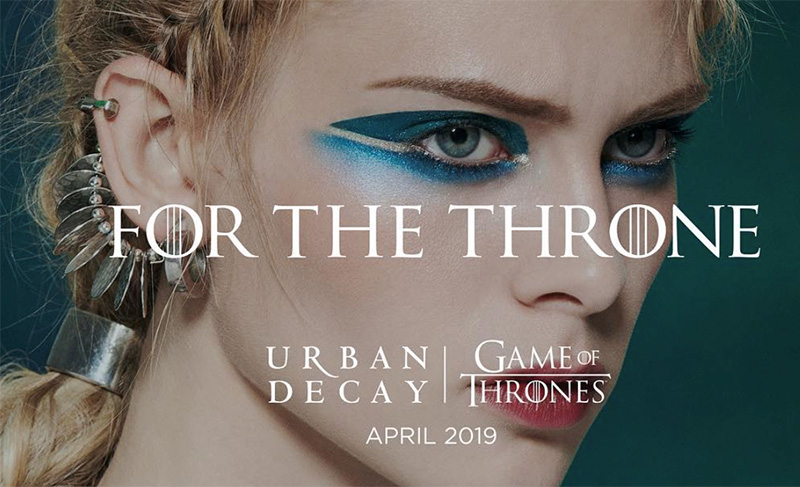 While there aren't any official product photos yet the promo pics look very promising.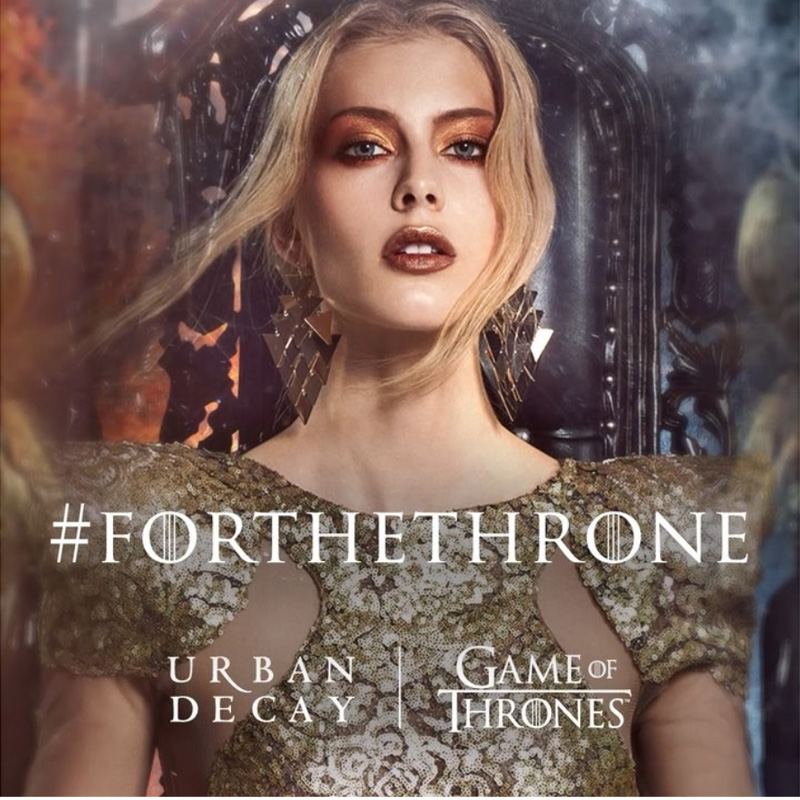 Seems as if the collection will feature tons of coppers and metallic style hues in the form of lipsticks, and eyeshadows!
Are you Game For This Collection?