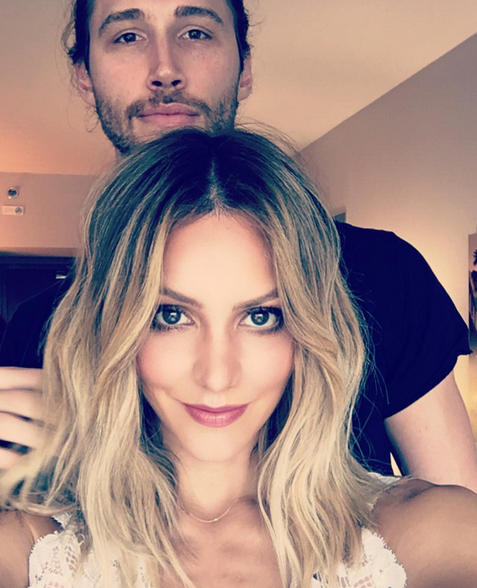 Katharine McPhee Shows Off Stunning Blonde Lob.  Katharine McPhee revealed a blonde lob while appearing on the series finale of American Idol last week and we're totally digging her new do, even if she only plans on rocking it for the next three months.
"Blondes have more fun…. At least for 3 months," she posted along with a pic of her new do.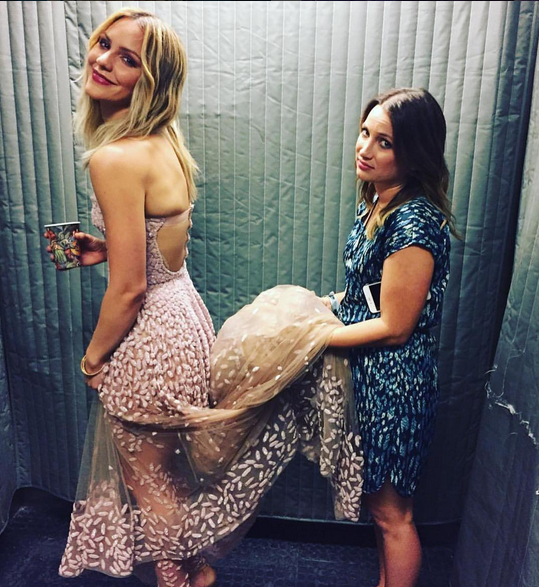 Her new hairstyle included a short-length bob and a head full of baby lights for a bit of light. The look is ideal for summer weather and perfect for shaking off those winter tresses.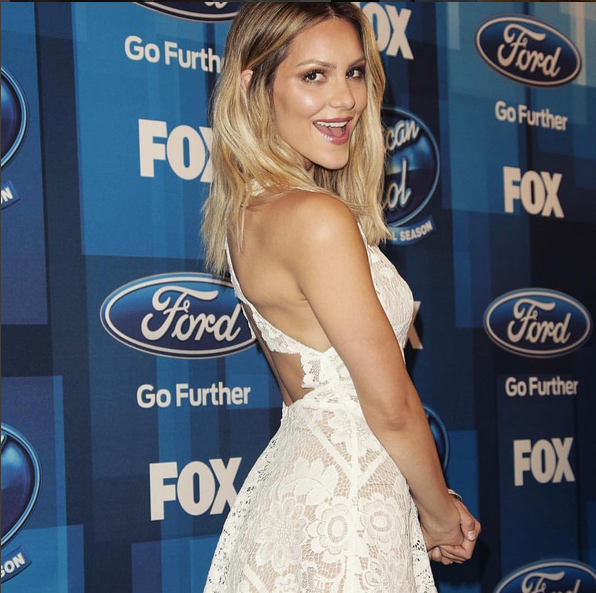 Looks like she's having more fun already!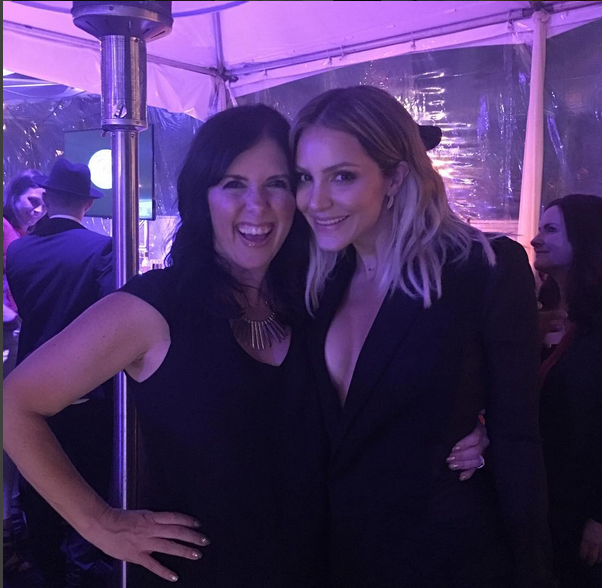 xoxoxo Danielle Michelle
Related articles