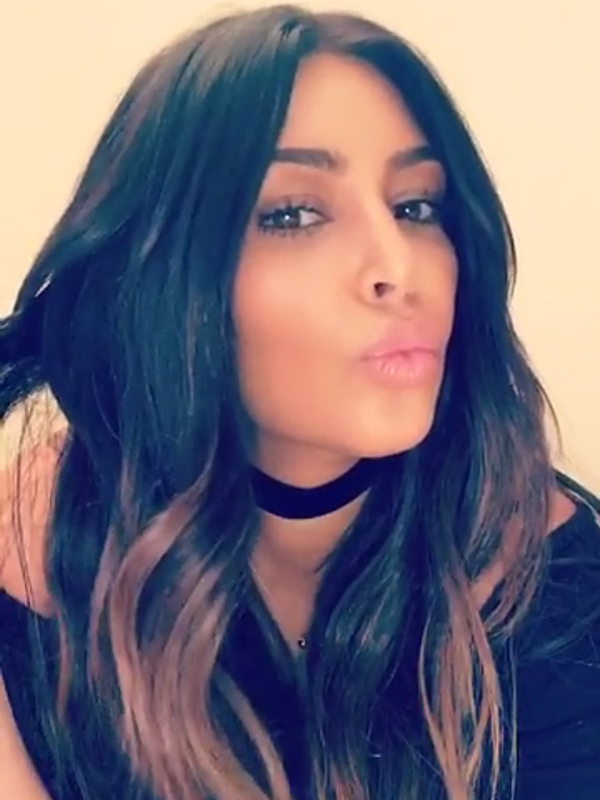 Kim Kardashian Goes Back To Ombré Trend With Shorter Strands. To be completely honest Ombré dyed locks have been a slowly dying breed. We've moved on to much more explosive hair trends, but Kim is on a mission to make the look new again by once again dying her hair with the alluring look of blonde ends.
The reality maven took to snapchat to show off her new strands by documenting her style midhaircut which she captioned, "Midnight haircut." She then followed up her chat by posting selfies of her new do via instagram.
Celebrity hairstylist Cesar Ramirez is the genius reasonable for making the hair change for Kim which includes a shorter length and dipped dyed blonde ends.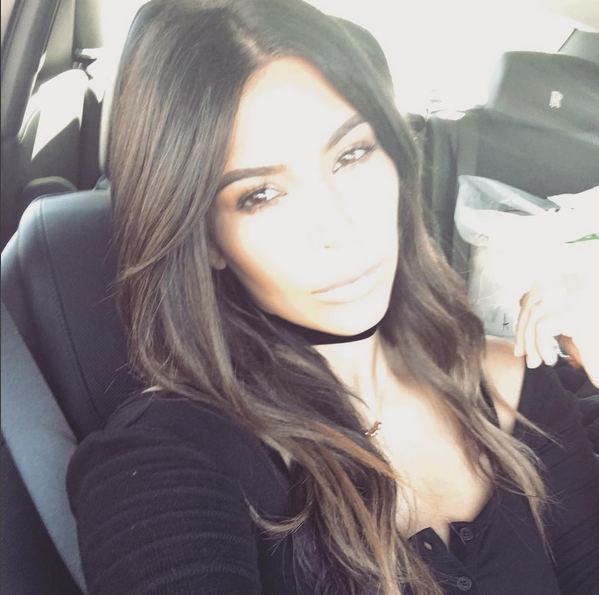 Related articles