Zoya Whispers Spring 2016 Nail Polish Collection. Zoya gives us a soft Whisper of color for the spring 2016 season with their newest collection. The hues are ideal for the transition from winter into spring. Available in stores now, look below for full details.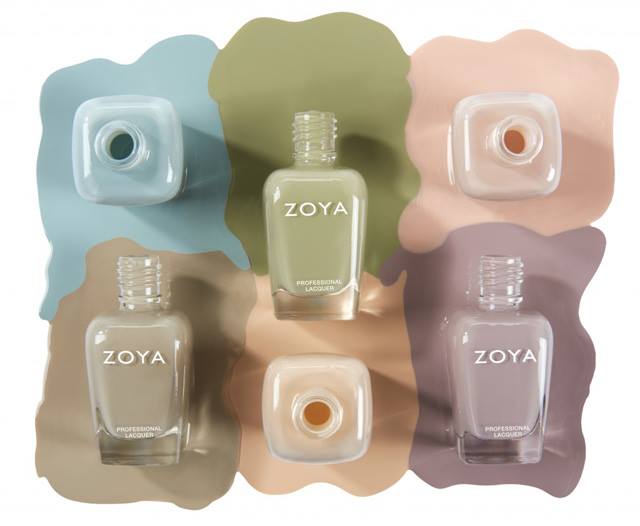 Experience color serenity with this muted and tranquil palette of transitional nail neutrals.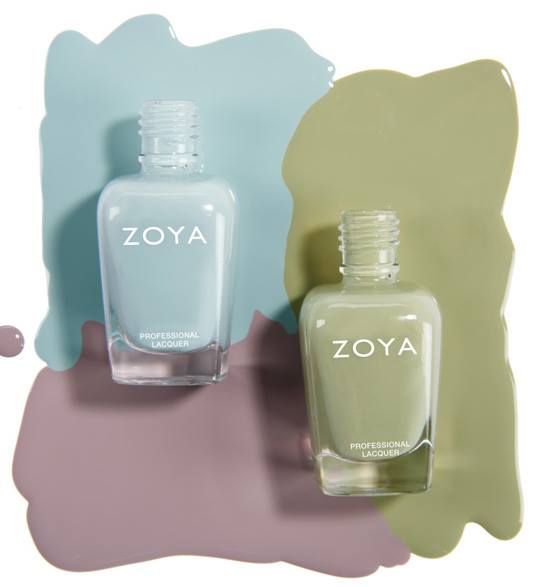 Zoya Whispers Nail Polish – New Shades – $9.00
Cala – A soft nude with a kiss of warmth that will flatter most skin tones.
April – A light, rosy toned neutral that is a modern take on blush.
Eastyn – A subtle grayed grape that is more interesting than mauve and gives a modern alternative that is ever so wearable.
Misty – An easy to wear taupe that is an updated version of gray with just a touch of green to make it daring.
Ireland – A uniquely wearable green that is muted enough to make it subtle yet still interesting. This green is well balanced between blue & yellow so it's flattering on all skin tones.
Lake – A softened blue that gives the effect of serene water with just a hint of vibrancy to preserve its luminosity.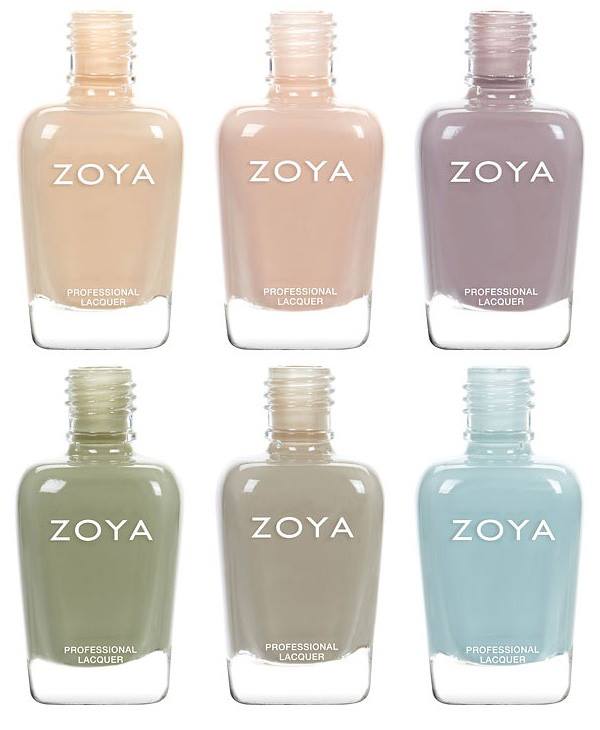 Related articles