25 Creative Halloween Couple Costumes You Both Will Love.
Dressing up as a couple for Halloween is a great bonding experience, from choosing the look together, to possibly stealing the spotlight for the entire night. It's a great way to celebrate the Halloween season while celebrating your relationship with your partner as well as the world!
While dressing up as a couple can be a great experience, it can also be quite a challenge, after all you'll both have to agree on who you want to portray. Whether your couples costume involves a comical reference, romantic icon or something you simply choose to DIY remember to have fun and be prepared for others to take pics of the two of you all night!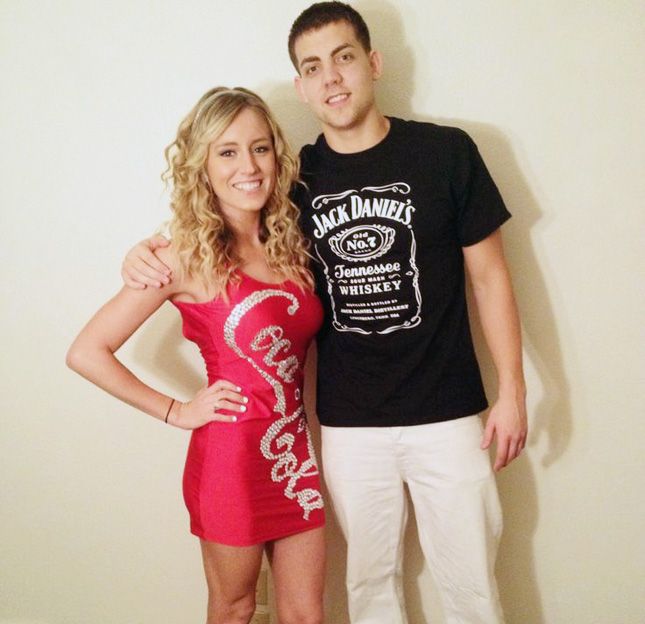 Related articles
Save
Save
Save