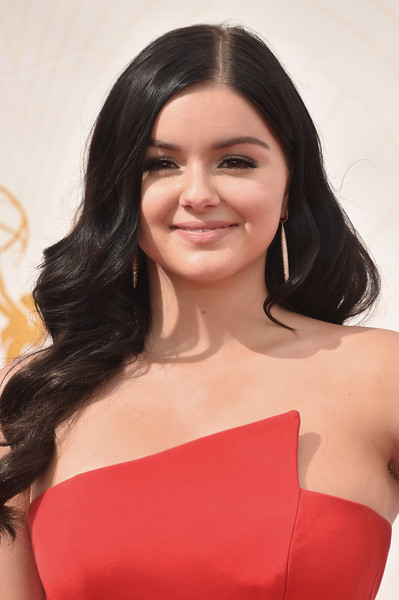 2015 Primetime Emmy Awards Makeup How To : Ariel Winter. Ariel Winters wowed in red as she graced the red carpet at last night's awards. Her glowing complexion and stunning makeup look was created with an array of Burt's Bees products. Find out how to recreate her look after the drop.
Makeup Artist, Toby Fleischman, created the ultimate lip and flawless skin for Emmy-nominated actress, Ariel Winter – see below how she created them by using Burt's Bees.
THE LIP: She and her team were all undecided as to whether they go with a red lip to match the red gown or keep everything simple and clean.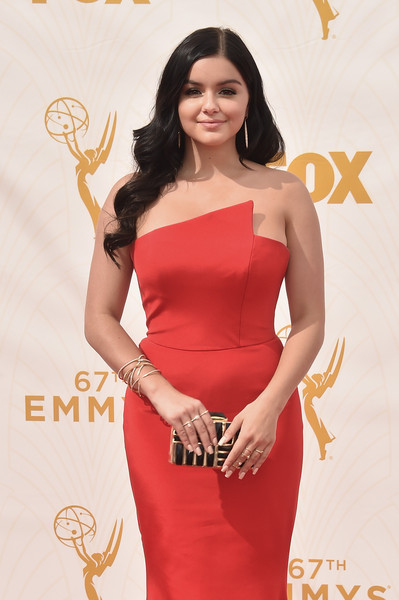 Ultimately, with the gown's modern aesthetic and her beautiful sleek waves, I didn't want the makeup to be too literal, so I chose my favorite nude lip, Burt's Bees Lip Crayon in Sedona Sands.
Then, to give her pout additional "juiciness", I popped a little Burt's Bee's Lip Shimmer in Cherry, on top.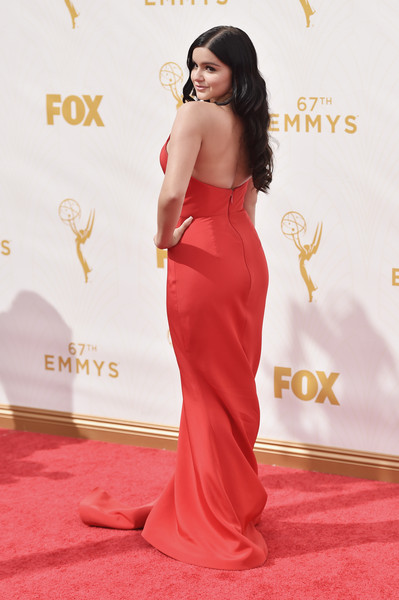 THE SKIN:
In order to prep Ariel's skin, I opted for Burt's Bees Brightening Eye Treatment around the eyes, because day or night, eye cream is something that no one should be without.
Then, I layered the Burt's Bees Renewal Intensive Firming Serum and Burt's Bees Hydration Day Lotion and applied them all over her skin to enhance her beautiful and youthful glow.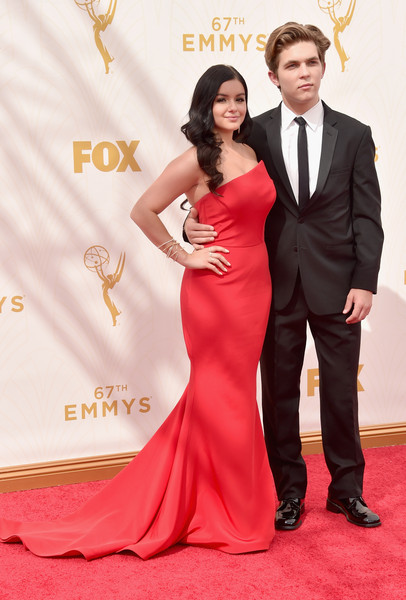 Related articles