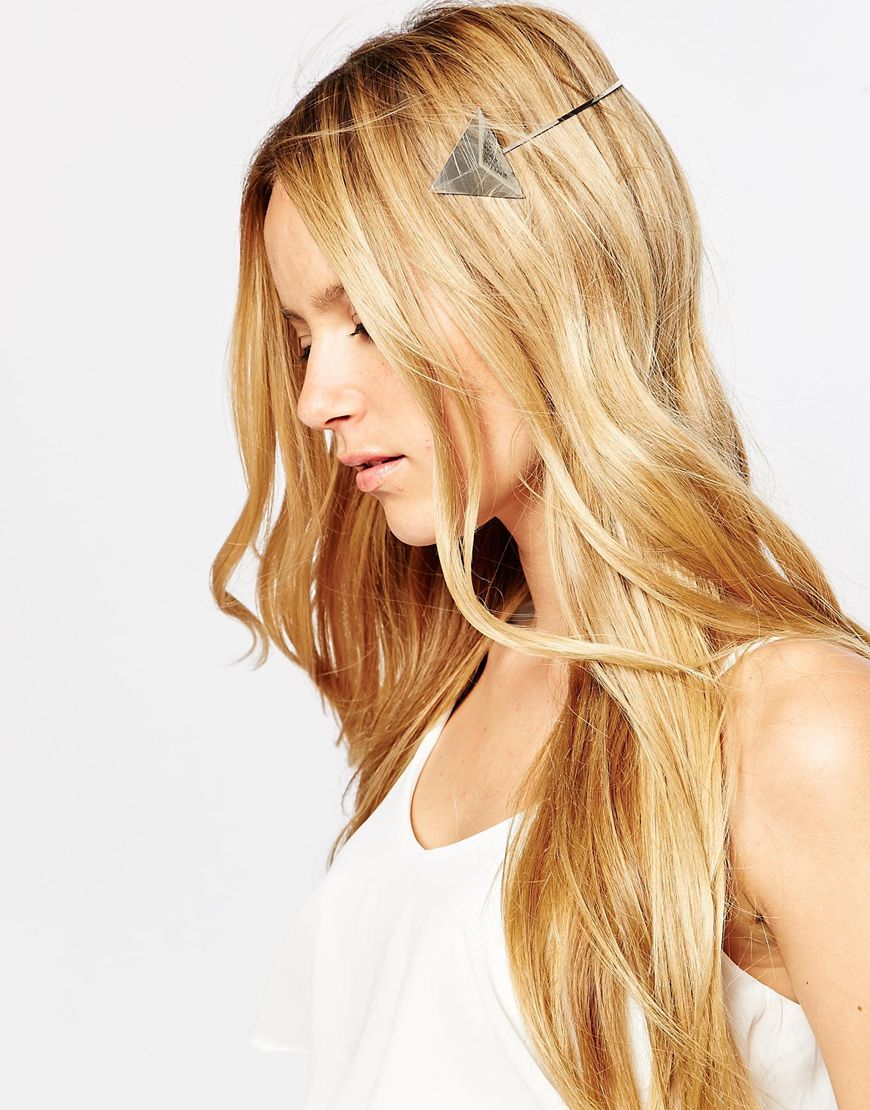 Hair Trend Alert – Backwards Hair Accessories. There's a new hair trend on the scene, and it includes rocking backwards hair accessories. From headbands, to hair chains, hair accessories are getting remixed this season and are being spotted everywhere as hair accents that show off the back of your strands instead of the front. This innovative new look is taking the beauty world by storm as women have found a simple yet trendy new way to highlight their tresses.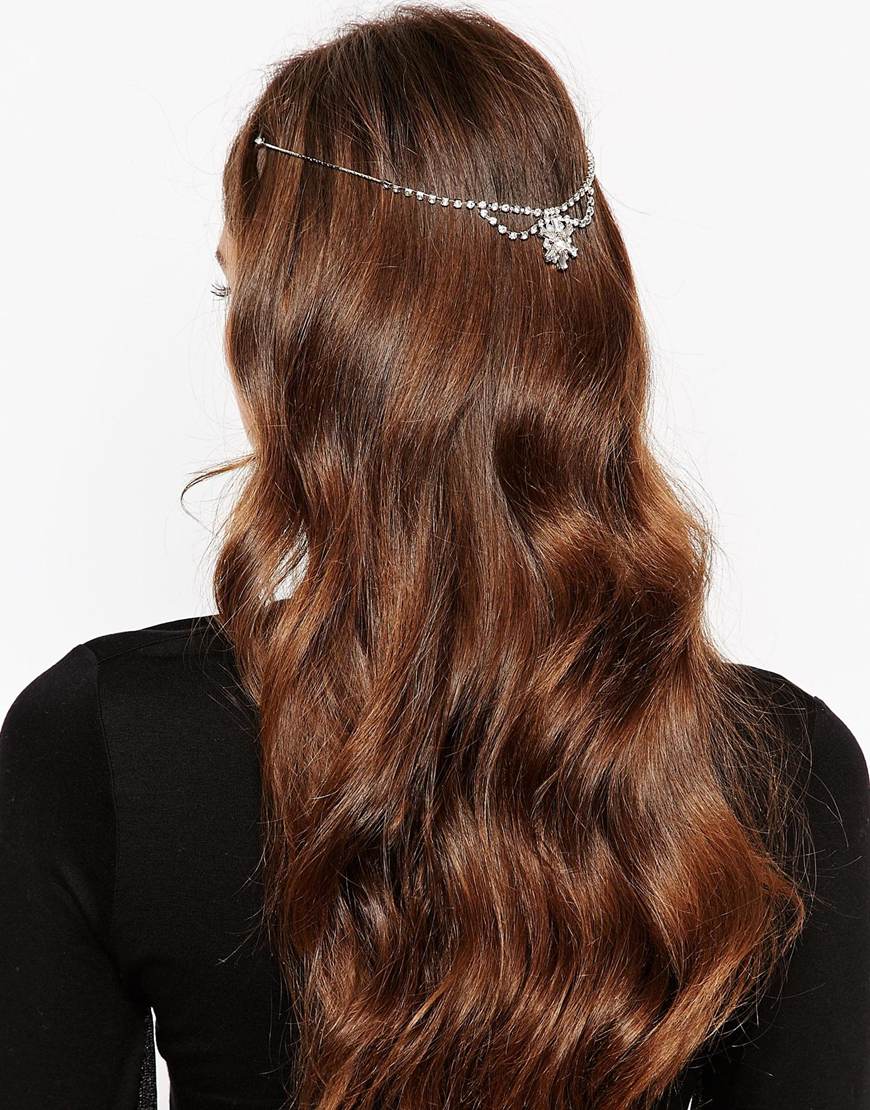 Wondering how to rock it? Grab a backward hair accessory making sure full attention is placed on the back of your head. You can try this look out with some fun beach waves, or fluffy curls, but keep in mind to grab a mirror and make sure you hair is on smooth and flowing before walking out the door. The last thing you want is to have a pretty hair accessory within a tangled up mess….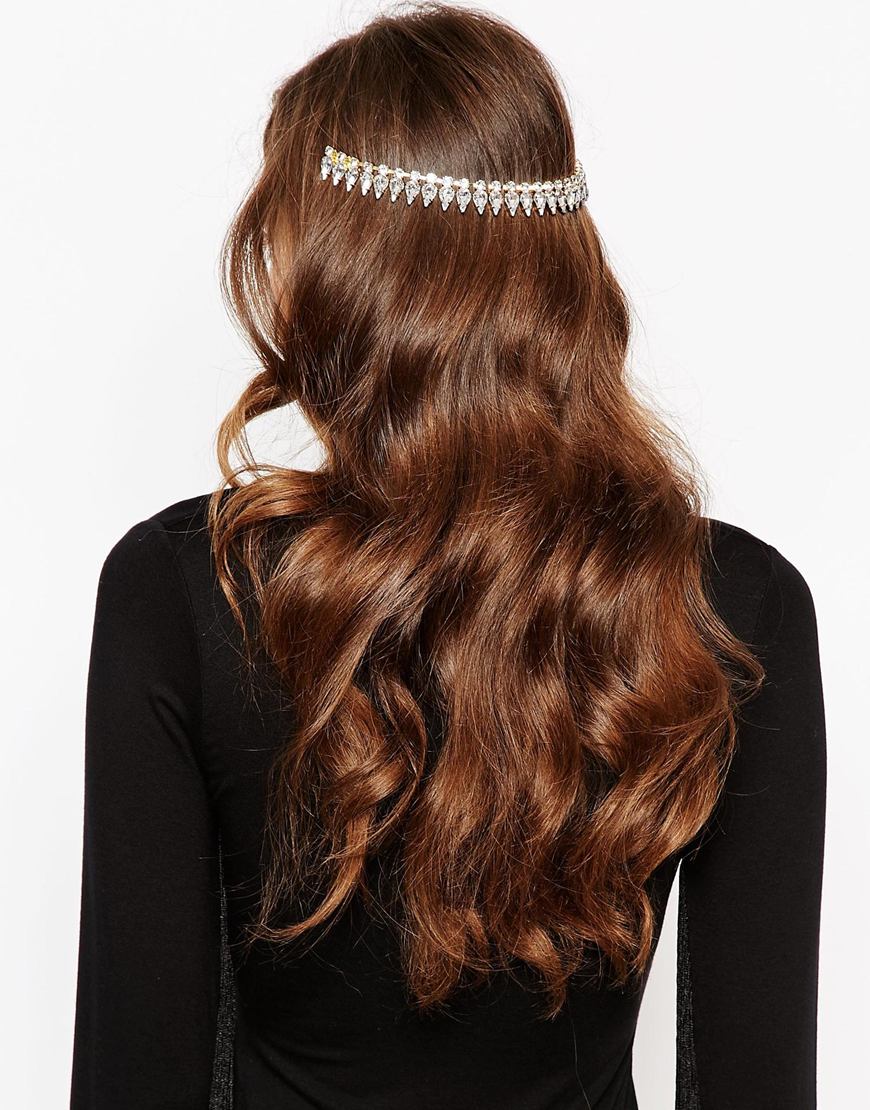 See more ways the look is being worn after the drop.
Related articles