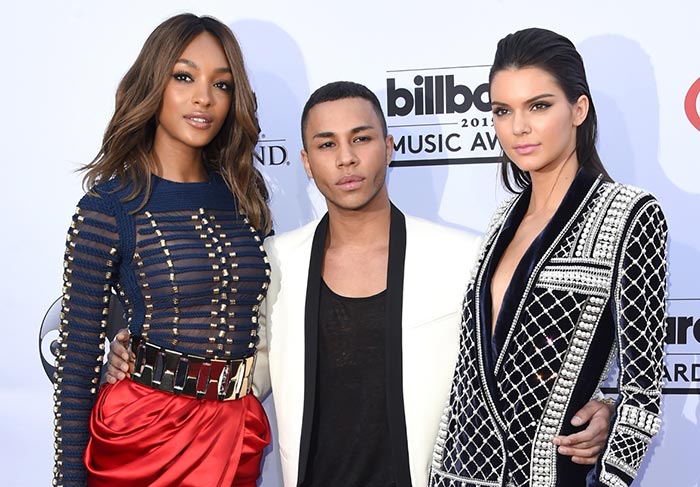 It's Official, Balmain For H&M Fall 2015 is Happening! Rumors have been swirling around for months that Balmain was in talks with H&M to release a brand new fashion collection, and earlier this week the collaboration was officially confirmed and is expected to be released this Fall 2015.
Balmain is of course a very well known fashion house and features very trendy clothing that can be seen on countless celebrities, so we can expect this collection to be hot, and to sell out very quickly!  Expected to hit stores November 5th, the collection will be available online as well and stores with fashion items for both men, and women including shoes and accessories.
"When you so a collaboration with H&M, it's a big step in the fashion industry. It's a big achievement, professionally and personally. Professionally, you build a world and they want to be part of it. They want to be part of the Balmain army, which is amazing. Personally, it's an amazing challenge as a designer to make a collection for the street market and for the entire world. When you work for a super luxury brand, you don't have so many stores, your vision isn't the entire world. With H&M, you know you're part of the world, you touch all the continents. I've always been loud about being about diversity and the world. So it's perfect," states Rousteing in one particular conversation with Style.com.
We don't know about you guys, but we can't wait to see the lookbook for this fab new pairing, and we're secretly hoping there will be more than one collection in the works!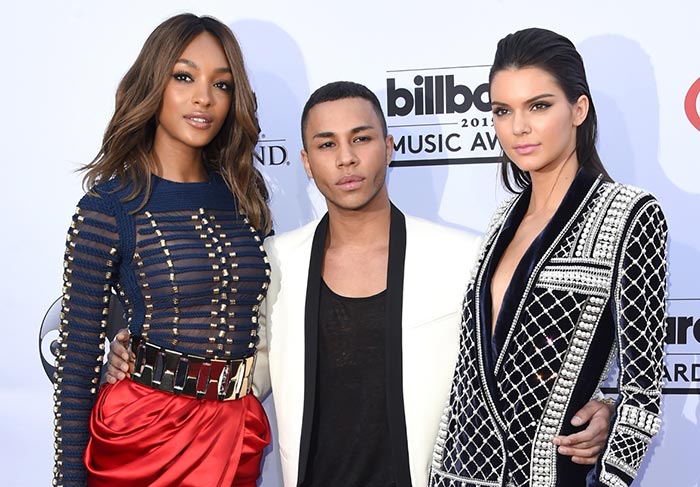 Related articles