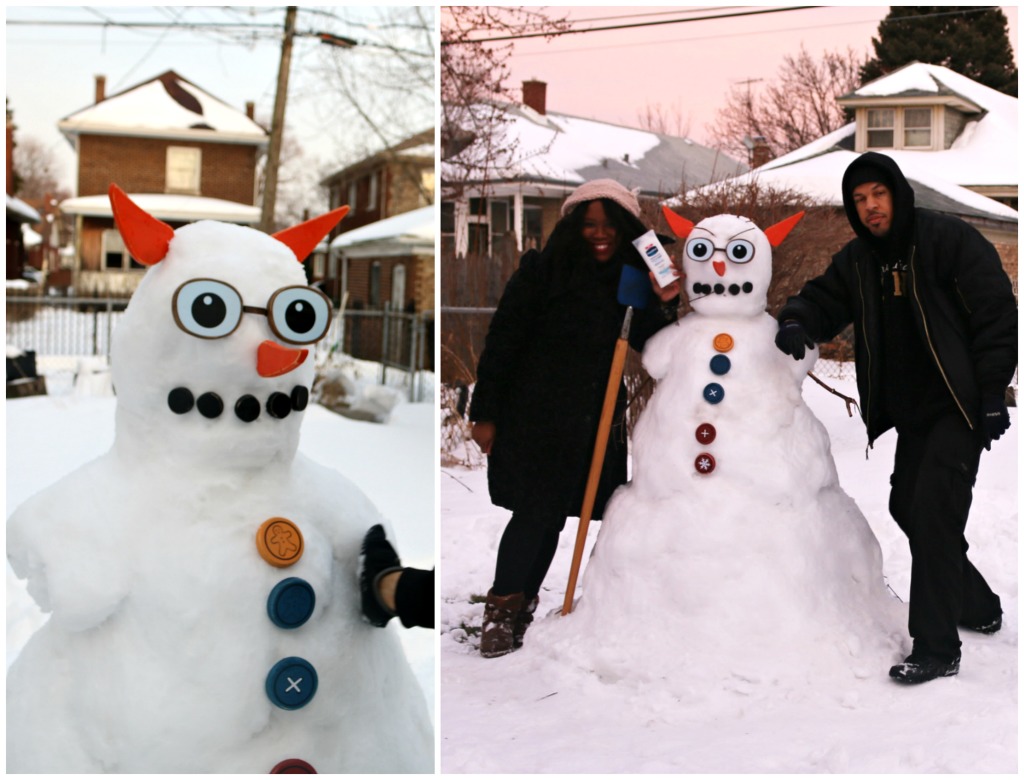 Vaseline Winter Challenge – Ditch Your Dry Skin This Winter!  Over the past few weeks we've been busy drooling at spring / summer makeup & fashion, but let's be honest, most of us are still smack dab in the middle of winter. In fact here in Chicago we just got hit with a huge snowstorm allowing me to take the Vaseline Winter Challenge and test out their new Vaseline Intensive Care Lotion! While I've been using the lotion for the past couple of weeks, the snow allowed me to embark in some cold weather activities to see if it could really hold up the moisture content in my skin.
My winter activity of choice was building a snowman with my loving boyfriend…. I know I'm cheesy, but thank god he loves me anyway! I applied the lotion to my hands & body before heading outside to test it out and see if it could live up to it's name.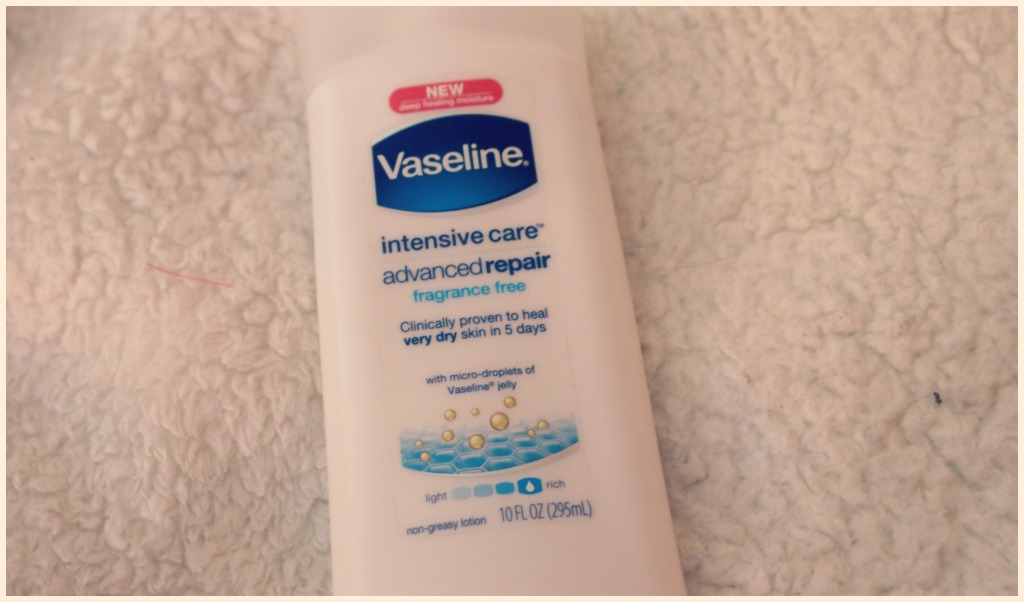 Since using the new Vaseline Intensive Care Lotion I've noticed a major difference in my skin, and you would think that after hours of playing in the snow my skin would be left feeling dry and parched, but instead it feels moist, and has even manged to heal the driest areas of my skin, my hands. Since I wash my hands quite frequently my hands have recently developed dry patches, but Vaseline Intensive Care Lotion has healed them completely and I no longer suffer from dry hands syndrome. I even have my mother using it, and while many of you don't know my mother let's just say she's very picky when it comes to using lotion and the fact that she likes this one, is saying a lot!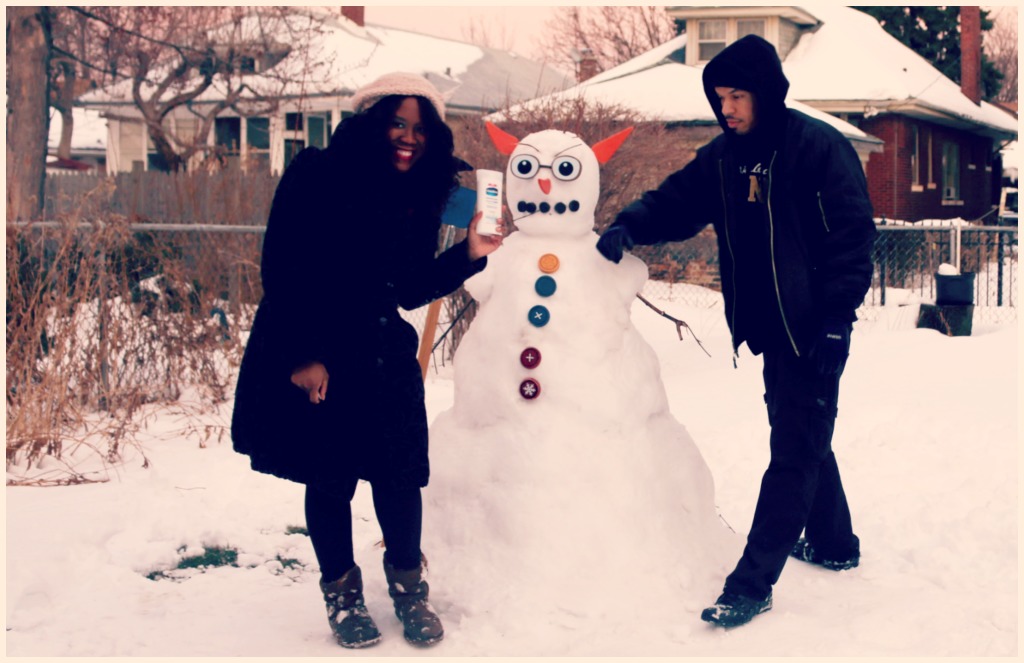 Vaseline Intensive Care Lotion works because it contains a special blend of humectants and healing micro- droplets of Vaseline Jelly,  prefect for healing dry skin, even through the toughest winter conditions. Don't leave your skin out in the cold! If you're currently struggling with dry winter skin definitely check this one out for yourself and take part in your own Vaseline Winter Challenge!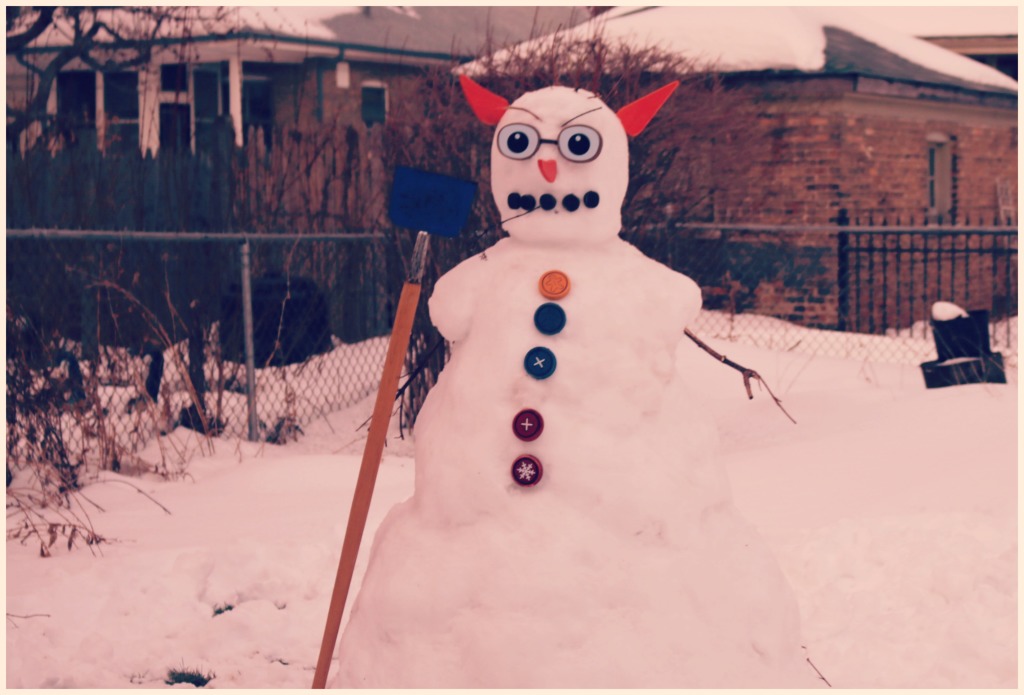 FTC disclosure : I participated in this sponsored campaign on behalf of Vaseline® and One2One Network. All opinions stated are my own.
Related articles