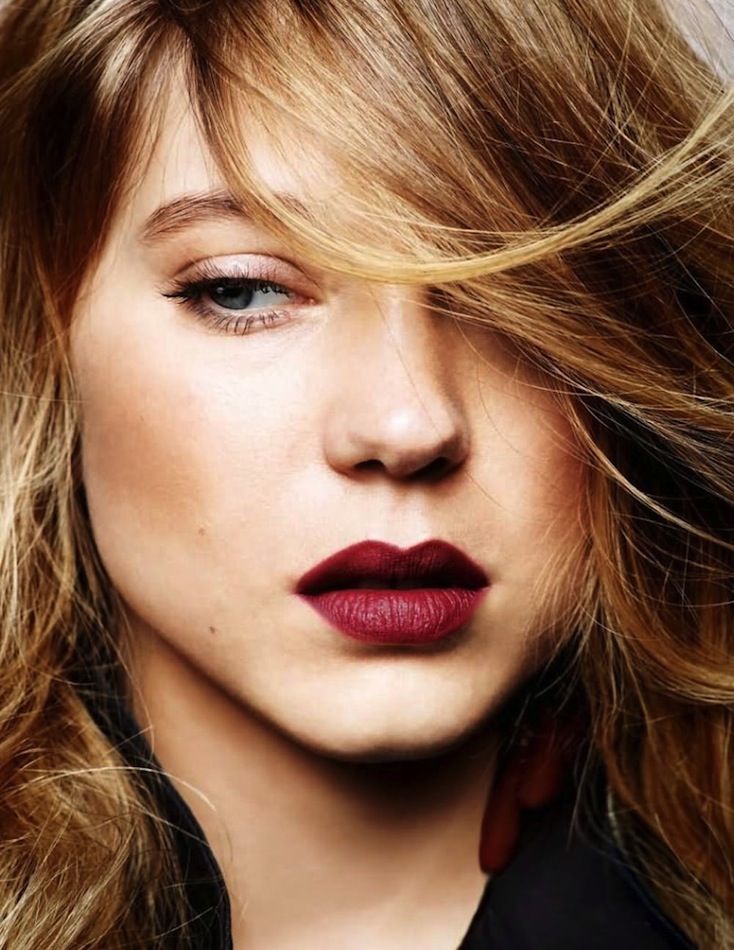 2015 Spring & Summer Makeup Trends. Top looks in makeup to rock this spring and summer season!
By now you've probably already figured out what's going to be hot….and what's not so hot for spring 2015.  If makeup collection are any indication at what's to come then we can expect plenty of matte lip shades, contouring galore as well as fabulously bold lashes.  Those of course  are just a few of the trends we've been spotting in the designer makeup world… we've also been eying more trends on the red carpet as well as on runway shows. With that being said let's get to it!
The Top Makeup Trends for Spring and Summer 2015
Matte Lipstick – Unless you've been hiding under a rock you know that matte lips are everywhere, and for the past few years it's been all out the glossy pout, but with instagram, Kylie Jenner and makeup companies promoting matte lips like crazy you can pretty much guess which trend you'll be pucker up with this season…..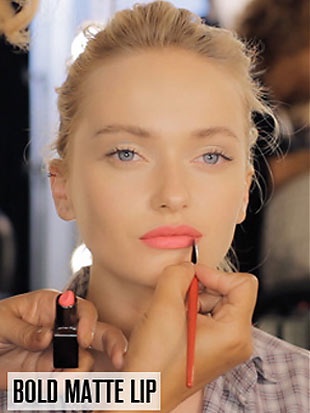 Contouring & Highlighting – Ever since Kim K's makeup artist spilled then beans about how he contours her face, the trend of contouring and highlights while trying to achieve the perfect flawless face was born. To follow this trend you'll need a whole lot of patience, and tons of youtube tutorials.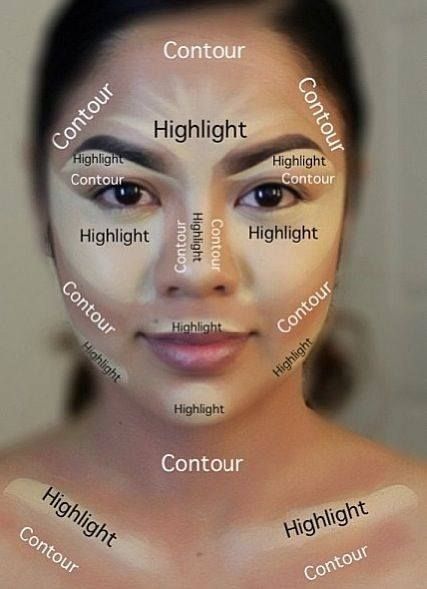 Bold Lashes – In general the eyes truly have it this spring, but more importantly your lashes will speak volumes. From adding fake lashes to applying layers of mascara, don't be afraid to let your lashes do the talking. Just be sure not to rock them too big……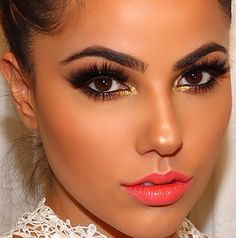 Black Eyeliner –  While we're on the subject of eyes, black eyeliner will be everywhere this season. From cat eyes, to dramatic smokey eyes, while these looks are typically reserved for the fall, they can now be spotted among the florals.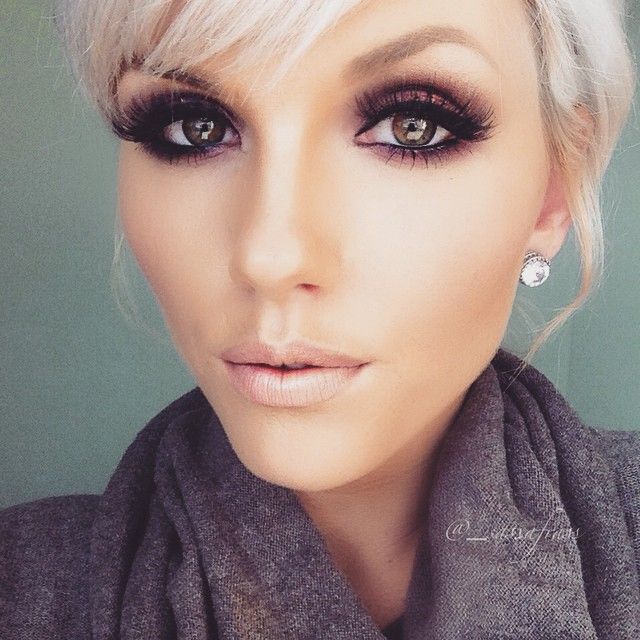 Red Lips-  Berry colored lips are another look typically seen only during the fall season, but this year with matte lips and makeup in general becoming bolder we can expect tons of deep shades to hit the scene as well.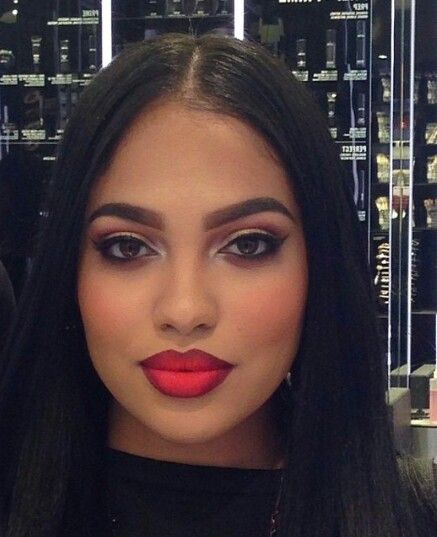 Light Colored Lids –  Pastels are by far a favorite for warmer seasons and for 2015 we'll be seeing plenty of lighter shades worn on the lids. From eyeliners, to creams & shadows, this trend can be worn with neutral lips for an instant carefree take or worn with bolder shades to really amp things up.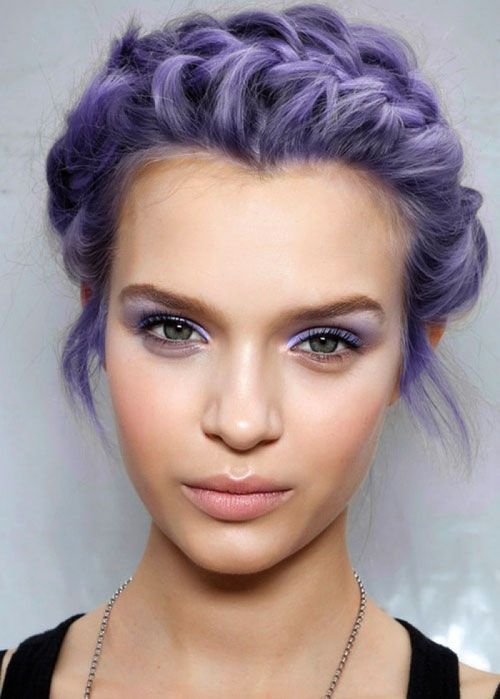 Less Is More – Craving a little bit less this season, then take a makeup break. Designers loved the look of barely there and minimal makeup, a trend in which every girl can rock and still be WINNING!
Related articles