Still in need of a Halloween Costume? Then get your sexy on with costumes from Love Culture!
Love Culture just like last year, has some banging styles for Halloween, and I of course had to show off some selections for those of you still looking. The majority of them are of course sexy, and perfect for the lady who likes to show off some curvy action. From maids, to nurses, and even pirates, the brand offers sultry styles and even some looks for the plus size girl. View some of this year's 2014 top selections after the drop.
Note: last year Love's Culture Halloween styles sold out quick, so if you're eying anything be sure to grab it quick!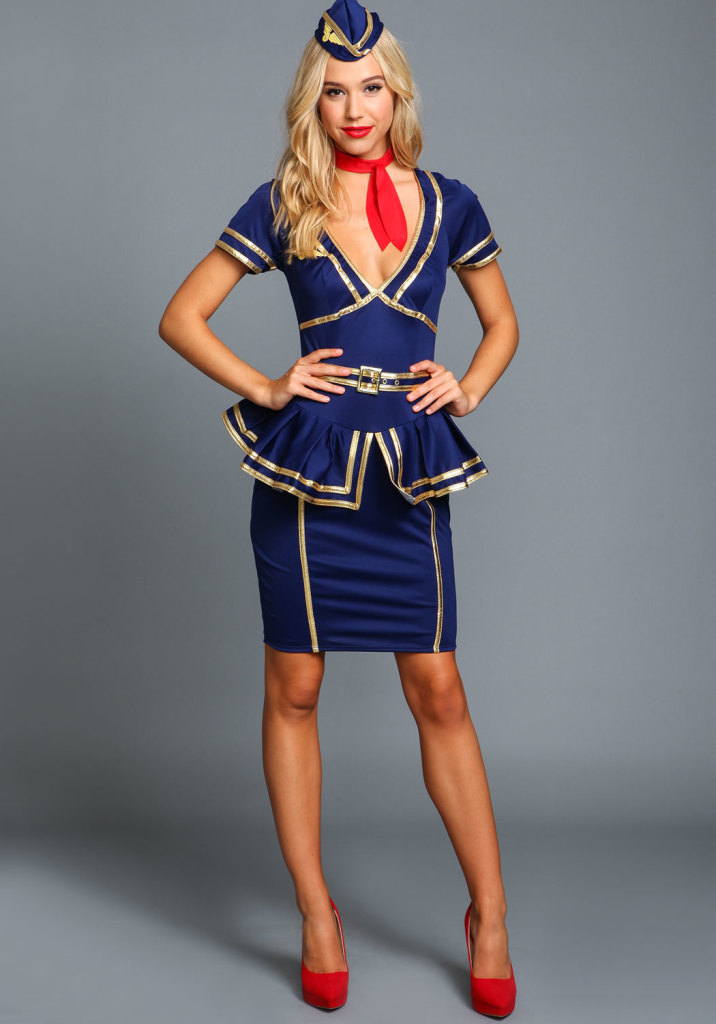 Related articles