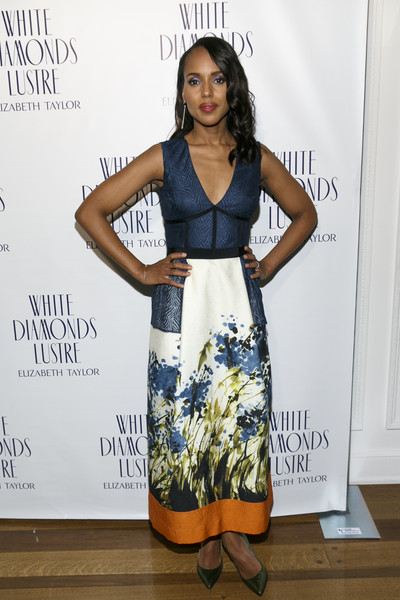 Celebrity Style – Kerry Washington Gives Us A Glimpse of Spring At Alfre Woodard's Oscar's Sistahs Soiree. As we gear up for for one of the biggest fashion nights of the year, Kerry Washington provides us with a fresh new look for spring while attending a pre Oscar's party.
The talented actress was spotted at Alfre Woodard's Oscar's Sistahs Soiree rocking a floral printed skirt with a fun contrasting panel. The burnt orange colored hem really added an artistic touch to the softer print of the flowers and blue top. She even adding a pop green for the heels and side swept waves to finish the look.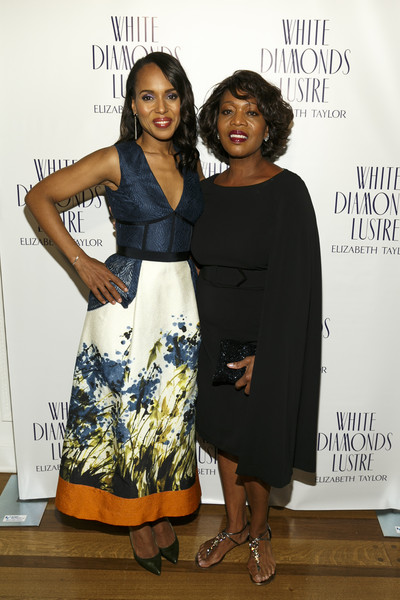 Did Kerry bring it in floral or what?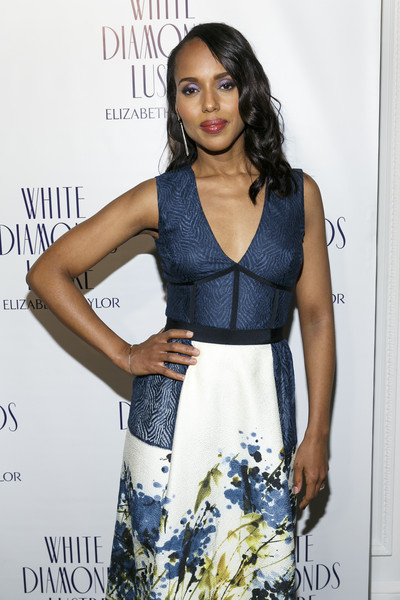 Related articles