Gwen Stefani Is Teaming Up With SHOEDAZZLE! Shoe lovers get ready because we are in for quite the treat. Launching Feb 26th, Gwen Stefani will be hitting Shoedazzle. Officially called gx by Gwen Stefani, will feature chic accessories designed by the fashion maven, her new line will consist of seven new handbags, and 24 new shoe styles.
Gwen is no stranger to the fashion world, and many of the items from her new line are reminiscent of pieces from L.A.M.B. She recently spoke to WWD on what was her main inspiration for the new launch  "Whenever I design, I'm mixing different cultural influences and, always with the first collection of something new, I want to reflect on everything I've done in a way. This kind of sums up all of my influences. The key colors are black, white and red, so it is pretty simple, but it has a lot of details."
Items from the new pairing will be priced between $69.95 and $110.95, which makes the line super affordable for women of all backgrounds.  Take a peek at a few items from the line after the drop.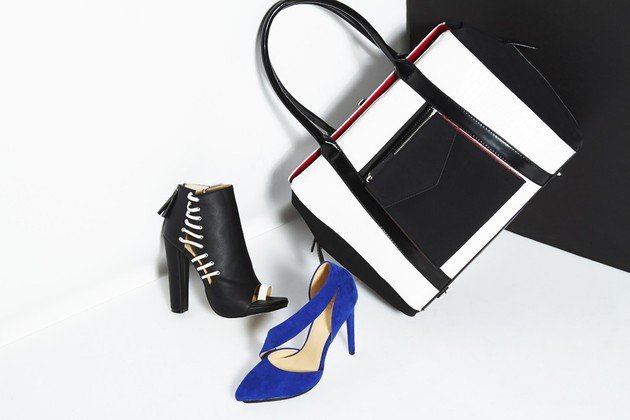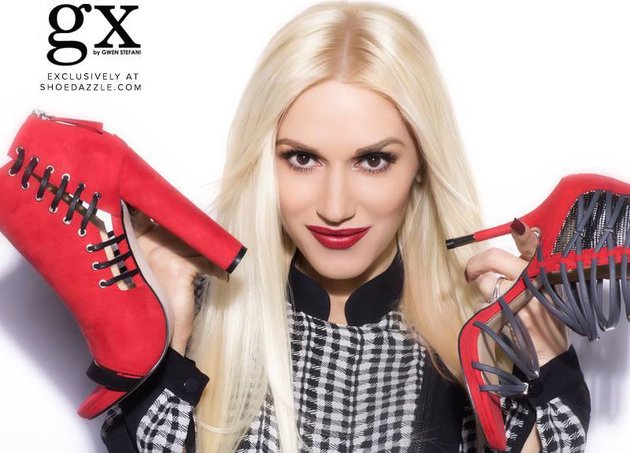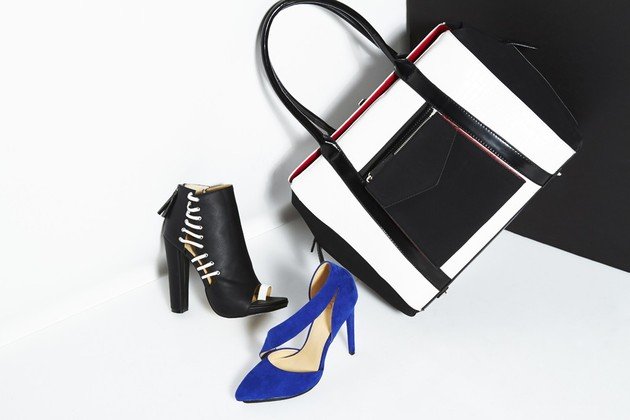 Related articles