2013 Fall / 2014 Winter Hat Trends & Ideas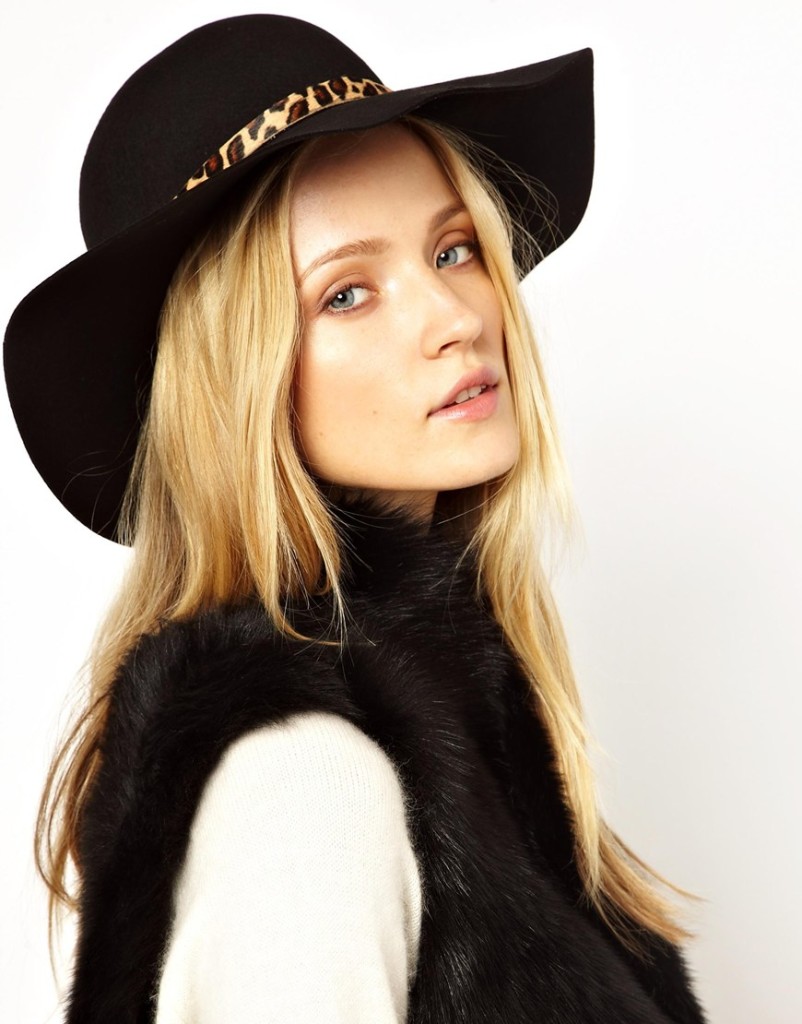 2013 Fall / 2014 Winter Hat Trends & Ideas. Baby it's cold outside, which means it's time to throw on a trendy hat to keep warm and looking good at the same time. After all if you're rocking a chic and fabulous winter coat, you'll need an equally just as stylish hat to go with it. After all nobody wants to look frumpy during the bitter colder winter season.

So what stylish hats are expected for this year's colder season? well…let's just say you're in for quite a treat. This year as a whole, hair accessories are huge, which means you should have no problems finding the perfect hat to love. If you're a teen, be sure to check out some of the hottest styles including beanies, bowler hats, and edged out snap backs. For those of us who want a more mature fashion approach we can reach for everything ranging from fedoras, to berets, floppy hats, and even turbans. Look below to see great hat styles for teens and adults.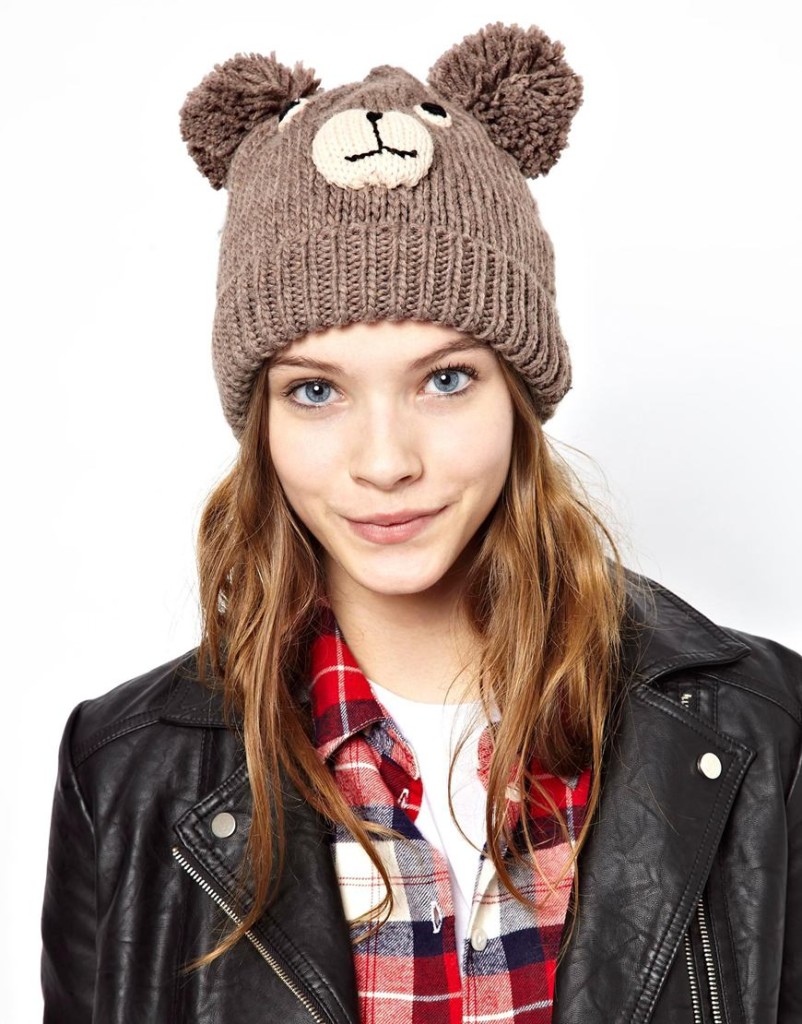 Looks For Adults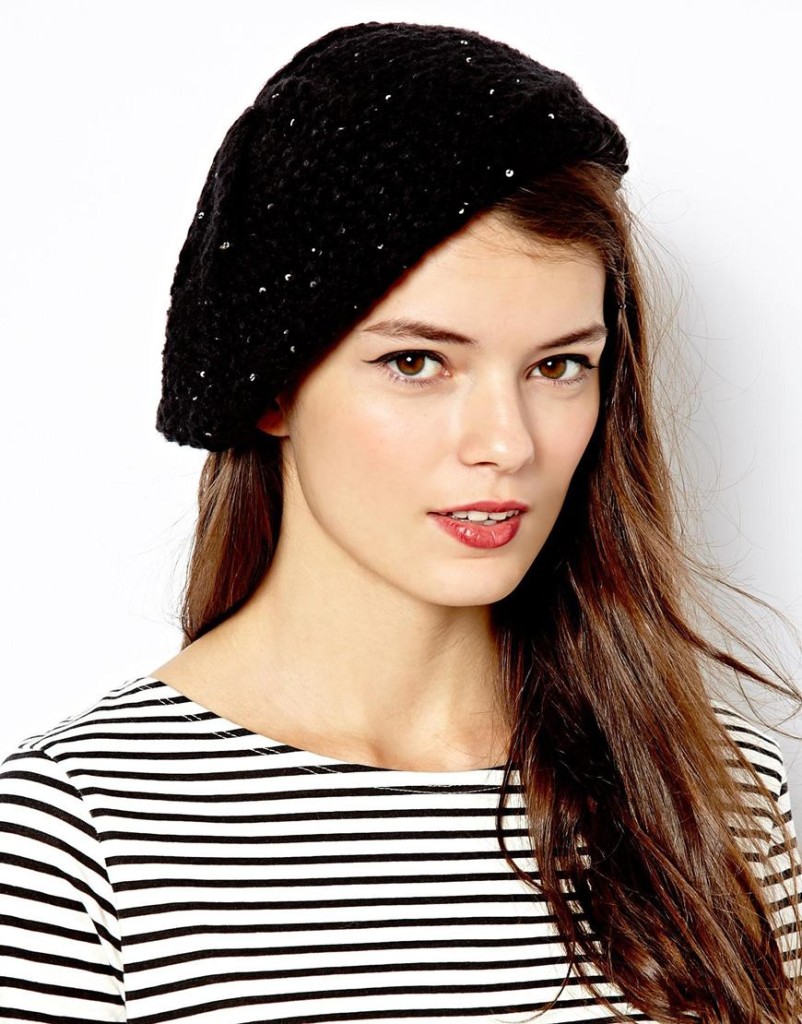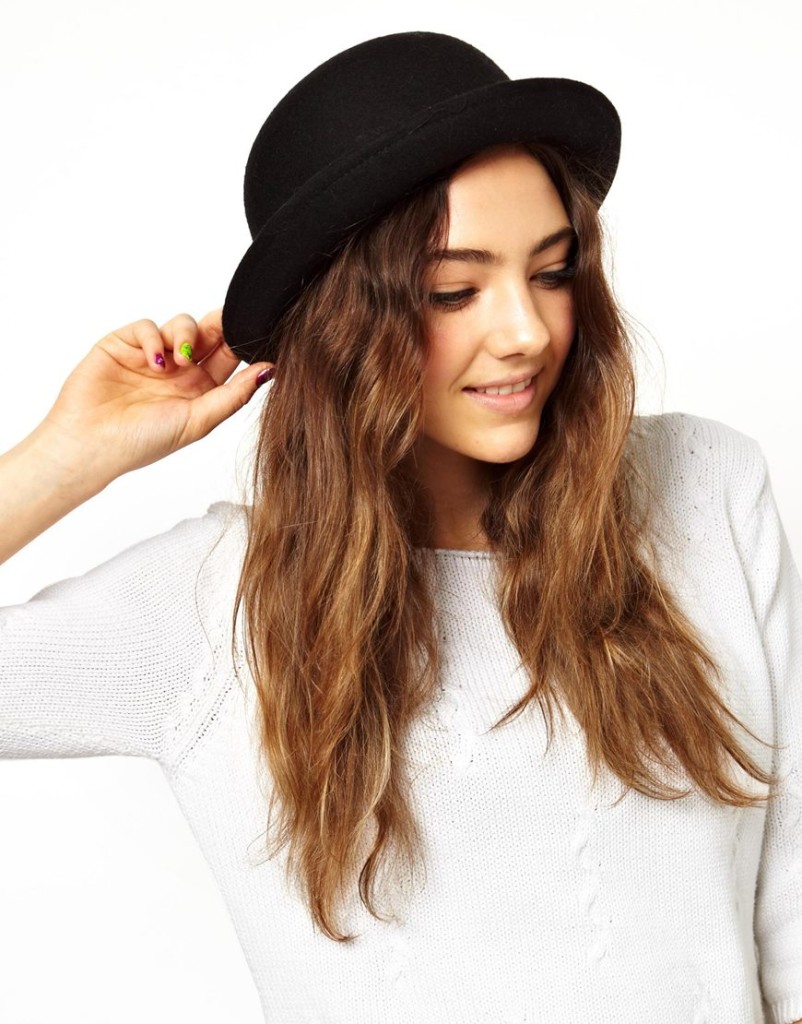 Related articles