2014 Hair Color Trends. With 2014 on the way, we prepare ourselves with bold new hair ideas. Now more than ever before, the latest innovations in hair coloring continue to rule the beauty world.
Vibrant and bold hair color choices have become so extreme, that instead of blinking when you see someone walking down the street with ombred colored red hair, you wonder where they go to get their hair done, instead of looking at their head in shock.

A few years ago, this wouldn't have been the case, but as bold choices continue to emerge, women are finding more and more exciting ways to dye their hair.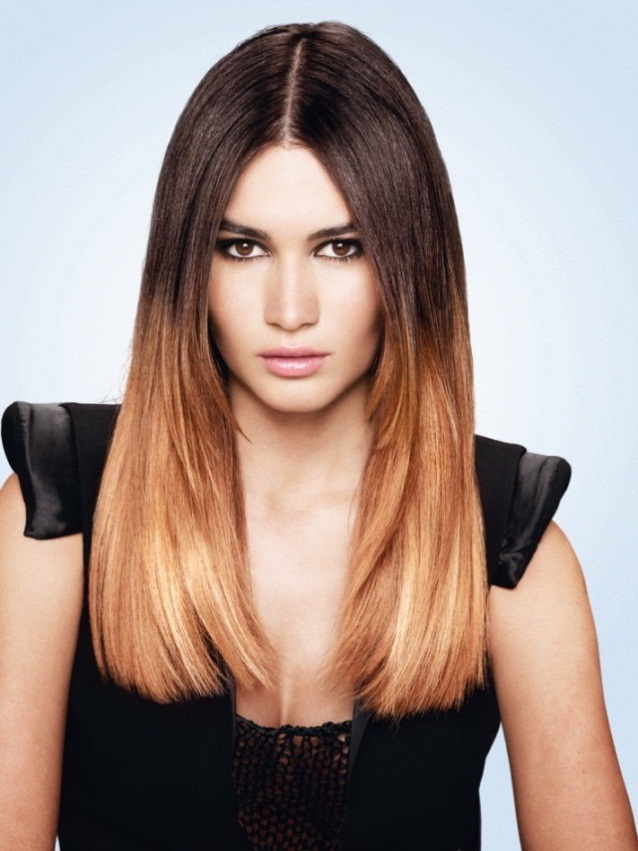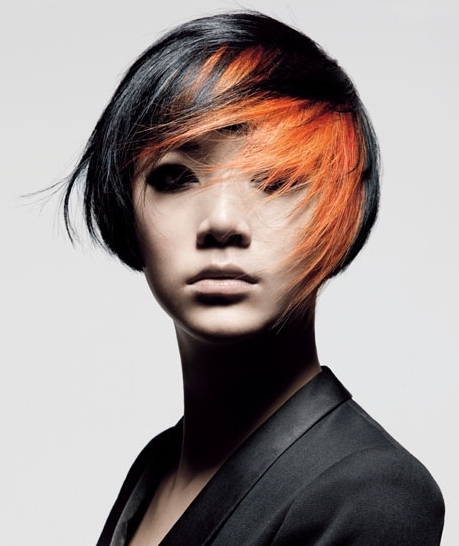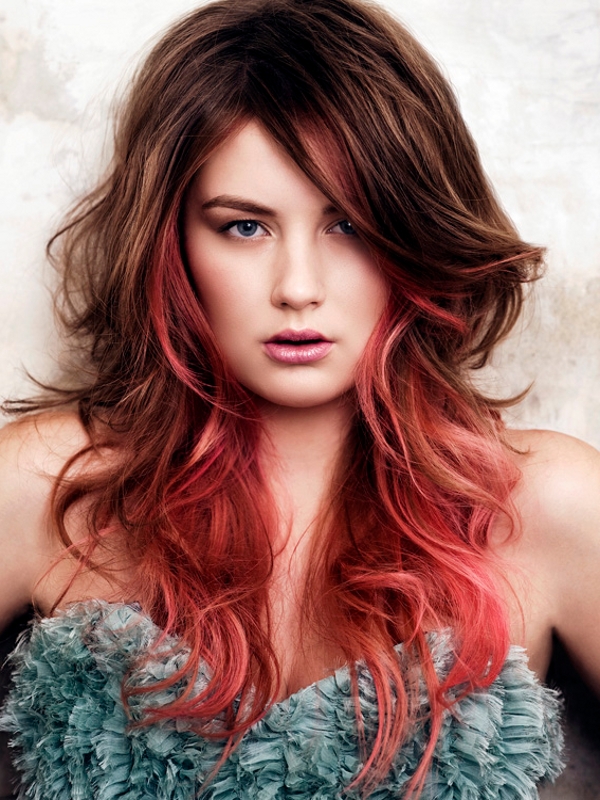 While choices such as ombre, reverse ombre, and sombre hues continuing to grow in popularity, 2014 offers up two new ways to color your hair, splashlights, and highlighted ombre. Splashlights are a look that feature a bold streak of highlights that move horizontally across the hair, creating the illusion of standing within a spotlight. Created sometime in 2013, this trend is set to be one of the biggest new innovative ways to color your hair for 2014.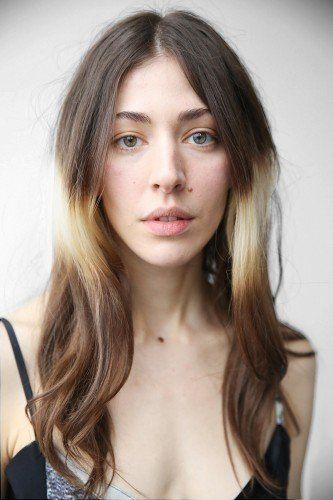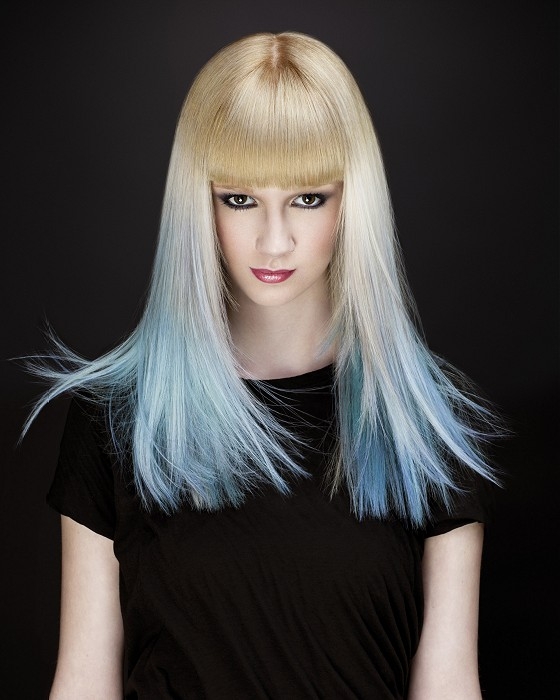 Afraid to completely dye your tresses ombre? Why not try ombre highlights? Ombre higlights is a great choice for those that want a just a little bit of color in following some of today's hottest trends. This hairstyle only features highlights throughout your ends or the tips of your hair, instead of your entire head. This fun new hairstyle offers up a way to carry off not only one but two trends at once. For more bold hair color choices, see the latest ways to color your hair below.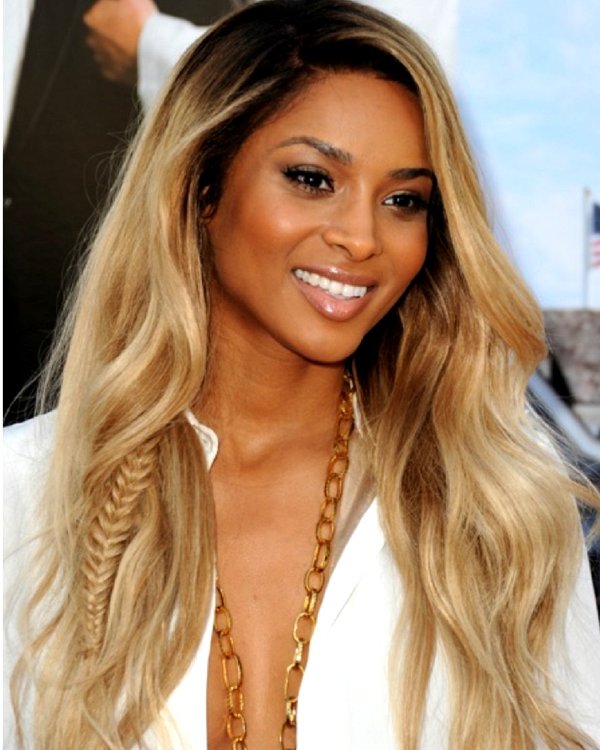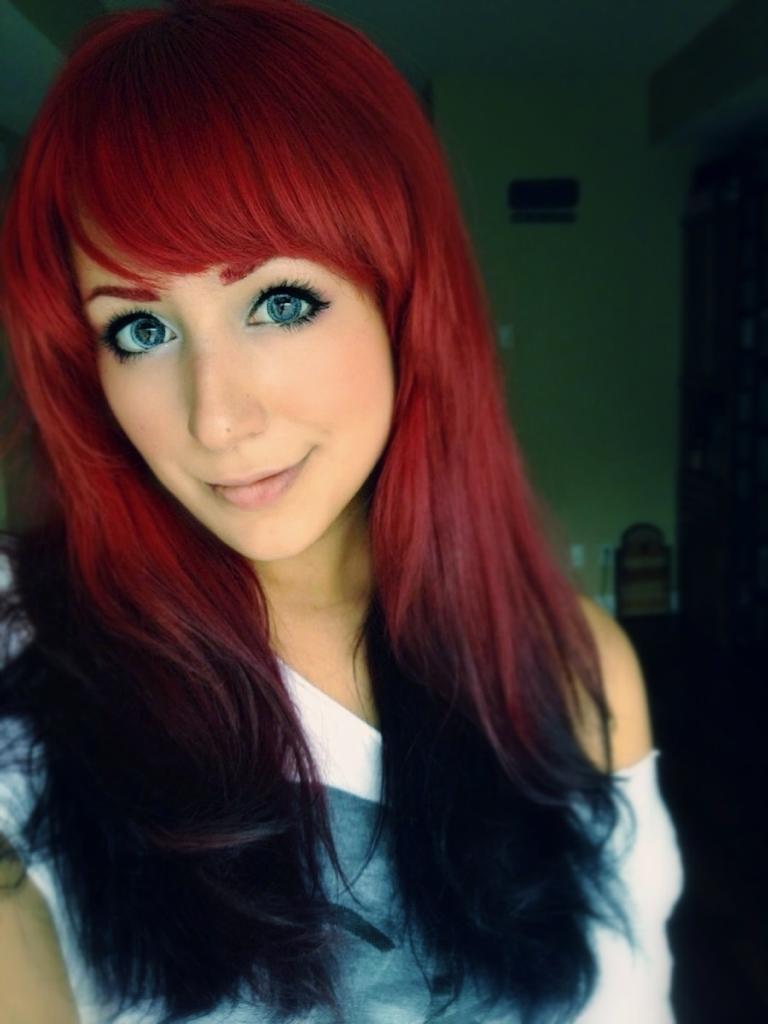 Top Trends To Try
Highlighted Ombre
Splashlights
Bold Ombre
Reverse Ombre
Ombre
Bold Hair Color Variations
Patches Of Bold Hair Color
Colored Ombre
Exposed Roots
Splashlights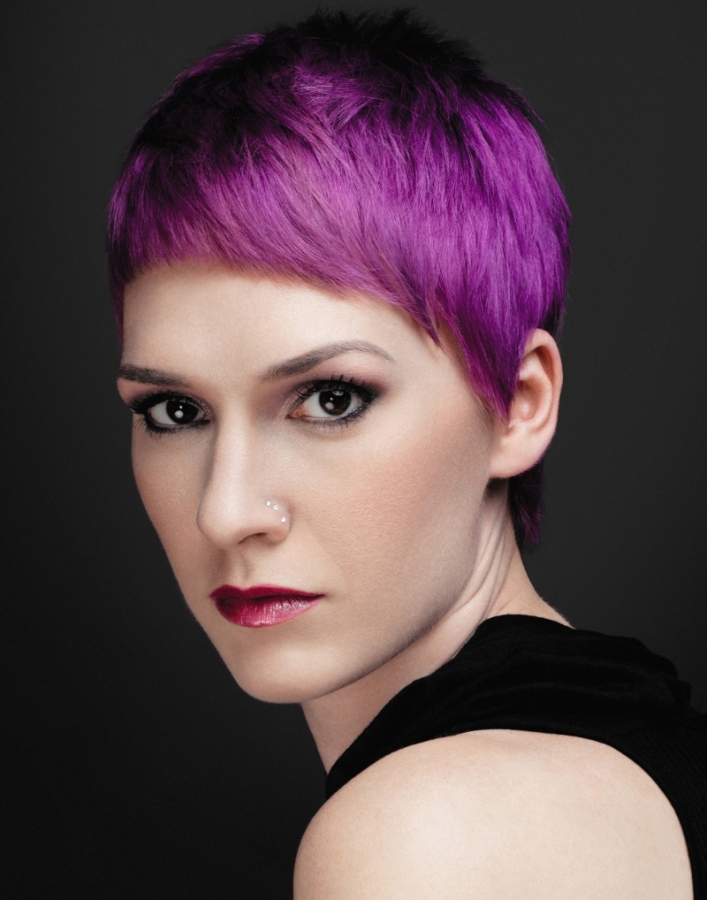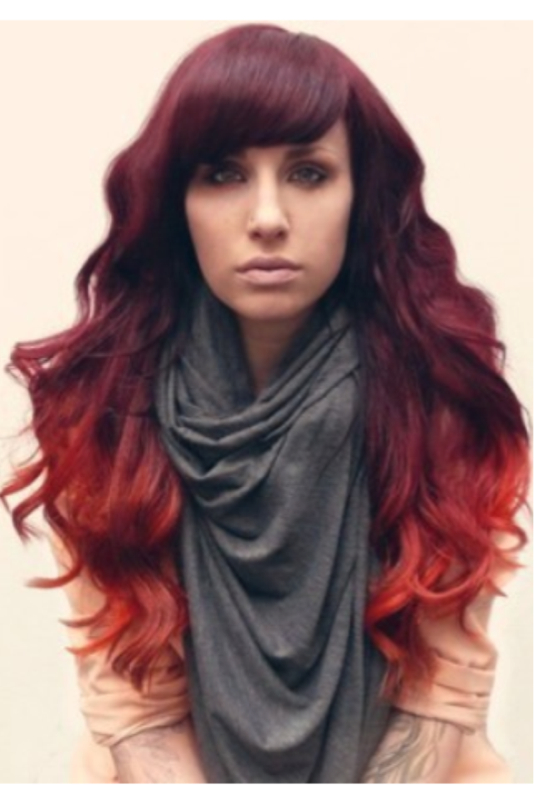 images from pinterest
2014 Spring and Summer Hair Trends, Hairstyles and Hair Colors

Related articles